PALMERS SWIMWEAR – A MUST HAVE THIS SUMMER
Swimwear from Palmers is perfect for any beach activity.
If you're not at sea yet, it's only a matter of time before you apply sunscreen and let the sea foam splash your ankles. But to make the best set of photos this summer, a modern bikini will ensure the attractiveness of your selfies on every social network.
Although being at the beach is a special summer ritual that is loved by almost everyone, there are countless pleasant ways to spend an active day at the beach.
If you're the sporty type, you'll want a swimsuit that can handle intense swimming, surfing or beach volleyball. If you prefer lounging in a swing in the shade or if in some case you intend to build a sandcastle, Palmers swimwear is so comfortable that it guarantees complete comfort for all sea activities.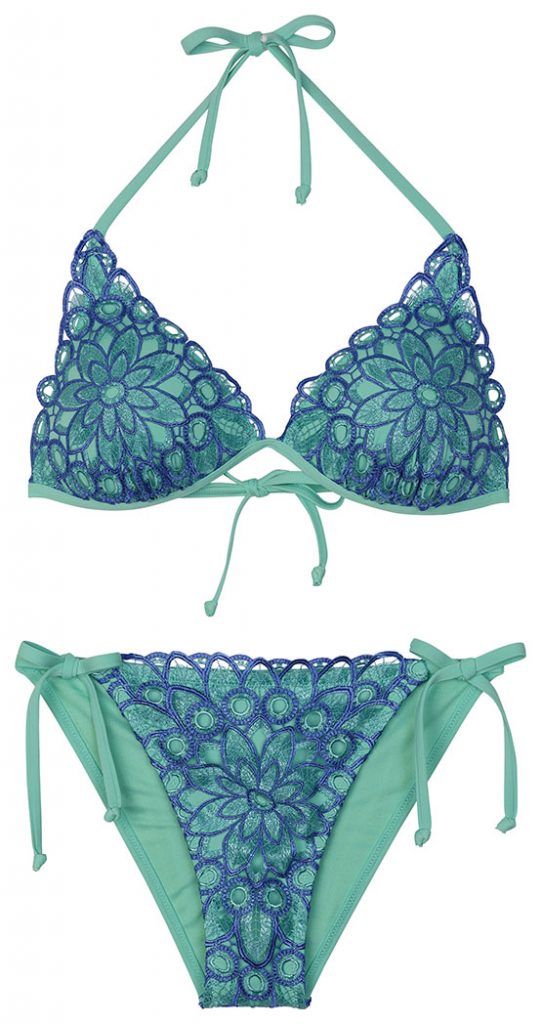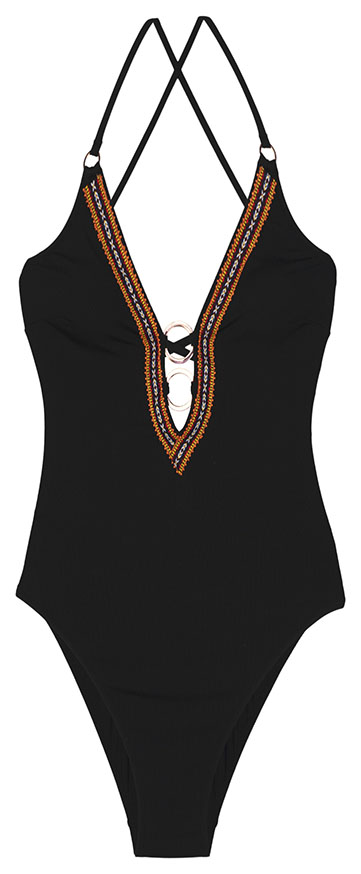 The current PALMERS swimwear collection offers something for each body type and impresses with quality, simplicity, as well as comfort and imaginative variety.
In addition to bikinis and one-piece swimsuits, this season's offer also offers a very large selection of fashion accessories such as pareos, kaftans, towels, practical beach bags and straw hats.