PRESTIGE YOU CAN AFFORD
Visit the newly opened Atelier Rebul store and enjoy the wonderful fragrances and cosmetics of the highest quality.
Atelier Rebul cosmetics are affordable high-quality cosmetics, free of parabens, mineral oils and sulphates, and they offer fragrances for him and her, room fragrances and body care, skincare and hair care products.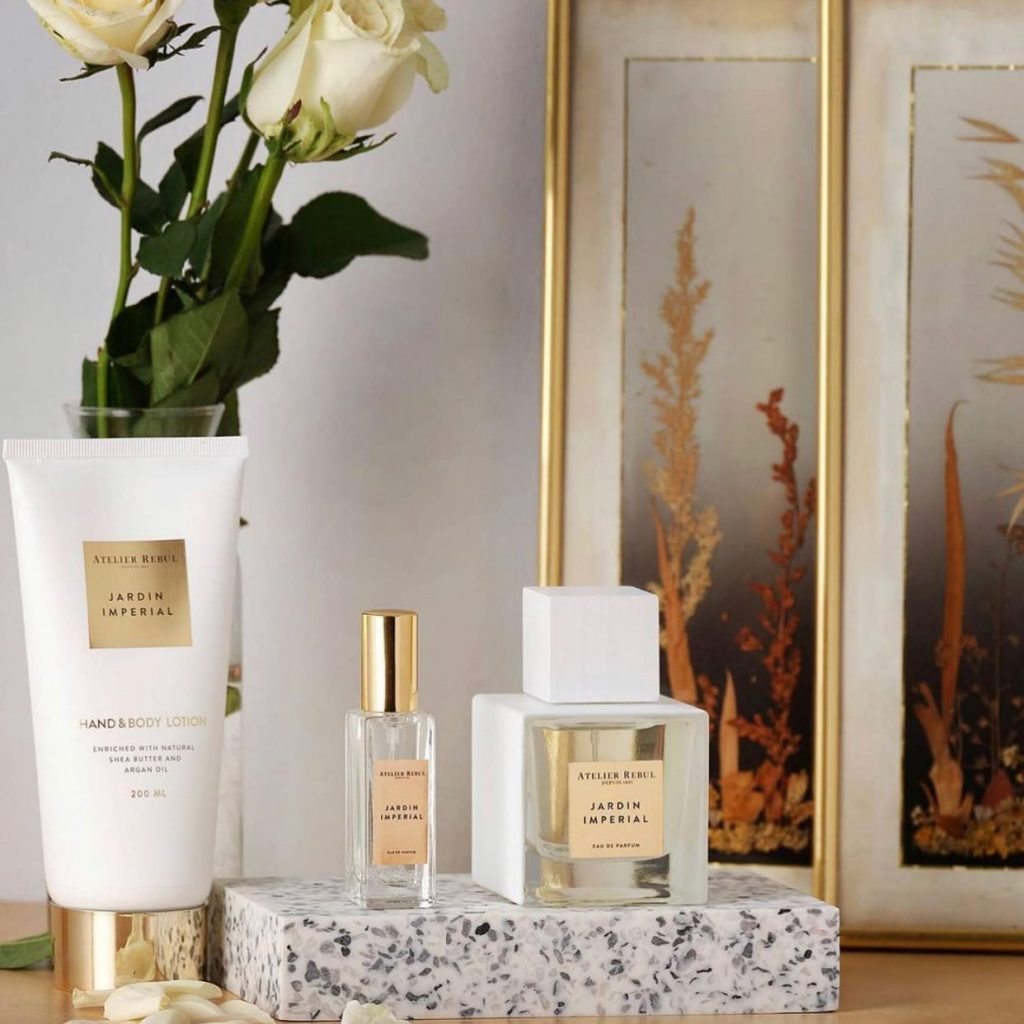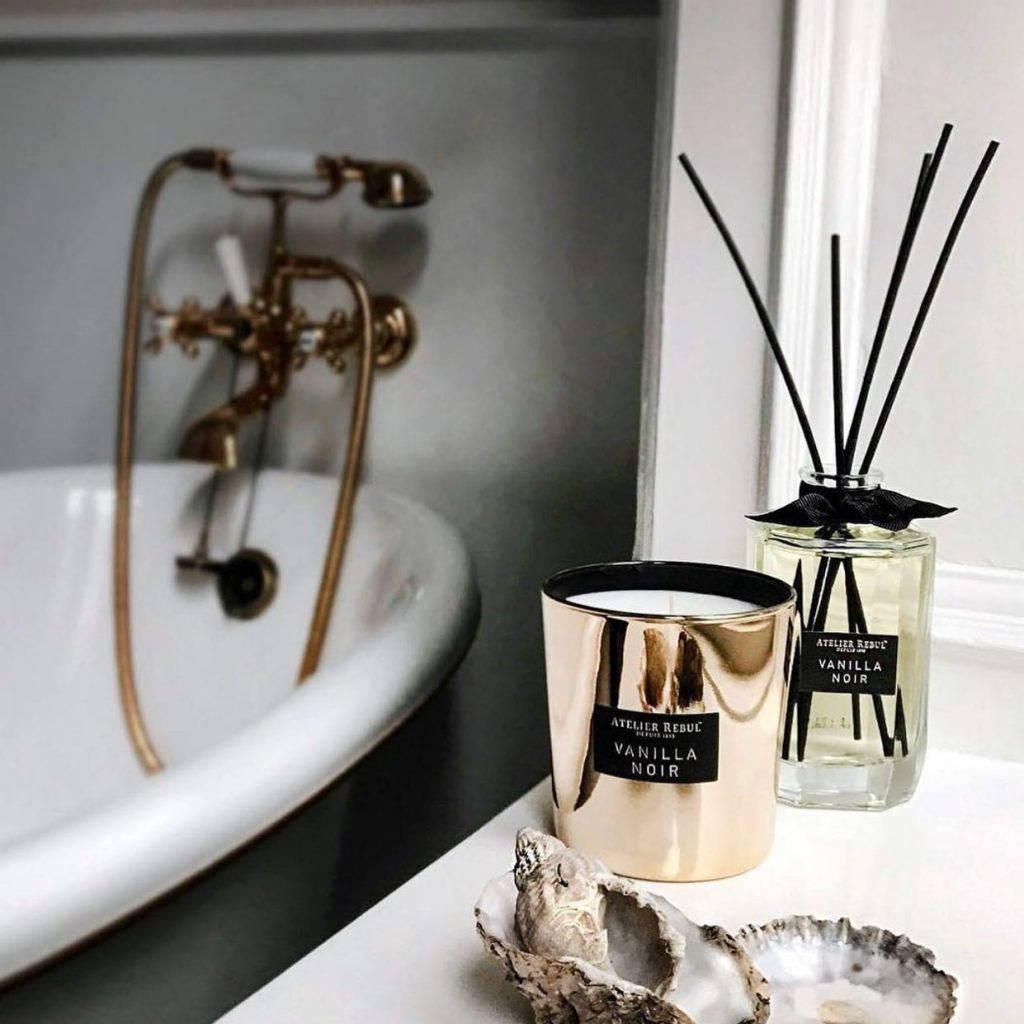 This pharmaceutical company has 125 years of heritage. What makes it special is the way it still, to this day, combines the best natural raw materials with the most sophisticated scientific formulas.