SPRING FEVER AT PALMERS
Palmers is not only known for high-quality underwear, but also offers an elegant feminine sleepwear program.
The "Harmony Floral" summer sleepwear uses the Palmers "Pure Water" season color as its base shade to provide charm and allure with an elegant morning kimono, long and short pajama bottoms, T-shirts and bathrobes.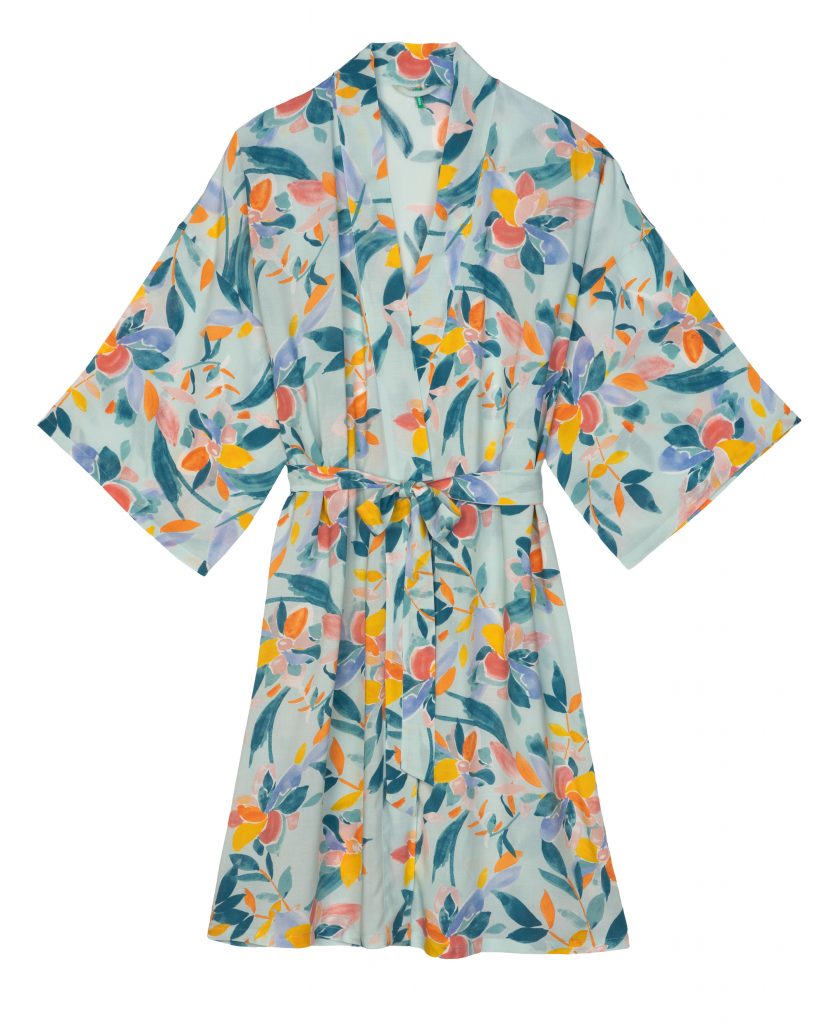 Palmers color of the season "Pure Water" inspires dreams – dreams of a warm season, the much-desired vacation and lightness of pastel shades, it is the main motif of the spring underwear collection "Harmony Lace" which abounds in sophisticated lace with leaf motifs, fine microfiber and tulle. Bras and various style panties make up the collection.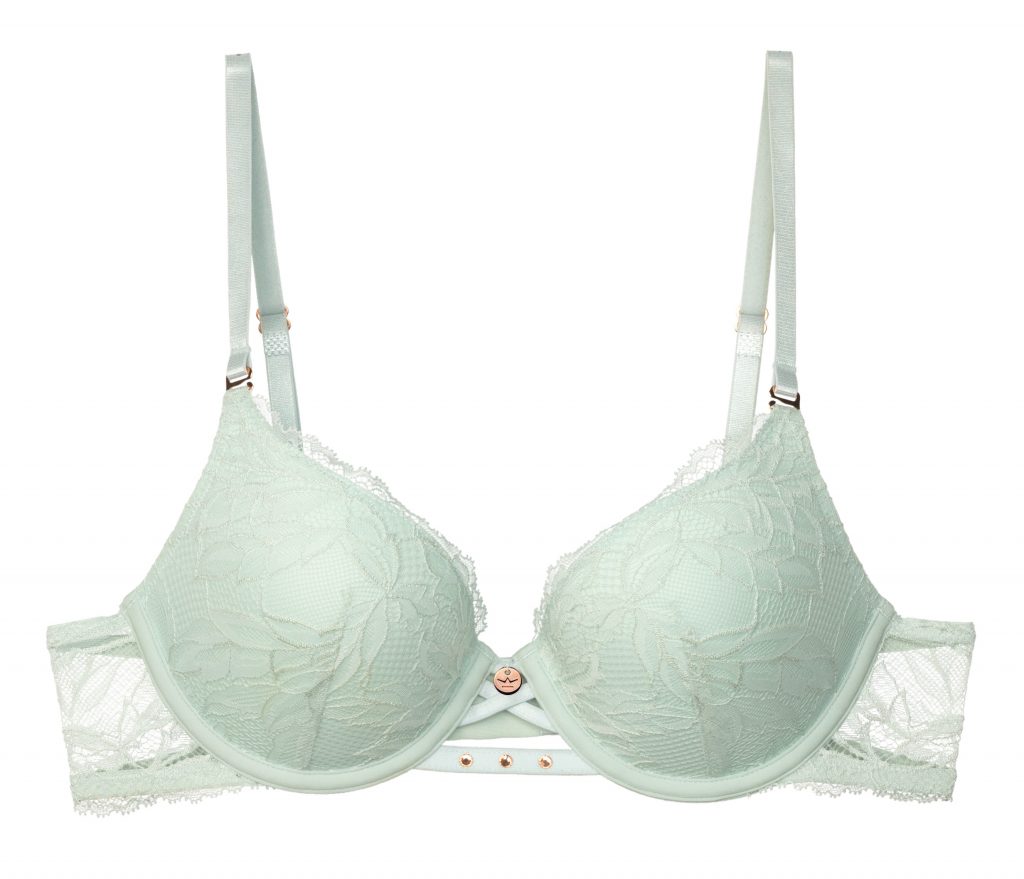 Current innovations testify to the fact that Palmers is known for its innovative spirit. "Live in Lounge" is a new series of loungewear made of high quality cotton terrycloth that invites us to relax and enjoy. The new models are not only perfect for pleasant hours of relaxation at home, but also offer an ideal solution for a comfortable but modern style in a yoga or meditation class.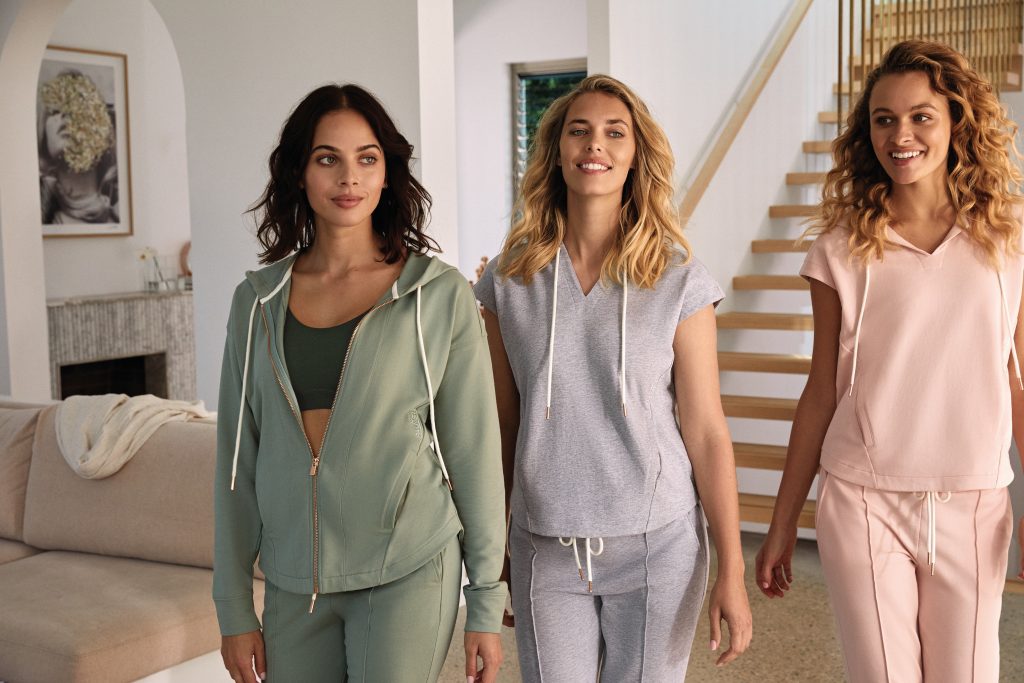 They are available in Rosé, Mottled Gray and Stone Green colors: a sweatshirt with diagonal pockets, a hooded T-shirt and two types of pants of different lengths.