TIMELESS PIECES IN WINTER HUES
Guess presents the most lavish editions of winter items.
When it comes to winter, we don't just associate it with cold tones like grey and white; we like to spice it up with warm shades of earth tones because they also provide us with psychological warmth. All shades of brown look refined and elegant and are always a good choice, since they fit perfectly into the cold winter days, but also in everyday outfits. They are easy to combine because they complement most other colours, which leaves us plenty of room for creativity. Casual, business or party edition – it's a fantastic blend for each of those, regardless of whether you're wearing jeans, skirts or elegant dresses.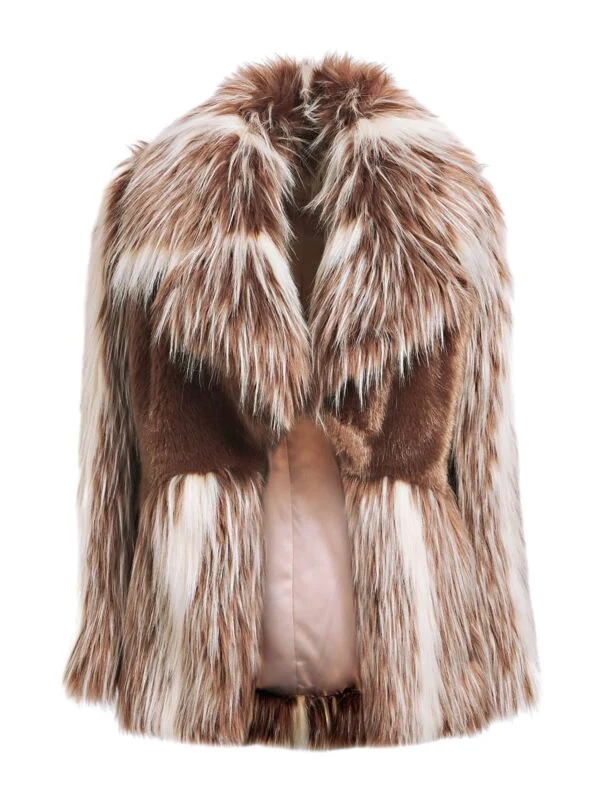 From the softest and lightest beige hues through interspersed shades of brown and white all the way to brown in its most luxurious edition, earth tones are always in style.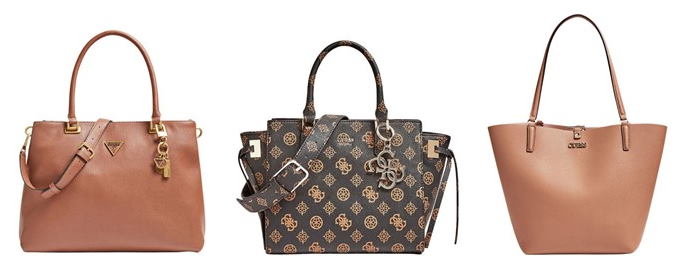 Fashion accessories are a key part of every outfit, and we love them in all colours, sizes and shapes. A large bag is a great investment for everyday combinations, and a good bag can make any look seem luxurious and glamorous. All shades of brown will appear even more striking with gold trinkets and the Guess logo.

The story of winter colours is perfectly completed by white, gray and black. White suits everyone and compliments all skin colours. Gray is neutral and classic, and will easily fit with any piece of clothing for the cold season and perfectly complement the winter palette.

Ankle boots have been a must-have piece of footwear for many a season. Apart from being comfortable and warm, they provide an urban look. Many of them are decorated with logos, buttons or striking chains, and the thing they have in common is that they can be found in the wardrobe of every fashion trendsetter.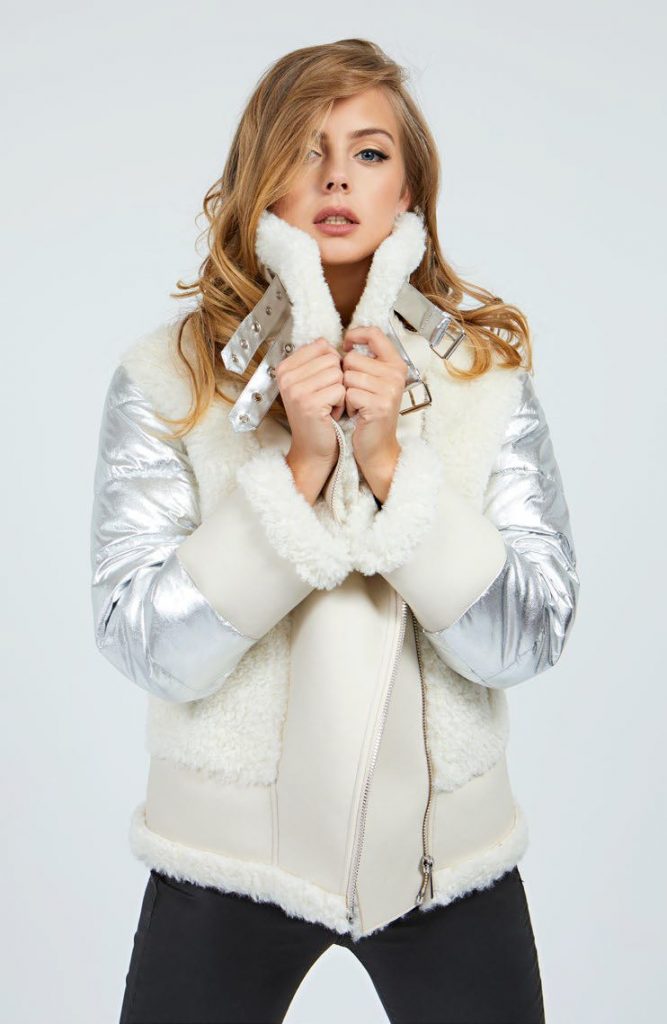 If you don't have your favourite winter piece yet, hurry up and pick one out at your favourite Fashion & Friends store.