YAMAMAY LOUNGEWEAR CASHMERE COLLECTION
Following the enormous success of last year's Cashmere collection, Yamamay is happy to present a new Loungewear Cashmere fall/winter 2021 line.
Loungewear Cashmere is a collection designed to be worn while you're relaxing at home, but also when you go out. These elegant yet essential garments perfect the art of keeping you warm on cool winter days. The new Yamamay style is classy and feminine, but also practical, versatile, and multifunctional at the same time. The basic line consists of long-sleeved T-shirts, turtlenecks, and shirts made of cashmere and viscose. The fabrics are soft, thin, stretchy, and comfortable, while the collection's color scheme includes beige, gray, blue, black, and ivory.
The Loungewear Cashmere line, made of cotton and cashmere, consists of three sets of sweaters and pants in three colorways: ivory, gray and blue. Additionally, the Daily Loungewear collection consists of fringed cardigans, button-down cardigans, leggings, and trousers you can use for a wide variety of activities.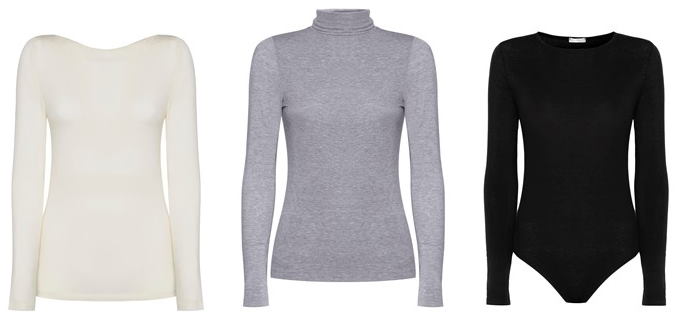 Yamamay is also happy to present two Easy Living sets consisting of cardigans, tops, and pants made of a comfortable and soft fabric. It's easy to mix and match all Yamamay garments which makes them perfect for everyday wear and for any occasion.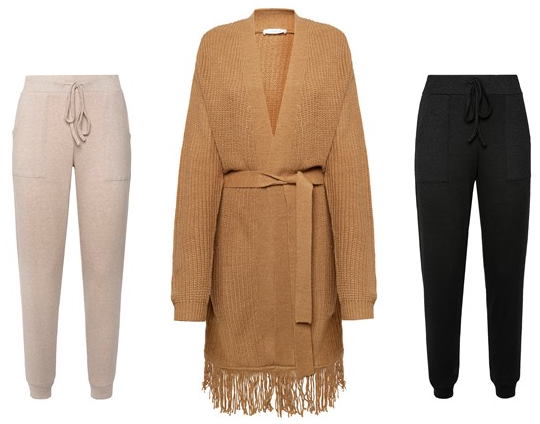 Discover the new collection at the Yamamay store.