YOUR PETS CAN JOIN IN ON THE HOLIDAY FUN WITH ZOOCITY!
This Christmas, get your pet a present and put it under the Christmas tree – cheer your furry companion with freshly baked treats from the ZOOCITY bakery.
We're sure that your puppy has been behaving sooooo well all year long, patiently giving paw and being the source of so much love and joy. Now it is time for you to reward it with a nice Christmas present!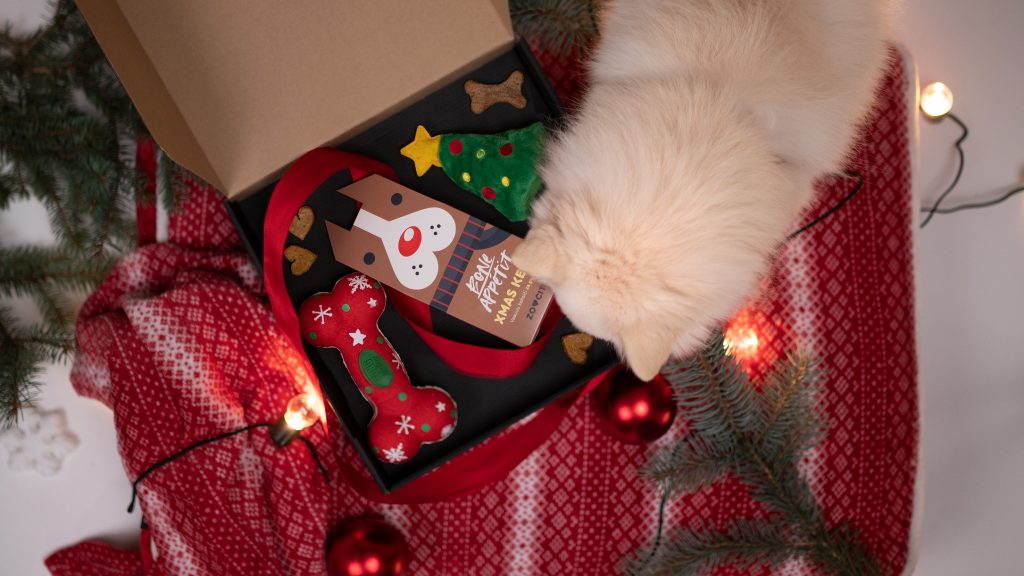 The ZOOCITY store makes sure dog biscuits are baked every day so pet lovers can buy fresh treats for their pets in bulk at any time.
The recipe was developed in collaboration with the Kroštula bakery to satisfy even the most demanding palates. All the ingredients are natural, and the products are free from additives, artificial preservatives, gluten, and sugar. Although they are intended as treats or complementary foods for adult dogs, the ingredients are healthy and natural.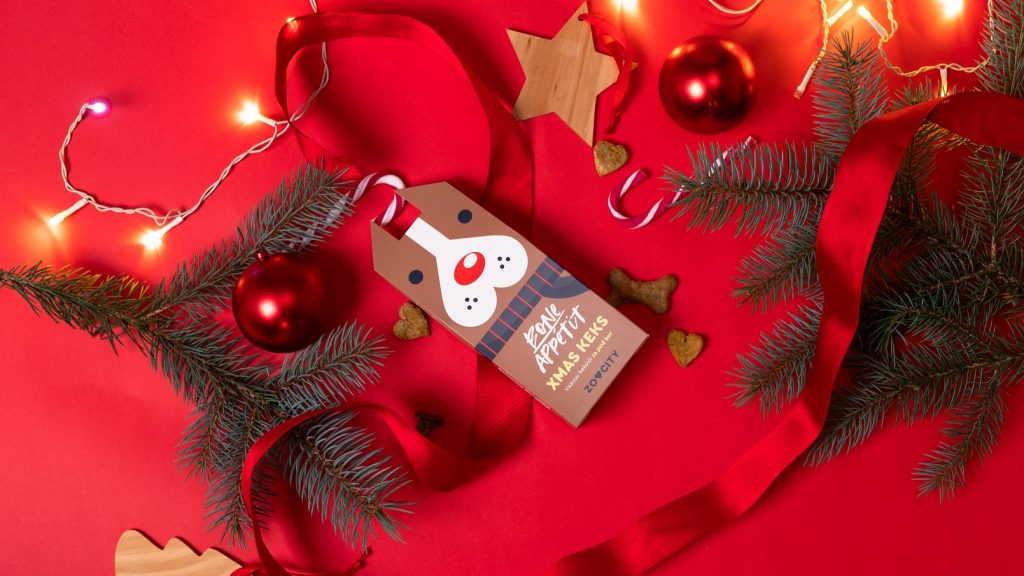 Kroštula is the only Croatian artisan bakery specializing in producing completely organic bread and bakery products. It is Kroštula's mission to prove that by respecting natural processes it is possible to produce organic bread in larger quantities without compromising on the quality. The same principle is used in the production of ZOOCITY dog biscuits.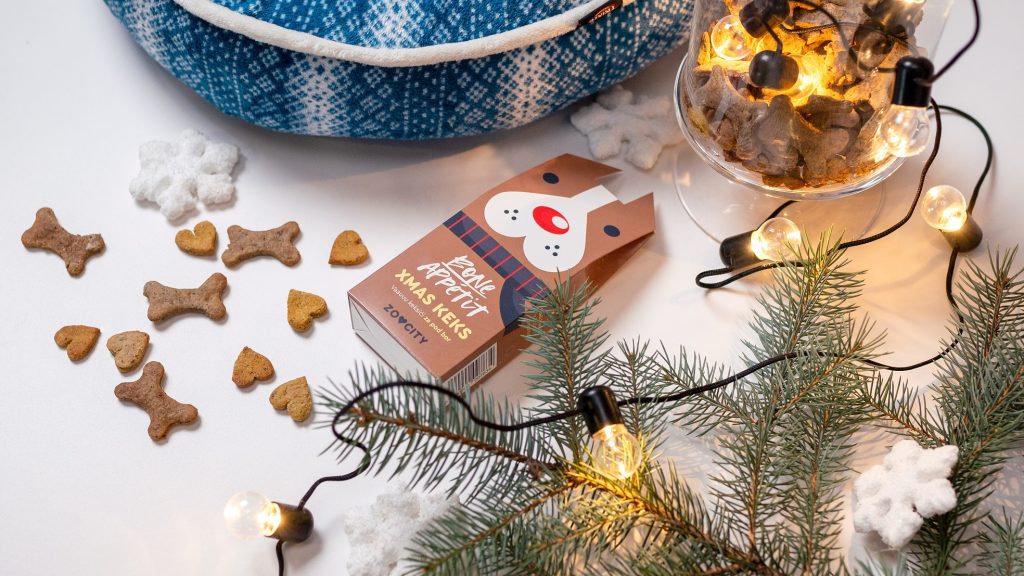 This Christmas, ZOOCITY decided to pack all the treats in Christmas packaging so that your beloved four-legged companion could sniff its gift under the Christmas tree. The innovative and extremely cute design featuring a puppy with a Rudolph-inspired red nose and a winter scarf makes for an ideal gift for pets.