PRINCIPESSA SUPER BRA – NEW IN YAMAMAY
Bra which adapts to every shape and size
For the upcoming autumn, Yamamay presents 'Principessa Super Bra': a wireless, super light, super elastic, super comfortable and super innovative bra with a flexible fit which enhances your body shape and adapts to your body changes, which makes it a very long-lasting product.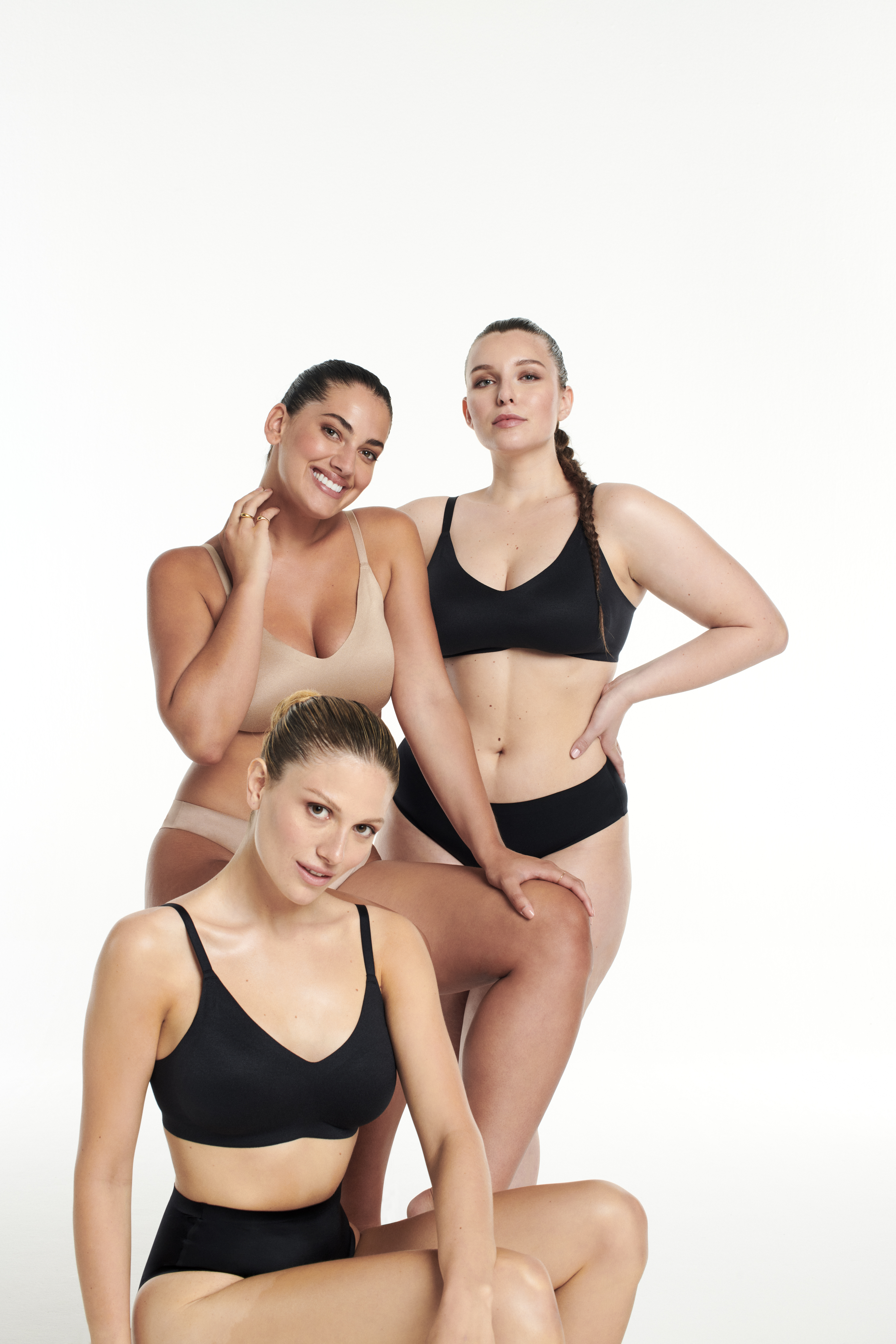 This project is dedicated to innovation, female inclusivity and sustainability in response to environmental challenges that Yamamay decided to tackle in an effective way: in the interest of reducing waste, produced with PresBont™ technology, Yamamay designed a bra with innovative and elastic fabric and wireless and seamless structure.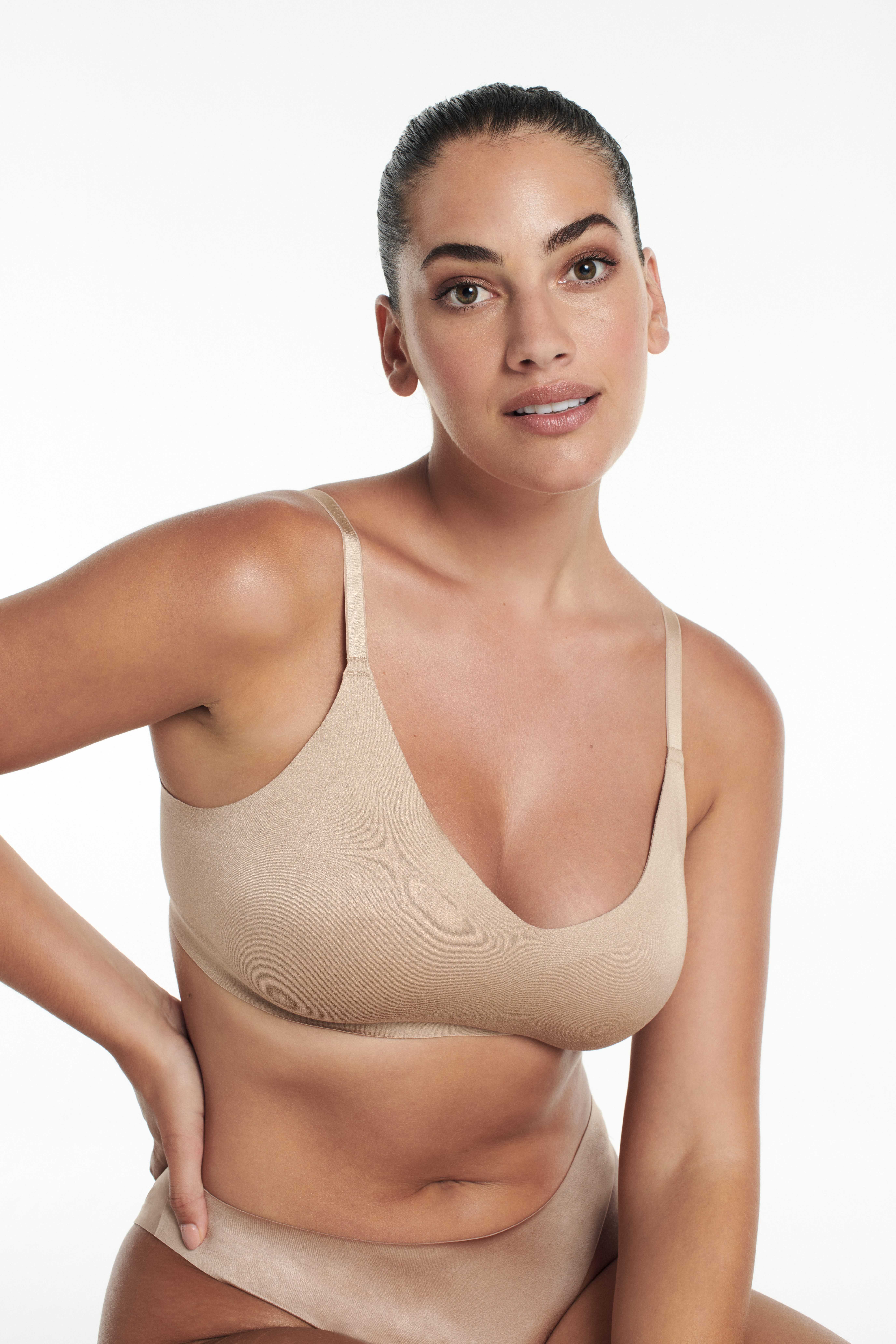 This stretchy and light bra – thanks to its adaptability characteristics – is also perfect for teenagers. It is available in five sizes (XS-S-M-L-XL) which guarantees exceptional comfort, fit, lightness and versatility.