IVA VILJEVAC JEWELLERY – A NEW OFFER
Summer is here, and the easiest way to achieve an on-holiday look is to stock up summer jewellery.
Iva Viljevac brings you several combinations as an inspiration for summer days. Stock up multiple necklaces of different lengths or multiple bracelets of different colours for a wow effect. Inspired by the look of the lagoon, she created a bracelet ideal for summer that will be suitable for any occasion. And while you're thinking about long sandy beaches and lying on one, the Lagoon bracelet is the star of every #armparty.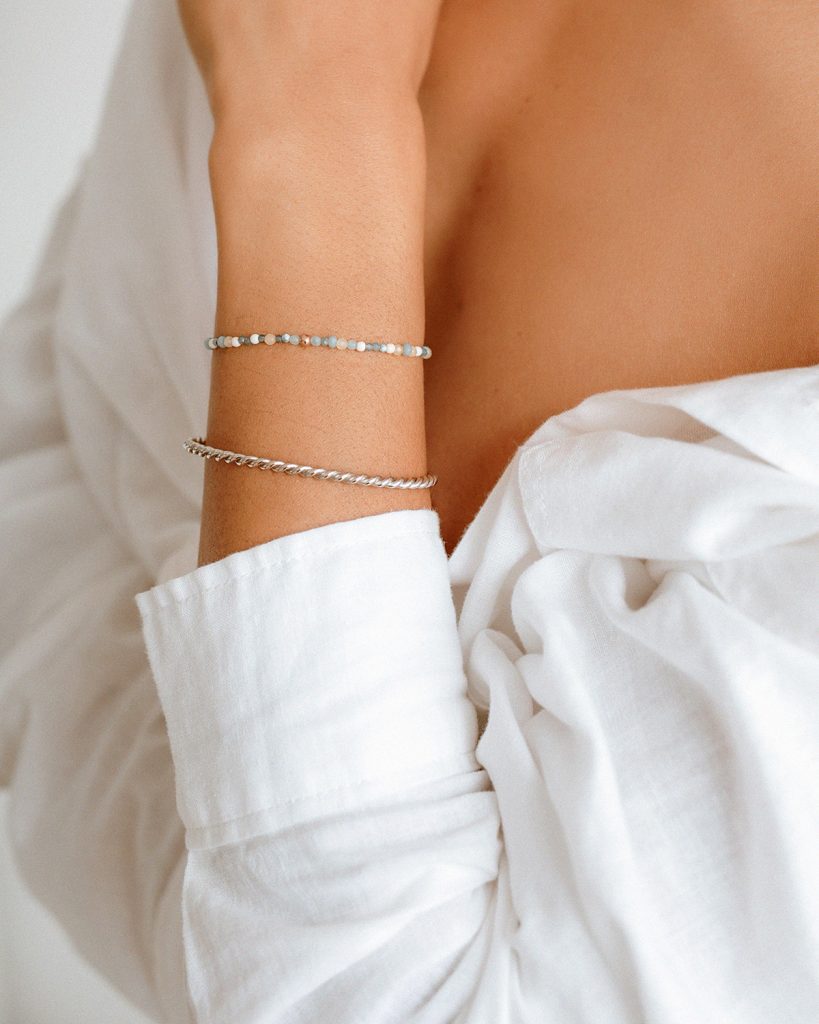 The piece of jewellery that will mark the summer of '22 is definitely the anklet. For lovers of simplicity, a practical piece of jewellery has been created that you can wear at any time, both for going to the beach and for a night out. When you want to freshen up your summer outfits, choose between a bright Anchor anklet with rope in various colours and an anchor or an elegant Slim Chain anklet with a gold-plated chain. They go perfectly with tanned skin, flowy dresses or a simple T-shirt and jeans.