NEW IN THE L'OCCITANE STORE
Fragrant and colorful news from L'Occitane!
L'Occitane never ceases to amaze with its olfactory achievements and stories that wonderfully fit into everyone's style. This time, new fragrances have been introduced, which arose from a journey back in time, in search of a hidden heritage – meet Forgotten Flowers. Dive into an innovation that draws inspiration from the past, revives forgotten flowers and brings a fragrant adventure poured into wonderful packaging!
The design of the bottles is inspired by traditional Provençal doors that invite entry into each of the three universes.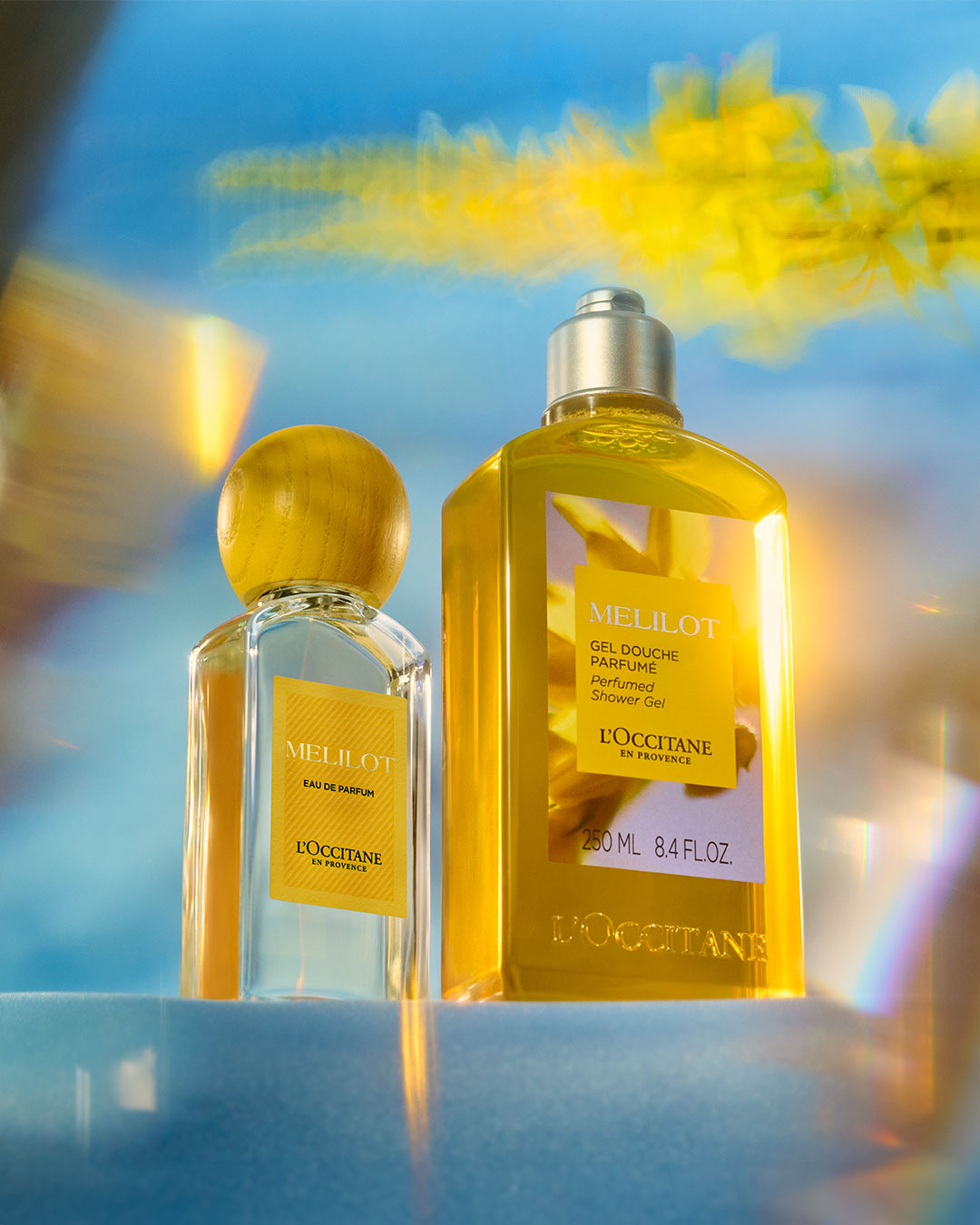 A new fragrant fairy tale arrives from refined L'Occitane. Meet the new fragrant rhapsody Mélilot – one of the magical notes of the Forgotten Flowers collection. Uncover a stunning blend of fresh green and addictive milky notes, with sweet clover at the core. From shower gel to perfume, immerse yourself in its unique appeal and awaken your senses.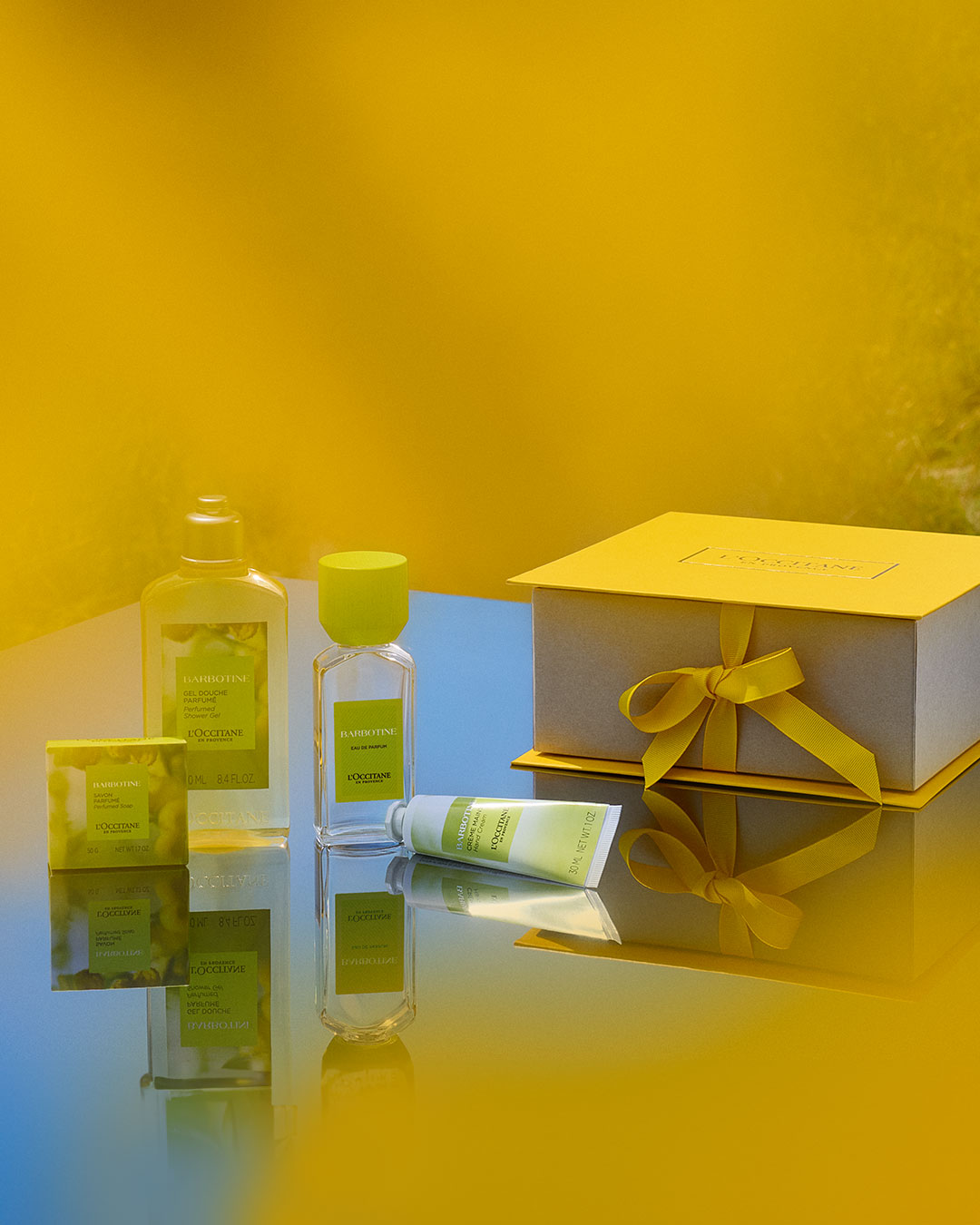 There is no better gift than the wonderful fragrances that wear L'Occitane's veil of seductive uniqueness. Delight your special someone with new fragrant notes from the Forgotten Flowers collection. In the new fragrant collection, the irresistibly charming Barbotine has also found its place. Discover the elegance and charm of Provence. Aromatic freshness, floral chamomile and warm woody notes blend flawlessly, enriched with golden button extract. Elevate your senses with our carefully crafted fragrances, from shower to perfume, capturing the essence of nature in its every drop.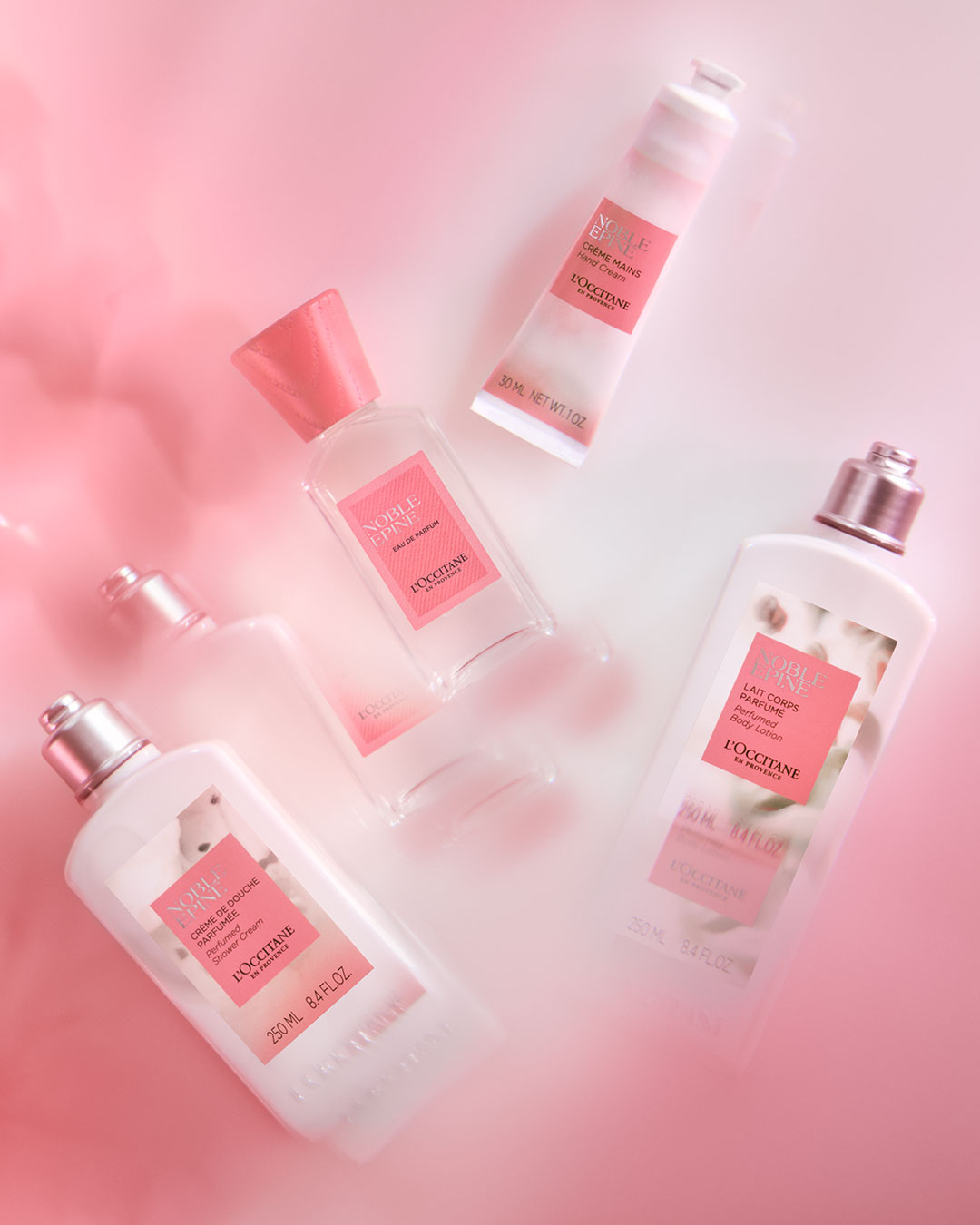 Noble Épine contains hawthorn extract from the south of France and represents a beautiful feminine fragrance story from L'Occitane. This forgotten flower is a symbol of purity and protection, and crowns for magical fairies were made from it. Its natural extract, which has disappeared from the world of fragrances, has now been recreated by L'Occitane and incorporated into a new fragrance collection that will delight you with its fruity freshness, floral and almond softness and notes of musk. Get to know these irresistible fragrant gems and spice up your appearance with impressive femininity!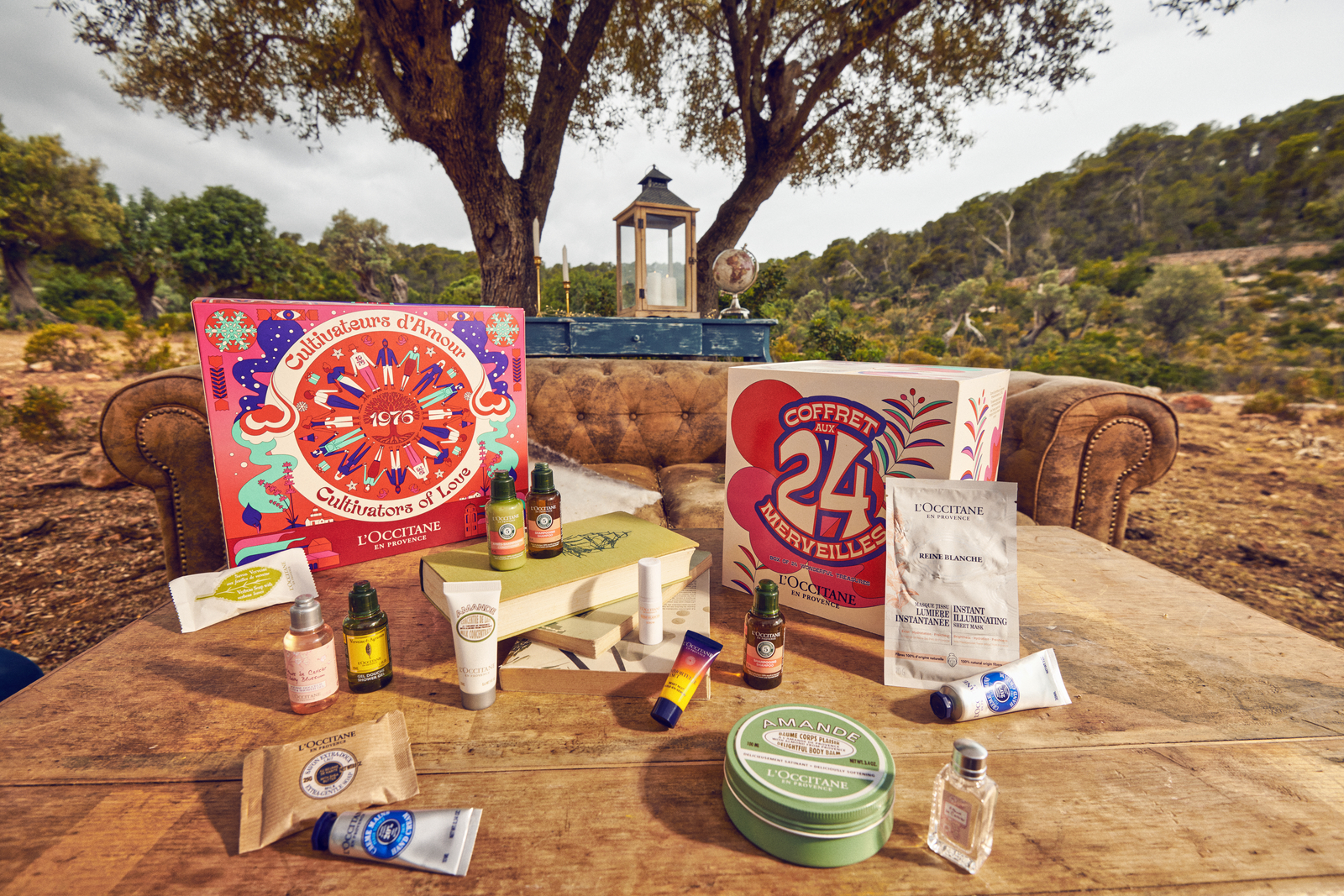 Discover the magic of Christmas with L'Occitane's Advent Calendar! Get yours today and start every day with little luxurious beauty products.