OVERSIZED LOGO – THE MAIN TREND OF THE UPCOMING SEASON
Your favorite brand's new staples represent great news for all logomania fans!
Trends are all around us and the arrival of each new season brings new ones. Logomania has certainly been one of the most popular trends for the past several years and it looks like it's here to stay. Many brands use their logo in their collections so that fans can quickly recognize them. This is why we often see jackets, T-shirts, sneakers, and handbags that clearly state the brand. Today, the logo has become a part of every fashion article, it stands out as a special detail or type of print that is easily combined with the rest of the wardrobe. The Italian brand Replay always follows the trends and offers great, high-quality pieces, while remaining true to its authentic style that is present in each collection. The current selection is dominated by a recognizable logo that fits perfectly into all pieces and combinations, from a hooded shirt, t-shirt, and oversized sweatshirt to striking fashion accessories. Find inspiration for trendy and comfortable outfits with a Replay signature below!
SPORTY CHIC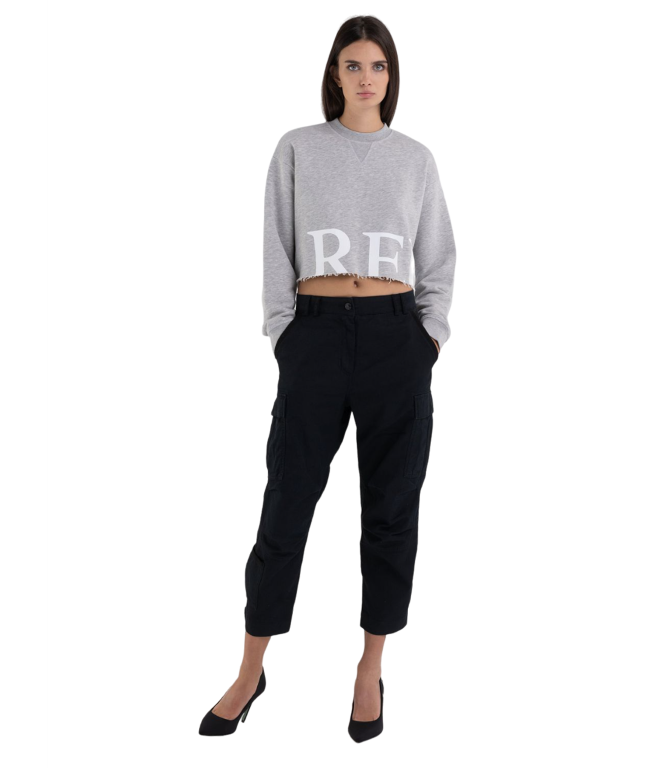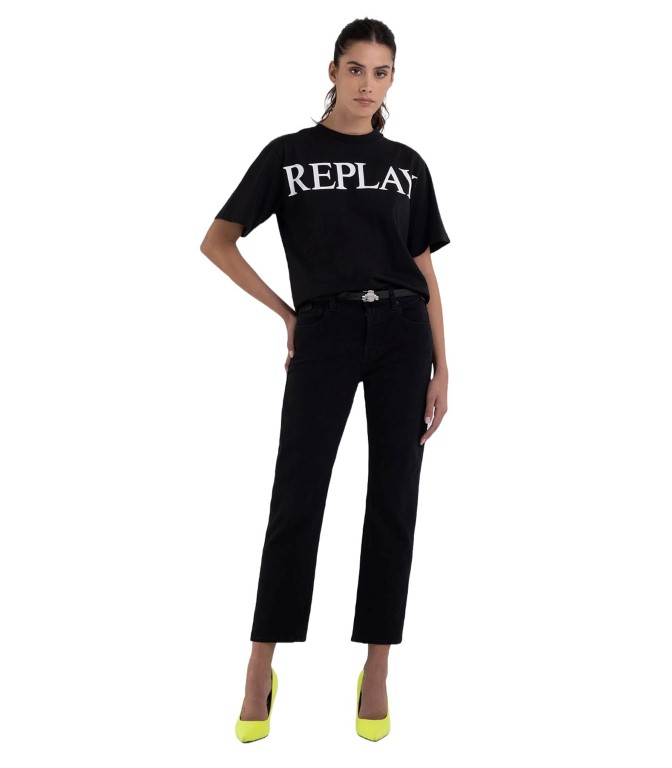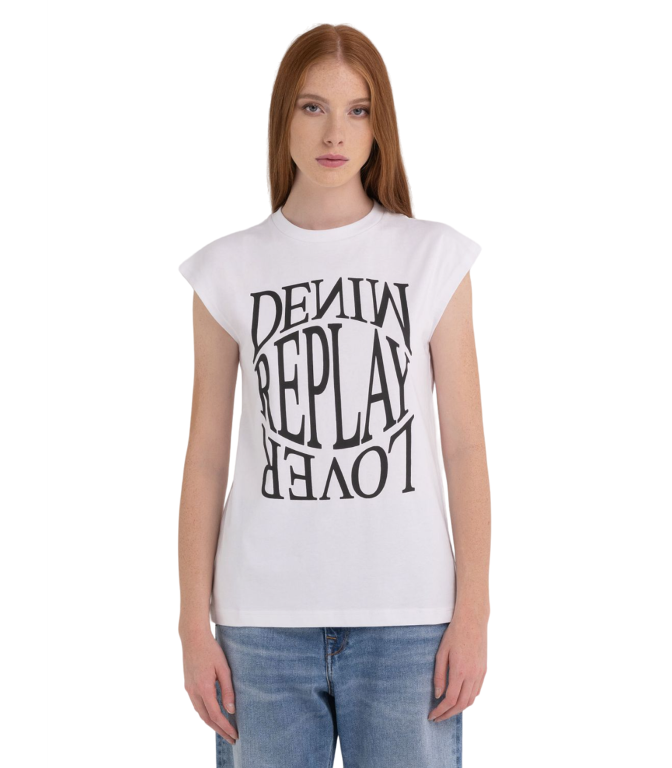 While in lockdown, most of us realized we love comfortable and simple outfits, making casual pieces part of our everyday outfits. Combine comfortable and casual pieces like oversized sweatshirts with something surprising, such as high heels, and you'll absolutely look trendy. These combinations are great for going out or even going to work. If you manage to include the iconic Replay jeans or cargo pants into your look, you'll have created an outfit that you can't go wrong with. Round off the whole look with a colored coat or quilted jacket, one of the favorites for the transitional period that awaits us. Less is sometimes more – don't overthink the accessories because a big logo on each item becomes a great detail that will make you stand out from the crowd.
CASUAL OUTFITS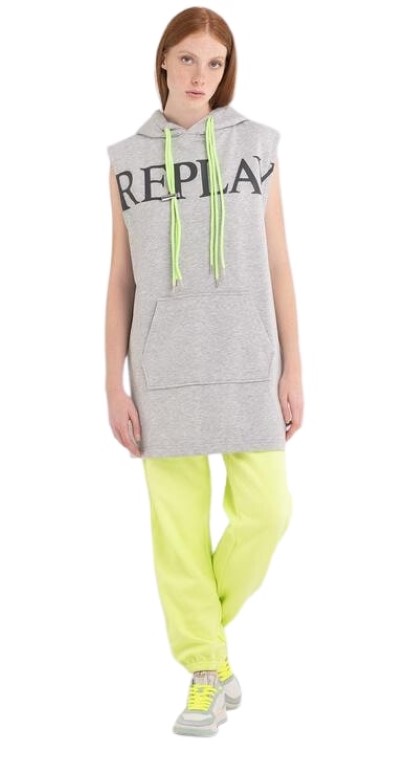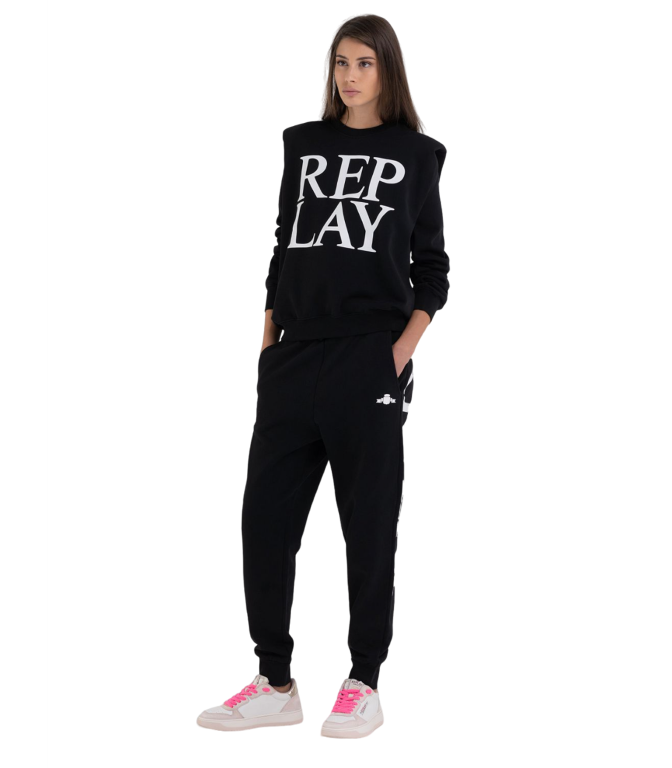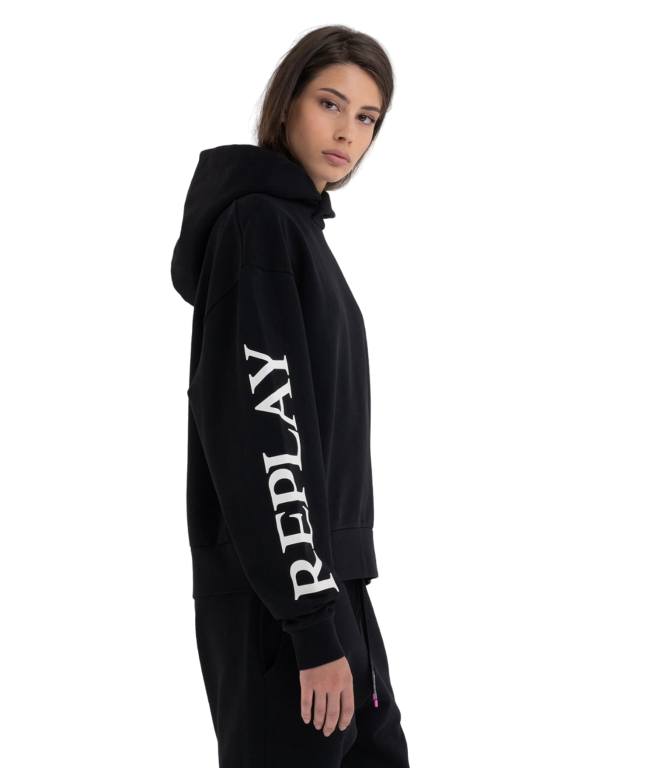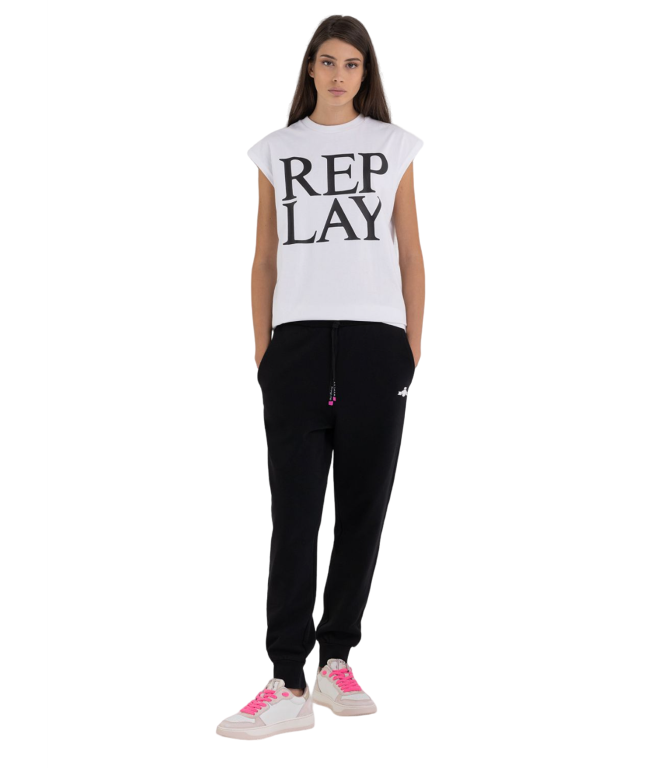 Replay has picked out great pieces such as wide T-shirts or hooded shirts for days when comfort and coziness come first. Combine those with some sweatpants and you'll have created a perfect look for long walks, working out, grabbing a coffee, or simply looking trendy while lounging around at home. Each piece is decorated with a large Replay logo on the front of the T-shirt, but also a smaller one on the sleeves, serving as a subtle detail that completely transforms even the simplest pieces.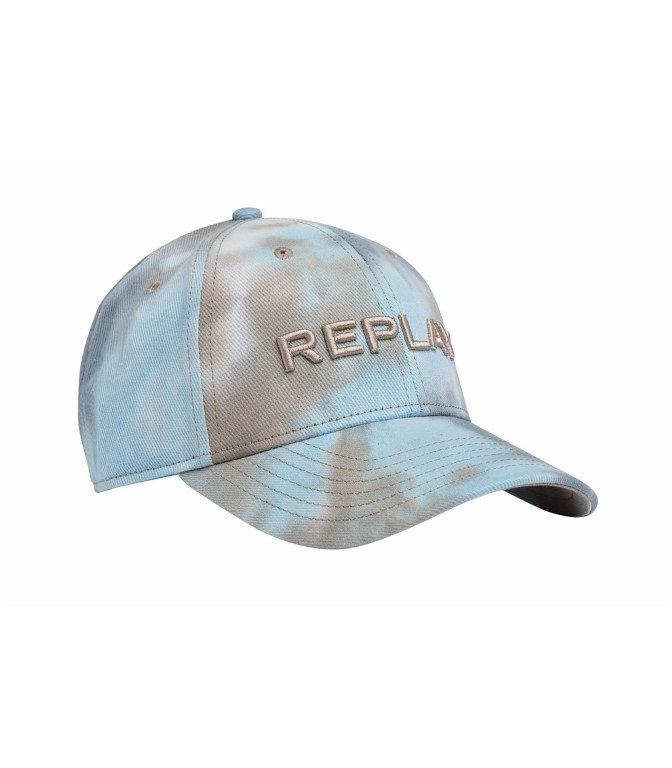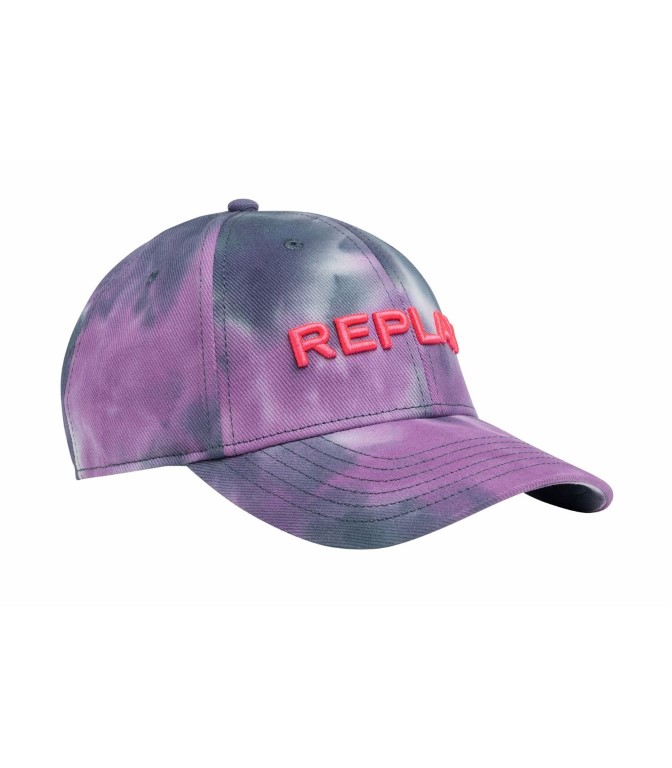 Replay always delivers when it comes to trendy and different accessories: this time around, the brand offers a large selection of hats. Most of the hats come in the ever-popular tie-dye pattern or include the logo in various colors, making them fit perfectly into any outfit and style.