REPLAY COLLECTIONS FOR THE END OF WINTER
If you are yet to upgrade your winter wardrobe, now is the time.
The main pieces of the winter wardrobe are warm jackets and coats, sweaters and boots. If you lack inspiration for winter outfits, take a look at the offer of the famous Replay brand, which always delights its customers with extravagant pieces, bringing a touch of brightness and breaking the greyness of winter. Use fantastic 50% discounts on the fall/winter collection and find inspiration in models Elena Dizdar and Sandy Bogovac, who showed us how they wear our favourite pieces from the latest Replay collection.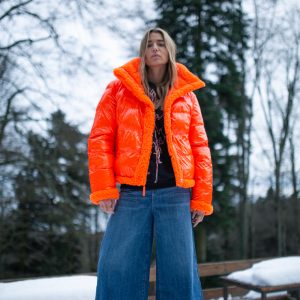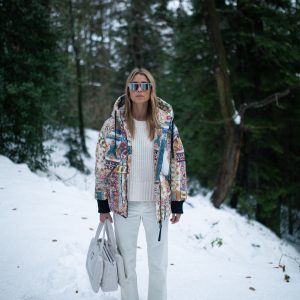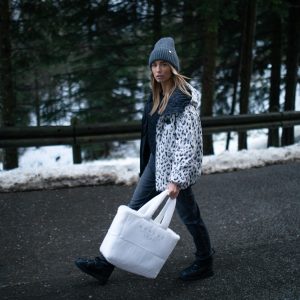 Replay pieces from the latest collection break the greyness of winter with vivid prints, bright colours and details. All your monochrome outfits can be uplifted by animal print to create the perfect harmony of simplicity and boldness. Add a jacket with a warm knit ethno print to complete your outfit. For those of you who want to make sure they are noticed during their Saturday walk in town, bright orange outfits are a perfect pick.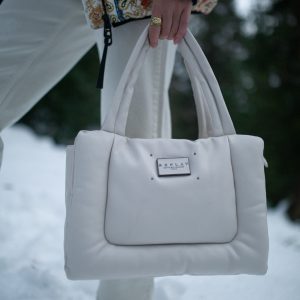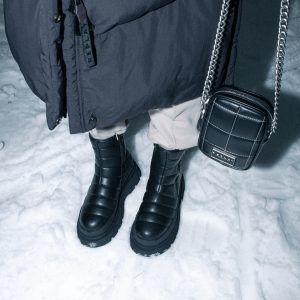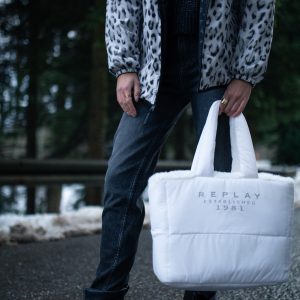 Fashion details like shoes and bags add a touch of style to any outfit, and Replay certainly had that in mind while making their last collection. The robust chunky boots are an indispensable favourite this season, and Replay has prepared their boots in black and white. Daily outfits for running errands are usually combined with a large statement bag, while evening outfits go better with black clutches.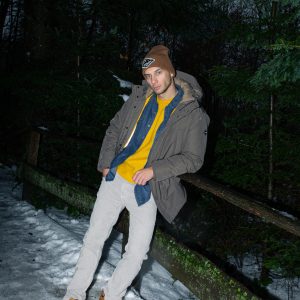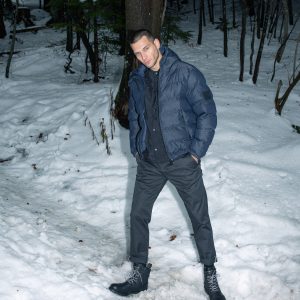 Comfort and functionality are the words which perfectly describe men's fashion favourites from the latest Replay collection. Warm Replay winter jackets are easy to combine with knit pieces, whether monochromatic or with a lively print. Accessories such as hats and scarves are the finishing touch of this collection, which will be an indispensable part of our wardrobe for the time being.
Photo by Danko Šimunović