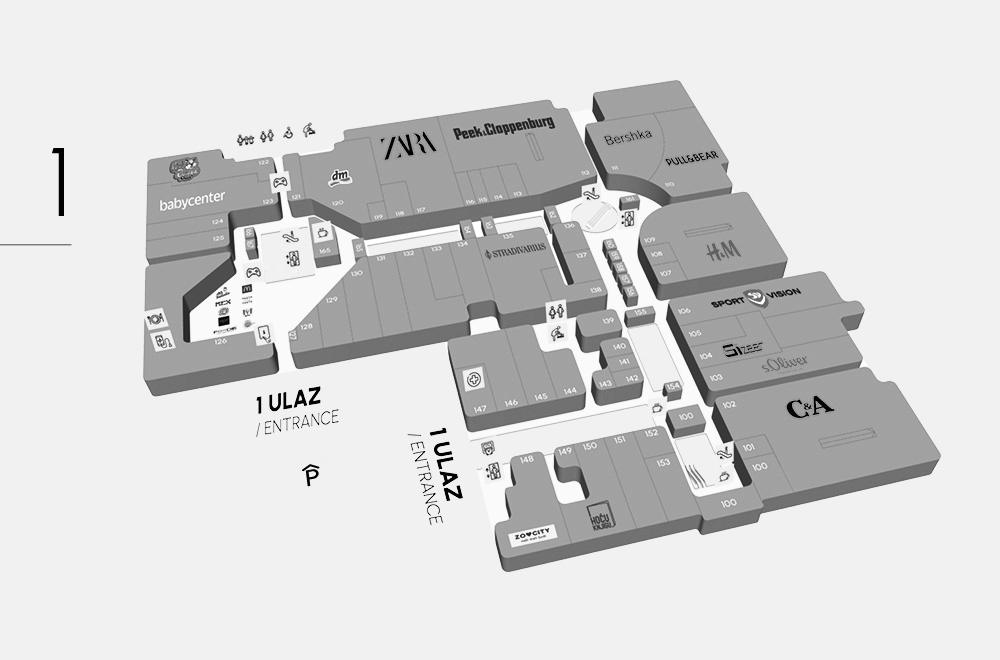 IQOS SERVICE POINT
On the first floor of the City Center one West you'll find the IQOS Service Point, a place where a smoke-free future has already arrived.
The IQOS Service Point is a place where adult users can purchase heating device and accessories for adjustment and protection such as lids, door covers, cases, chargers or handbags. Moreover, by purchasing cleaning accessories you will be taking proper care of your device. IQOS experts will answer all your questions and provide you with technical support.
*IQOS is not risk free. It is intended for adult use only.
Look at other similar shops