UNIQUE DENIM PIECES
In addition to recognizable quality and beautiful design, the well-known Replay brand is one of the leaders in environmental protection.
The Replay brand's consistent and uncompromising stance on environmentally conscious production has resulted in additional care for the environment using Hyperflex Re-Used material recycling, in accordance with the strictest, internationally recognized environmental standards.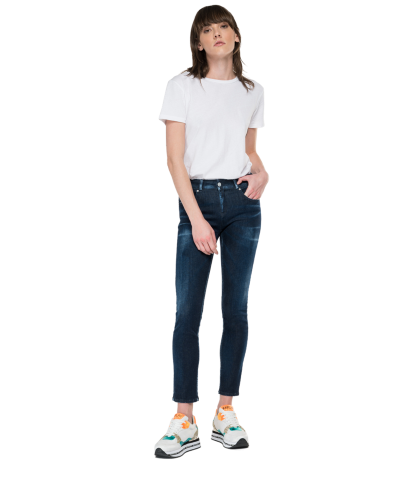 The favorite brand, Replay, shows that caring for the environment is not just a trend, but a consistent business policy that affects every stage of their production process. Therefore, Replay and ISKO – the largest producer of denim in the world according to ECO standards, joined forces and created unique denim pieces from environmentally friendly materials this time.