LITTLE SYMBOLS OF BIG DREAMS
Pandora's new collection will fulfill the wishes of all dreamers and seekers of happiness in the new year, already in full swing.
Define your goals for this year with small symbols of happiness, courage, protection, prosperity, hope and love.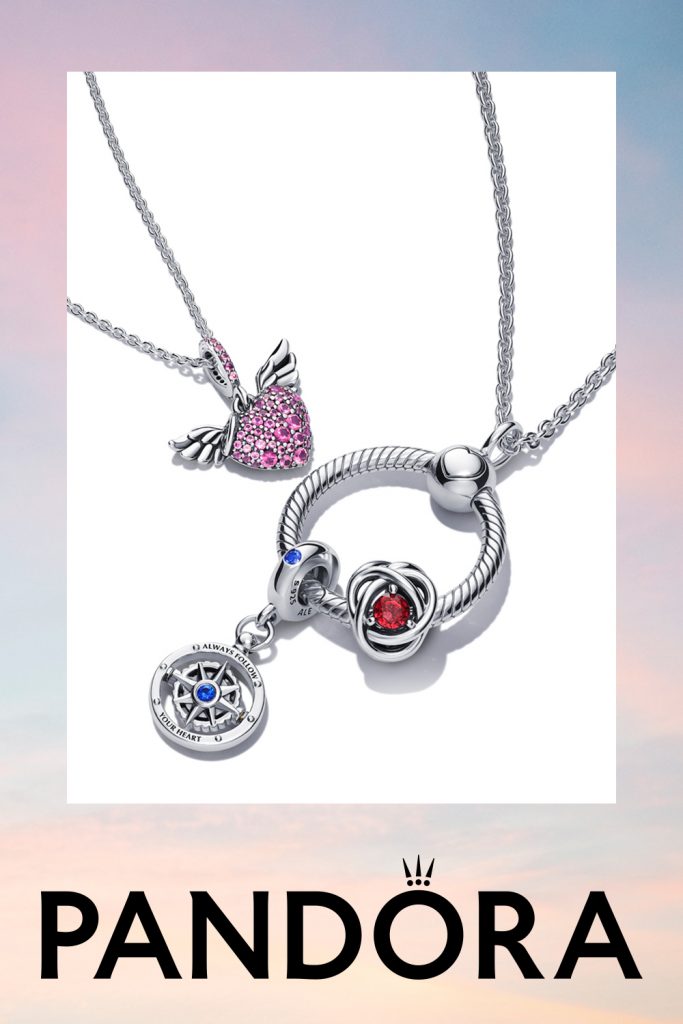 Celebrate a new beginning with symbols of your story that carry special meaning.