BACK TO SCHOOL AND KINDERGARTEN WITH CICIBAN
Our shelves are already stocked with the Ciciban fall/winter 2022/23 collection that will revive the young ones' urban style with its colorful palette of autumn tones.
This fall, we are switching from shiny materials to patches, minimalist accessories, and interesting prints for both the boys' and girls' models.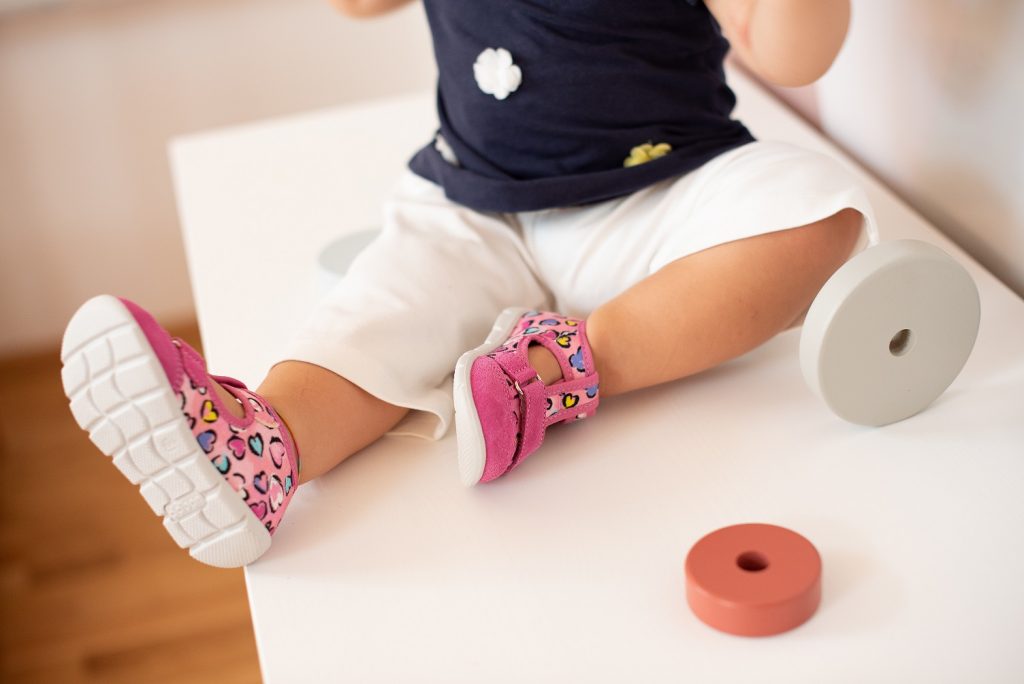 The lines dedicated to the youngest are designed to ensure that their steps in the kindergarten are safe and sound. The Mini, Over and Buggy lines have been developed for the still evolving foot anatomy. The wide front of the shoe allows the little foot all the space necessary for development and movement, while the long lacing makes putting shoes on easier and faster.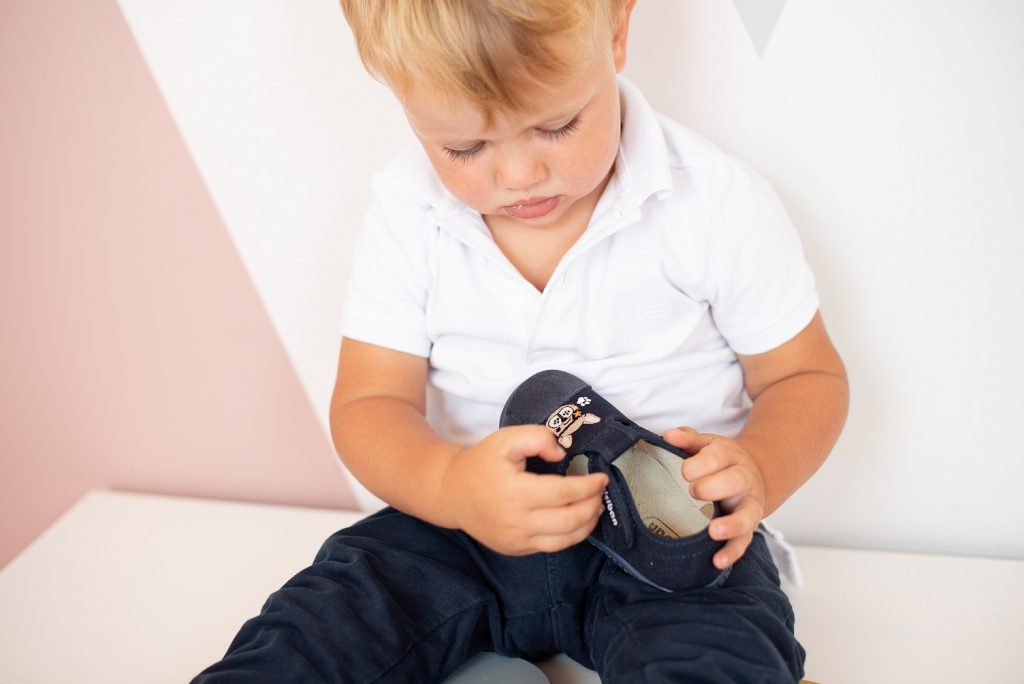 What about the kids that start school?
Ciciban has also prepared top models to help start school in a modern and trendy manner. Urban models cover the always trendy boyish street style – simple, clean lines and unique color combinations will complement any school outfit. Girls will be delighted by the glitter, rivets, and fashion accessories from the Strada, Moira, and Ryan lines. The "Mini-me" fashion trend is also trickling into the footwear industry. Girls' shoes progressively resemble women's footwear so moms and their daughters can create matching outfits.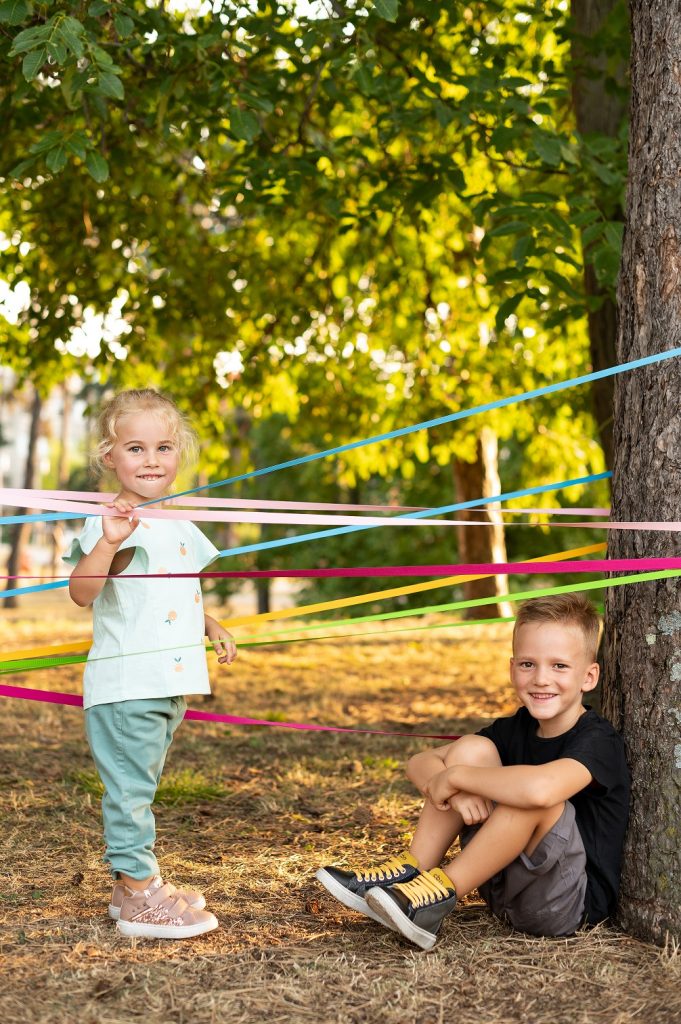 Many slipper models and patterns from the Ciciban Home line are available for children to enjoy at school, kindergarten, or at home. They are made of 100% cotton, which is an environmentally friendly and renewable resource. The fall collection boasts new prints and colorful patches.