DENIM TRENDS THAT WILL MARK THE NEW SEASON
Check out the jeans collection at Replay!
Although fashion is constantly changing, from season to season, some pieces never go out of style. Jeans being one of them! Regardless of your style, jeans are a must-have in every wardrobe. Every season brings classics, but also novelties, and there is also the denim-on-denim trend for those more daring who like a touch of rebellion in their combinations. We found inspiration for autumn outfits in the collection of the Italian brand Replay, which delights us with its models over and over again, which will make you stand out in the crowd of street-style combinations!
For her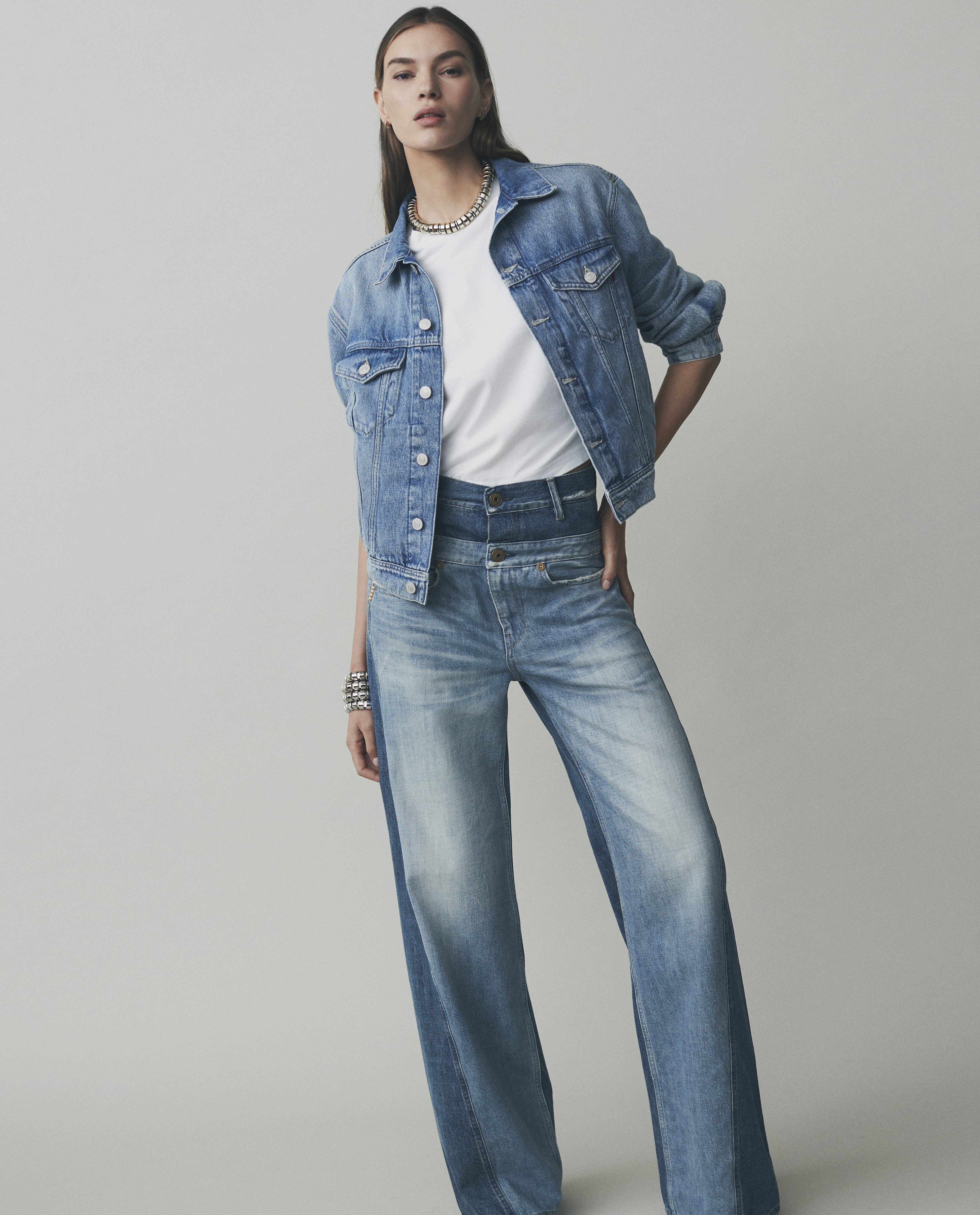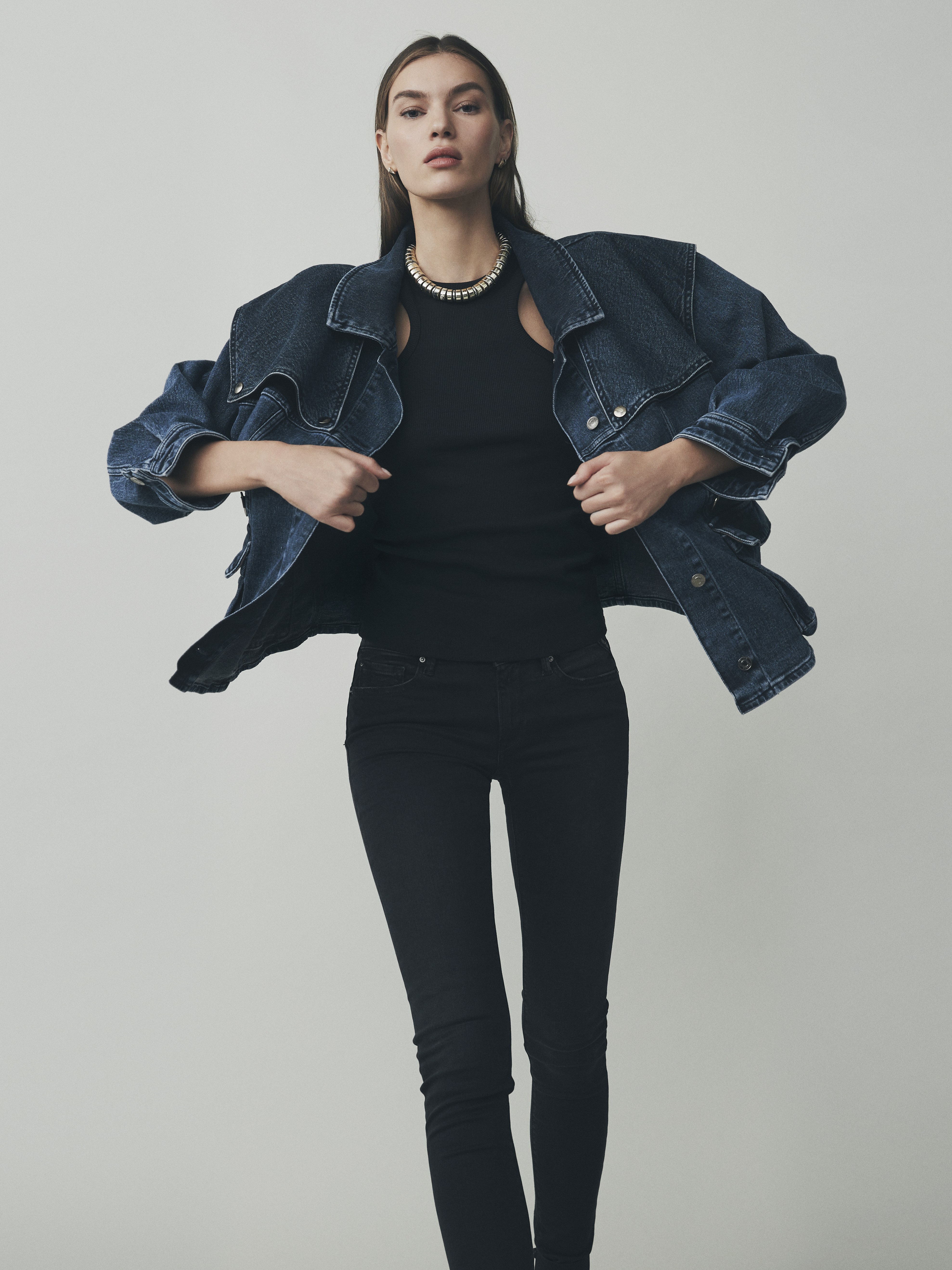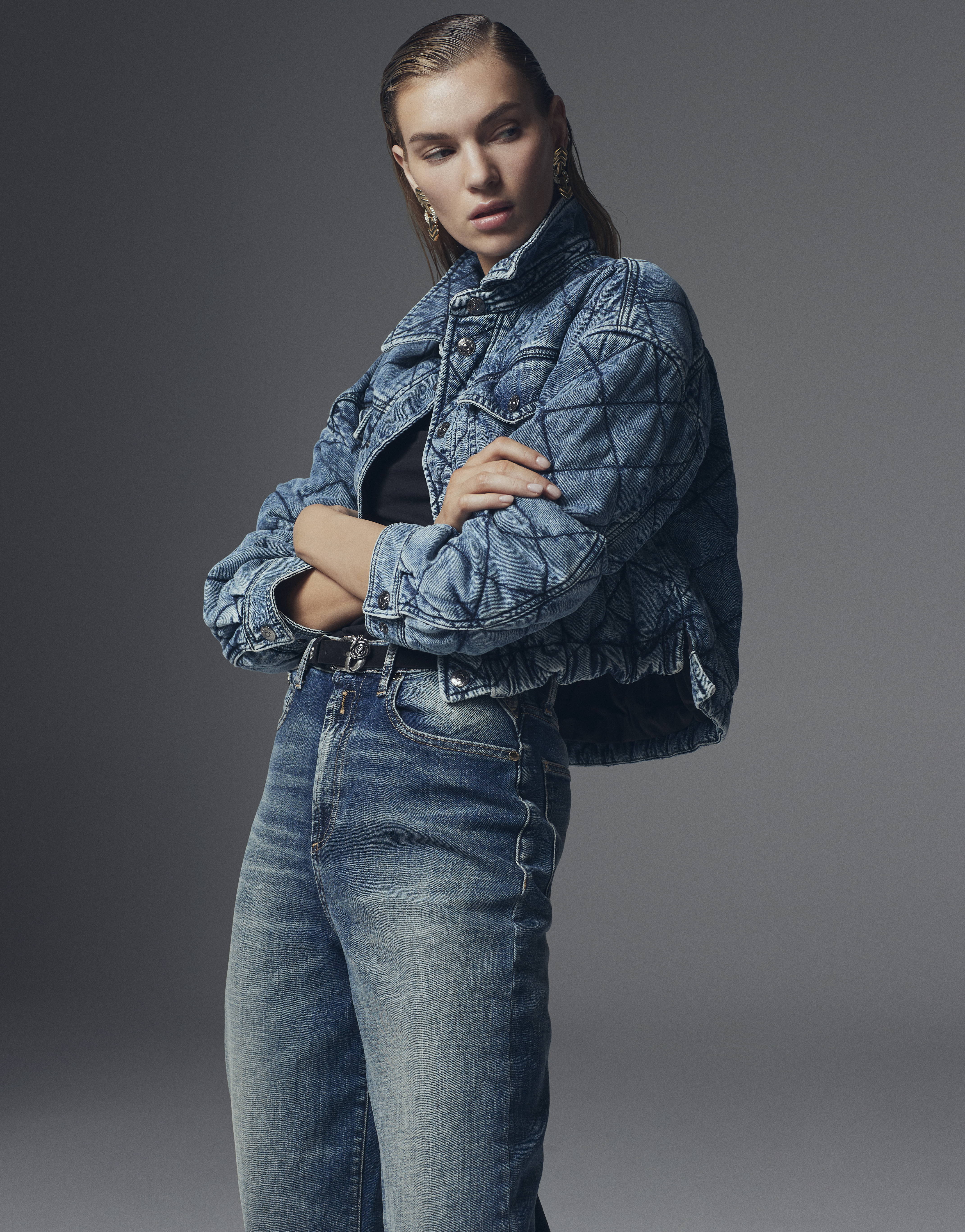 The Italian brand Replay emphasizes authenticity, functionality and top comfort this autumn. This autumn, we carry various models of jeans – from relaxed and straight fit to the popular bootcut! Denim-on-denim outfits are getting popular again and they don't have to be monotonous, but bold and urban. For a casual and effective outfit, combine jeans with a denim jacket or shirt of the same or a different shade. An excellent pair of black jeans is an indispensable part of every capsule wardrobe and one of the most versatile pieces in general. This means that you can have an outfit for every occasion: from business outfits where we combine them with a blazer, relaxed everyday moments where we like to pair them with our favourite denim shirt or jacket, all the way to an outfit for an evening out dominated by a rocker vibe.
For him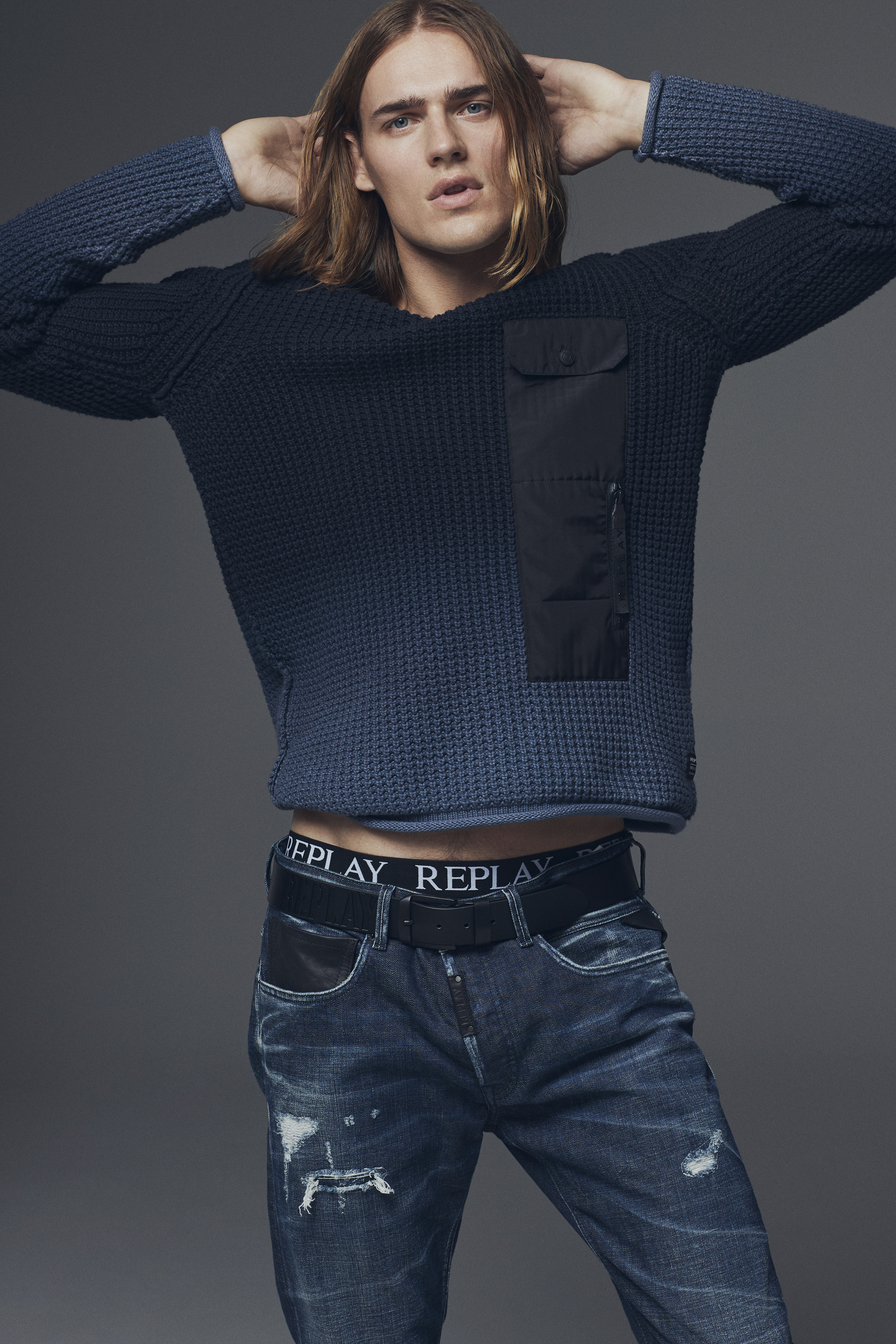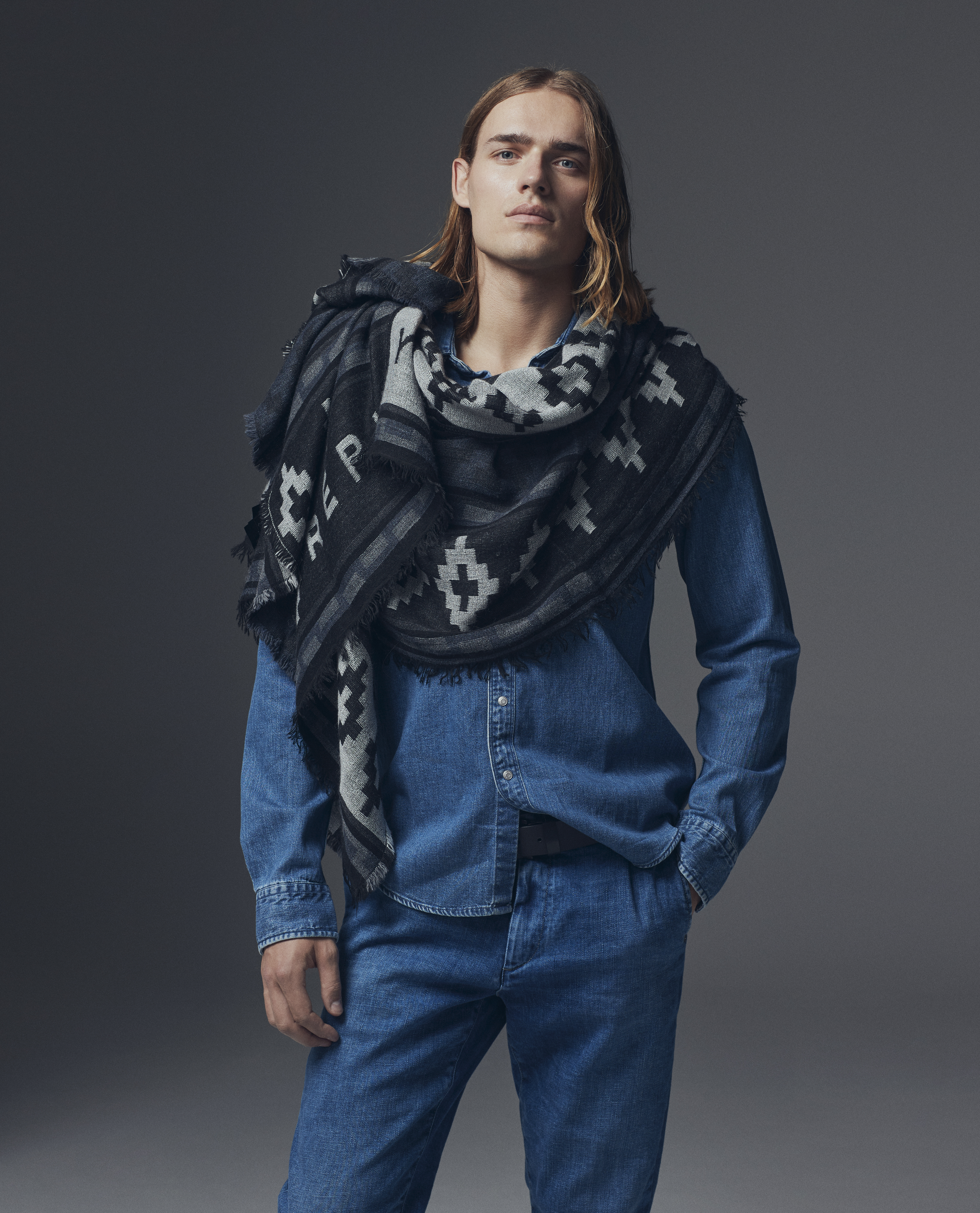 Replay also brings trendy pieces for men, primarily straight models with comfortable textures that fit perfectly with the urban lifestyle. A great pair of jeans is the foundation of numerous outfit combinations: whether it's a plain white t-shirt, a new autumn jumper or a denim shirt of the same colour. For those who want to emphasize their edgy style, ripped jeans are the right choice. They are a statement and occupy the central place of the complete outfit, so it is best to combine them with simpler pieces such as a jumper or a T-shirt.
Check out the iconic pieces which Replay has prepared for autumn: