NEW ALDO COLLECTION OF FASHION ACCESSORIES
Discover new pieces which will mark the upcoming season.
In the Chocolate Museum, the sweetest museum in Zagreb, a new spring/summer collection of the popular Canadian brand Aldo was presented. The interior of this cute museum, imbued with the brand's glamorous aesthetics, delighted fans of modern shoes, bags, and fashion accessories who enjoyed viewing the collection and the brand's rich offer. Among the visitors, apart from media representatives, there were well-known influencers Matea Rajčić, Ivana Vukušić and Kristina Prgić, who very quickly chose their favourites.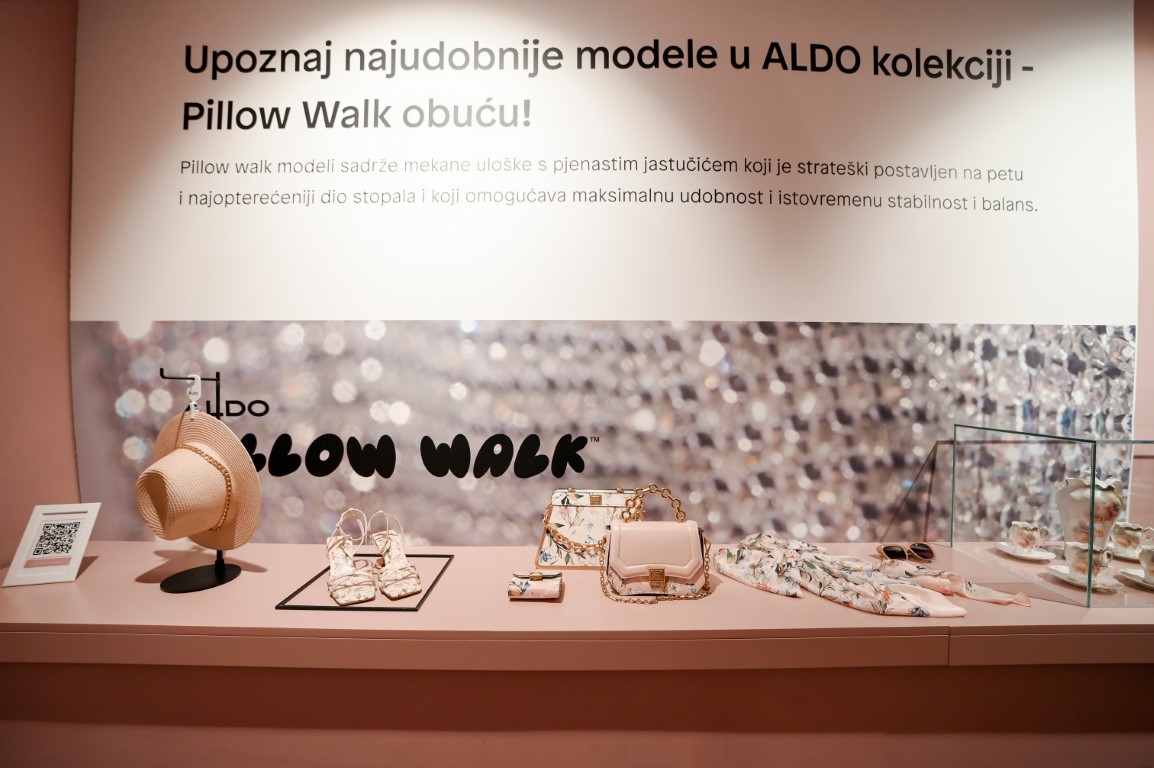 Must-have pieces from the newest collection were also on show. Other than the Stessy models, which are the bestsellers of every season, new technologies Flex and Pillow Walk were also presented. The Pillow Walk models are unique because of the soft insoles with a foam pad that is placed on the heel and the most stressed part of the foot, which simultaneously provides comfort and stability. On the other hand, Flex technology footwear is most mobile in the areas that bend the most when walking, and soft materials contribute to additional movement control, balance and comfort. This is precisely why the men's collection includes models of formal and informal shoes with flexible soles – perfect for the festive occasions that await us this spring and summer.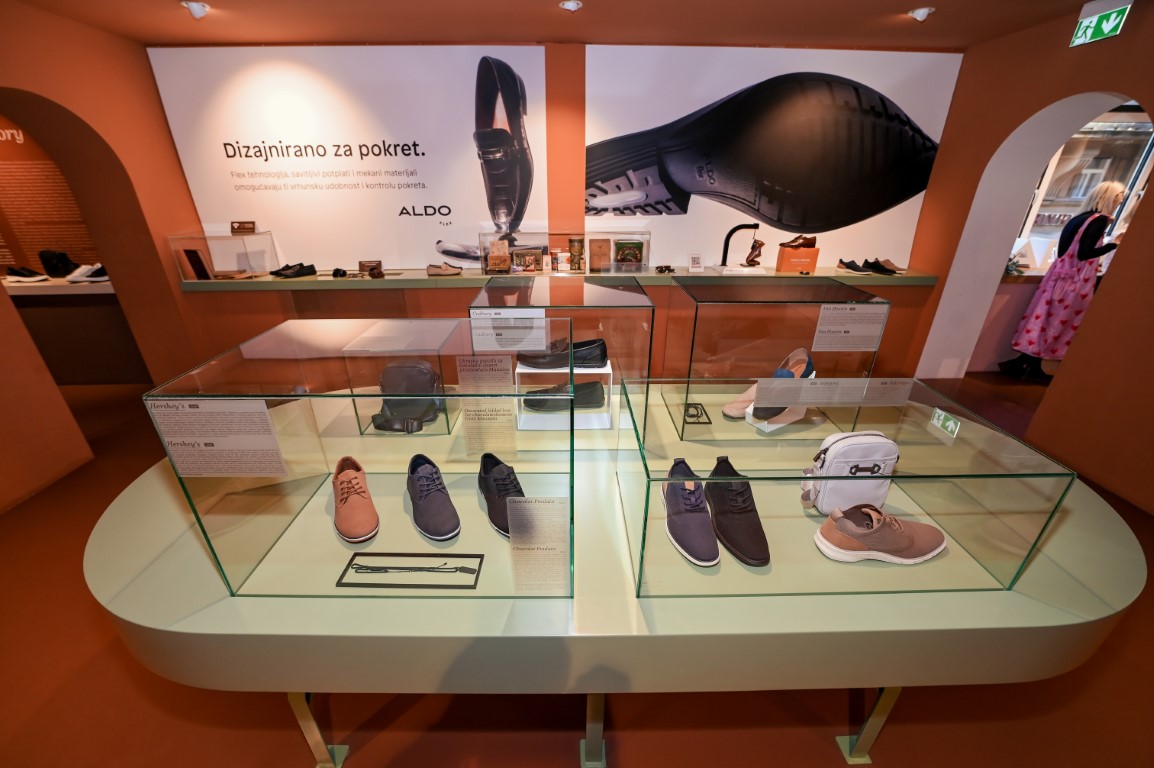 Trendy pieces, such as moccasins perfect for creating elegant outfits, high heels and retro platforms, are also on offer. The new collection brings not only a wide offer of shoes, but also popular bag models – crescent, baguette and soft puffy shoulder bags. These models come in different shades of popular pastel notes, metallic hues and striking details which are the absolute stars of this spring.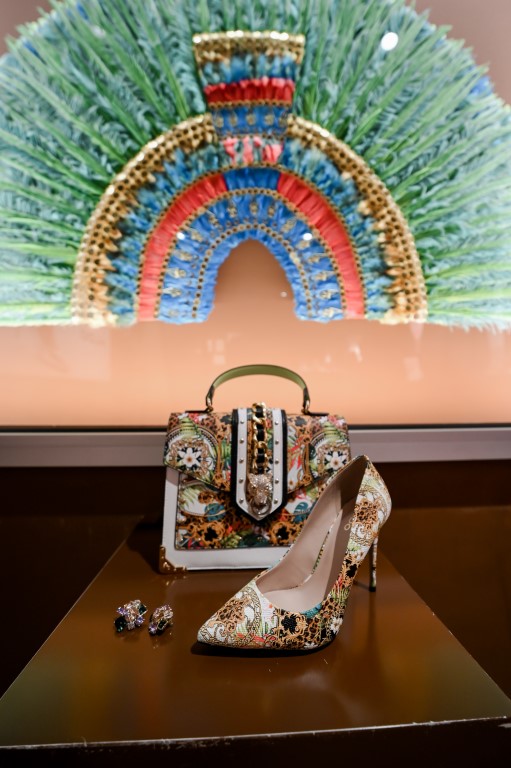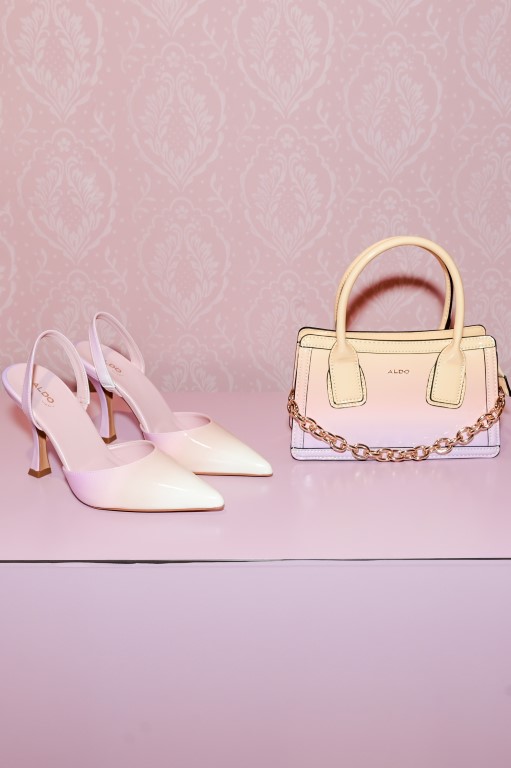 Explore the new Aldo collection and refresh your wardrobe with hit models of shoes and fashion accessories! Find the entire offer in the Aldo store.