ADIDAS PRESENTS A NEW COLLECTION
In collaboration with Rich Mnisi - a contemporary fashion designer, the streetwear look stands out.
A prominent "streetwear look" with silhouettes that combine style, colour and functionality. Every piece is designed to be worn alone or as an accessory for a more individual and expressive look. Run, train or just look great in the Rich Mnisi collection as this line pushes boundaries of sports style.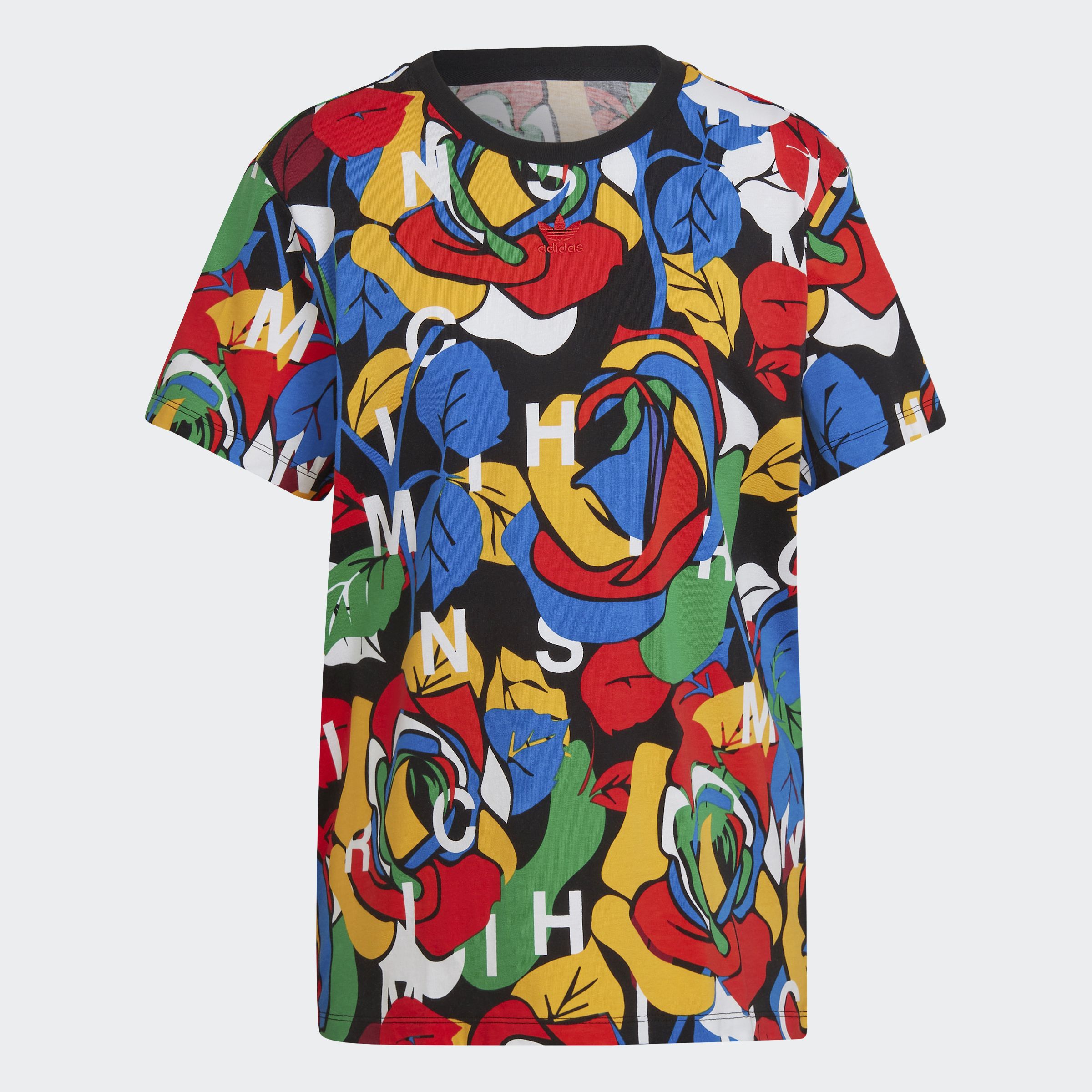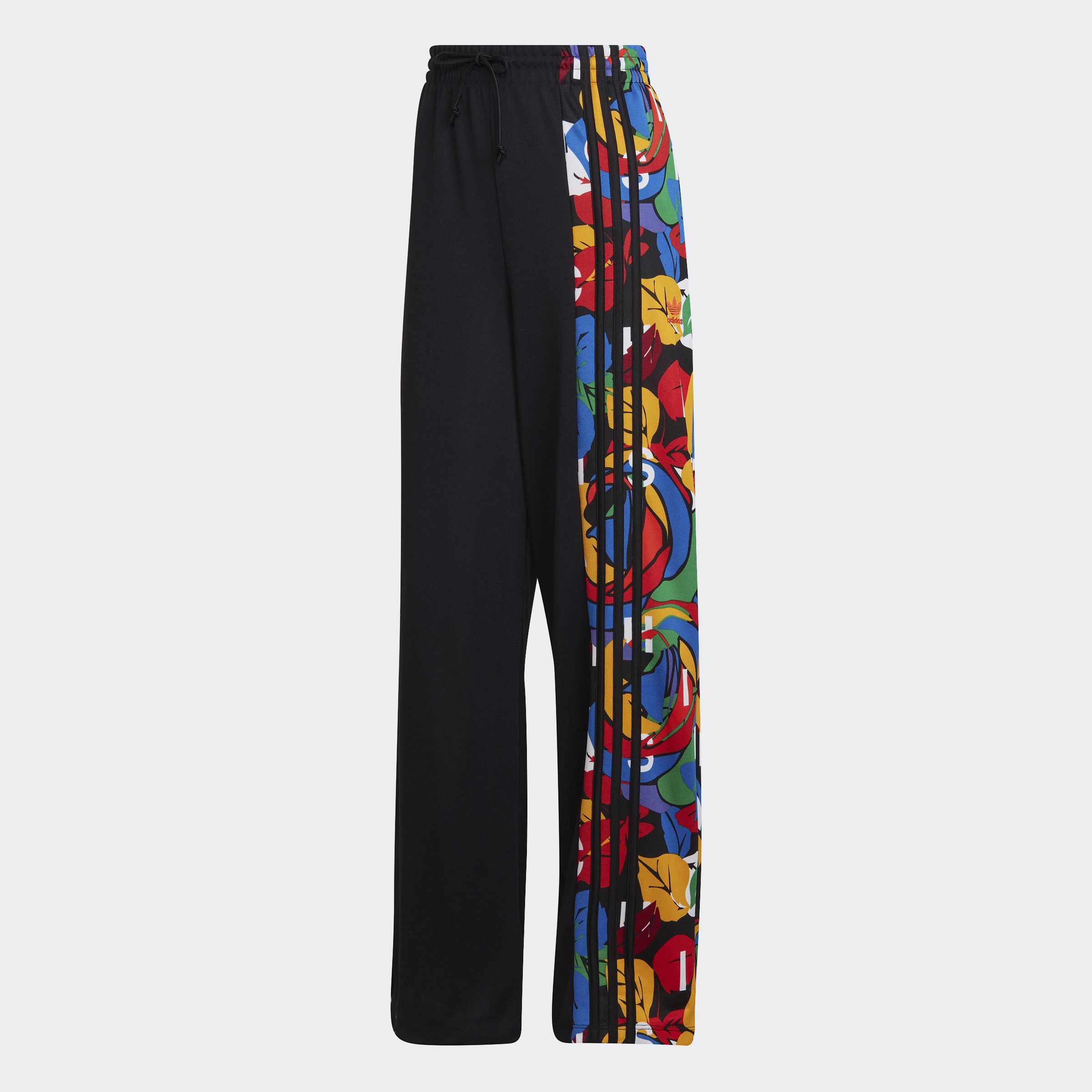 The collection combines the design art of striking and daring colourful patterns and prints with innovative materials and methods that reduce environmental footprints.