WORKING SUNDAYS
Check which Sundays will be spent shopping at City Center one Split.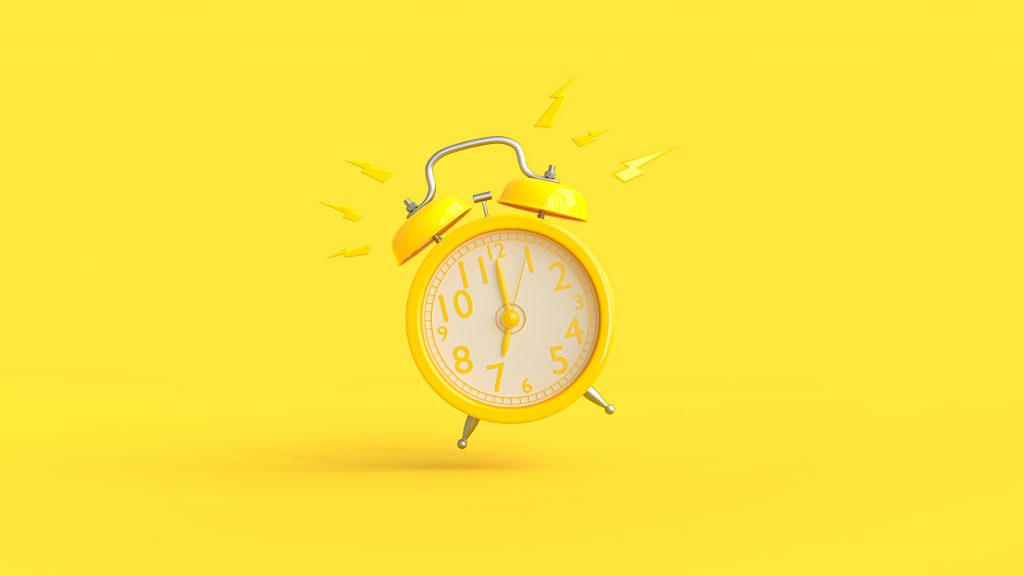 WORKING SUNDAYS
Check on which Sundays, until the end of the year, you will get to enjoy shopping in City Center one Split and plan your weekends on time.

City Center one is open Monday through Saturday from 9 AM to 9 PM. The opening hours of some facilities within the center may differ from the rest, which can be checked below.
CITY PAZAR
Monday – Sunday
9 AM – 9 PM
INTERSPAR
Monday – Sunday
8 AM – 9 PM
HRVATSKA POŠTA
Monday – Saturday
9 AM – 8 PM
FINA
Monday – Saturday
8 AM – 8 PM
IKEA delivery center
Monday – Sunday
10 AM – 8 PM
IKEA planning studio
Monday – Sunday
9 AM – 9 PM
ERSTE&STEIERMARKISCHE BANK
Monday – Friday
9 AM – 6 PM
Saturday
9 AM – 1 PM
CINEPLEXX
Monday – Friday
3:30 AM – 10:30 PM
Saturday – Sunday
11 AM – 10 PM
AUTOMAT KLUB WETTPUNKT
from 0 to 24
KARTING ARENA SPLIT
Monday – Thursday
11 AM – 10 PM
Friday – Sunday
10 AM – 10 PM
CENTAR CAFFE
Monday – Sunday
7 AM – 9 PM
LEGGIERO BAR
Monday – Sunday
8 AM – 10 PM
CHINESE FOOD
Monday – Sunday
11 AM – 9 PM
BURGER KING, KFC
Monday – Sunday
9 AM – 11 PM
McDonald's
Monday – Sunday
8:30 AM – 11 PM
FITFOODIE
Monday – Sunday
9 AM – 9 PM
BIBERON FINE FOOD, BIBERON WOK, BIBERON GRILL, BIBERON MEX&ROLL, BIBERON PASTA
Monday – Sunday
9 AM – 9 PM
SELF – SERVICE CAR WASH PERI, A NE DERI!
Monday – Sunday
6:30 AM – 10:30 PM
INCH
Monday – Friday
8 AM – 7 PM
Saturday
8 AM – 5 PM