ALDO LOVE PLANET COLLECTION
The new Aldo collection takes nature conservation into account.
The Canadian brand ALDO, known for its high-quality and comfortable products, has launched a line of sustainable footwear and accessories. The ALDO Love Planet collection reflects the brand's policy of caring for the environment and nature conservation.  ALDO has been raising awareness of environmental responsibility for many years: it is the first fashion company in the world to be certified climate-neutral and it has been a member of numerous organizations that focus on ecological well-being.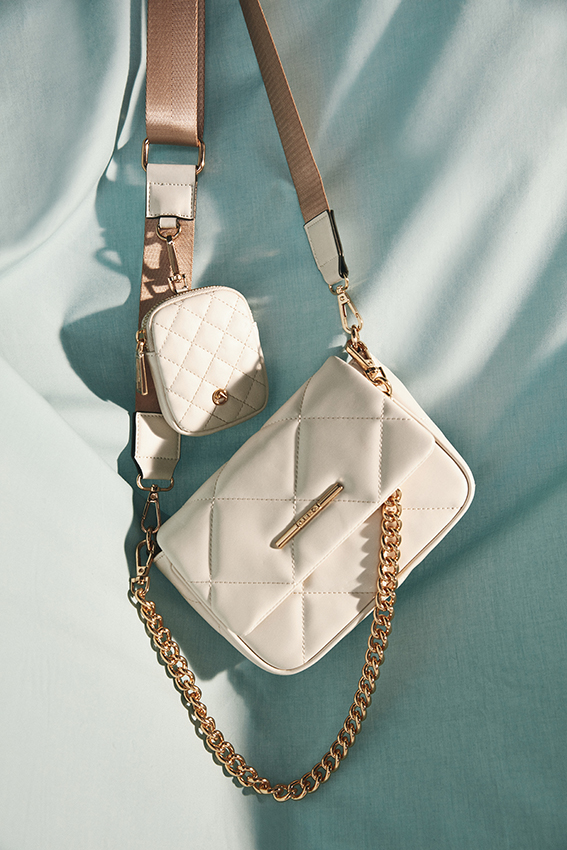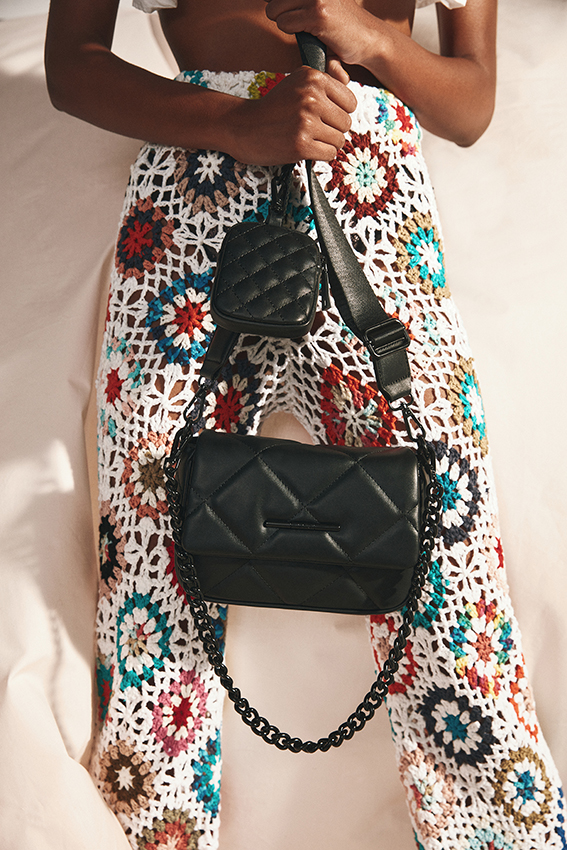 The collection consists of a variety of men's and women's footwear and accessories. All pieces are made of plant-based corn material, a new leather alternative, and other innovative materials that help clean and filter contaminated water, reduce carbon emissions and non-renewable energy sources. ALDO emphasizes the importance of caring for planet Earth and puts taking steps towards a sustainable future at the forefront. By purchasing items from the Love planet collection, we are helping the environment without sacrificing our own style in the process. This collection offers ecologically sustainable bags of different dimensions. We use bags daily, so it is important that they are well crafted, and these models are made with eco-friendly materials, such as recycled nylon and polyurethane and the remains of PET bottles, which were produced with the help of production technologies that use significantly less energy, water, and chemical solvents.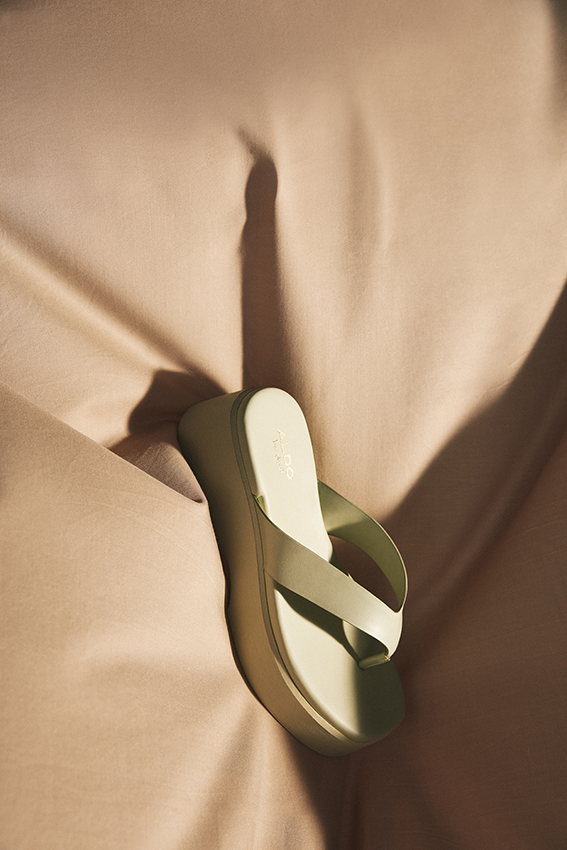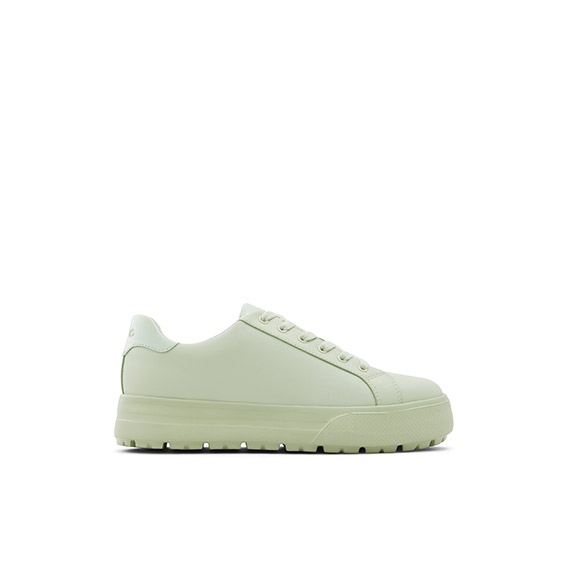 The collection also includes attractive footwear models ideal for warm summer days, such as men's and women's slippers and sandals. Slippers are made of materials derived from algal biomass, and elegant sandals are made using innovative CleanStep™ technology that helps minimize waste, clean and filter polluted water, and prevent CO2 from being released into the atmosphere.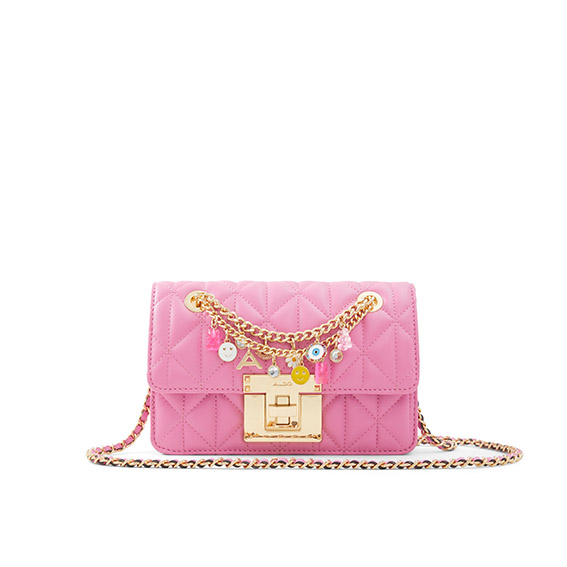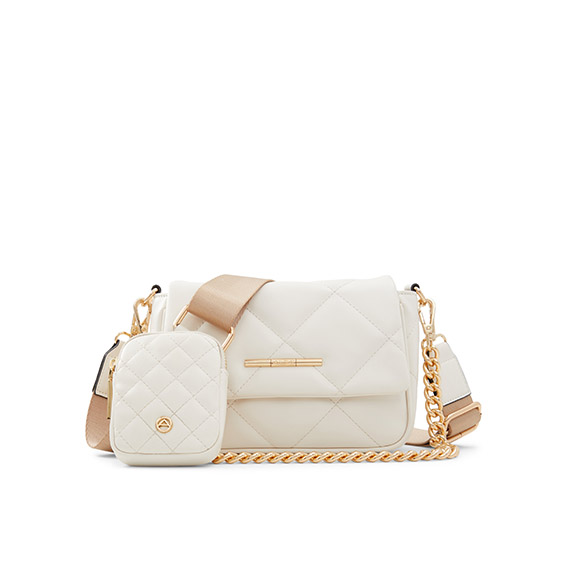 The collection is packed with irresistible colors such as pinks and oranges, perfect for the summer. The bags come in a variety of sizes and shapes and are adorned with a gold chain with pendants that ensure the pieces look cool. ALDO is aware of platform sneakers becoming increasingly popular, which is why they were included in the new collection. In addition to being extremely comfortable, sandals and slippers can transform your every outfit because this season's models come in a variety of different, unusual shapes. Fashion accessories are an indispensable part of our everyday look, and it is even better when they are eco-friendly!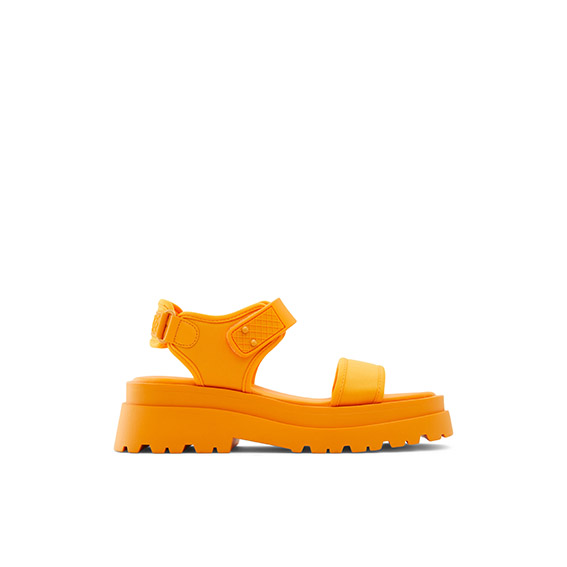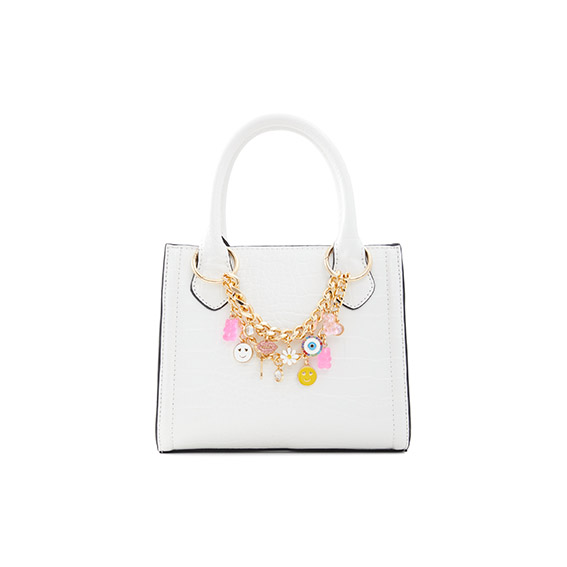 If you also want to take care of the environment, choose environmentally sustainable pieces from the new ALDO sustainable collection. Check out the full collection at the ALDO store at City Center one.