CARPISA CAMPAIGN "HUG ME IN ALL LANGUAGES"
From the centre of Milan Carpisa invites you for a hug as the most powerful form of love and human contact.
In the month of love Carpisa would like to remind you of connections between people with a new campaign "hug me in all languages".
Carpisa has found inspiration for the campaign of love and tolerance around the world in the song by Andrea Sannino "Hug me" and the works of an artist called Roxy in the Box. Follow the project of love with a hashtag #shareahug and don't hold out on hugs, they are precious gifts that can be given at any given moment.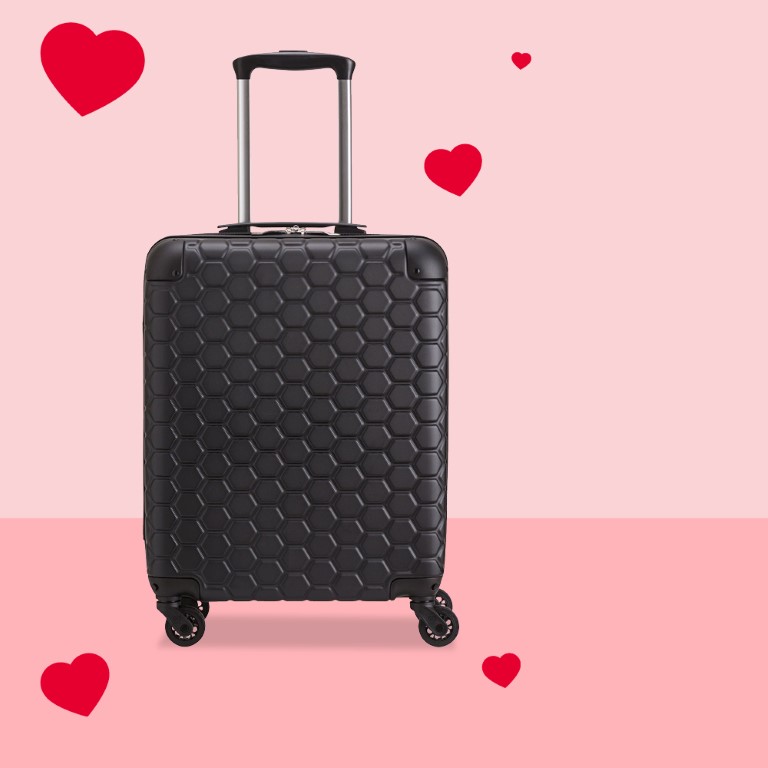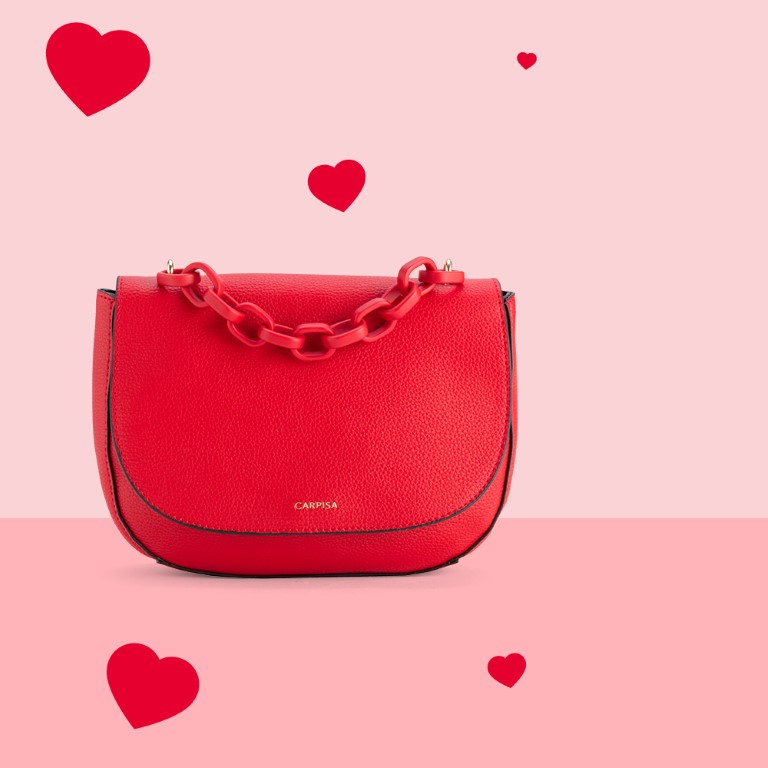 Throughout the Valentine's Day "Hug me" postcards, translated into 72 languages, are available at Carpisa stores, so don't wait, send a message of love across the world.