EVA HERZIGOVA IN THE NEW YAMAMAY CAMPAIGN
Eva Herzigova, one of the most famous female models in the world is the new face of the new Yamamay redesigned Basic collection now available at City Center one
Eva Herzigova has become a synonym for women full of confidence, who live and celebrate their beauty every single day. Women do not make themselves pretty only for others; care and commitment to their body became a way of showing their love towards themselves. The belief that women want to be beautiful in order to please men or to attract their attention is outdated. On the other hand, today women are encouraged to be aware of their body and to value their beauty like a virtue that needs to be protected and nurtured with special care.
"Hey Girls!" is a slogan used by Yamamay in this campaign, developed by Eva Herzigova, with the aim of making it a call to modern, busy women, women at home and at work, to all those kind, brave and confident women. Also, in order to emphasise the most intimate dimension of each woman, and to motivate a personal "feel good" emotion, Yamamay has transformed the hashtag #confidentbeauty into a new and more appropriate hashtag #MYCONFIDENTBEAUTY.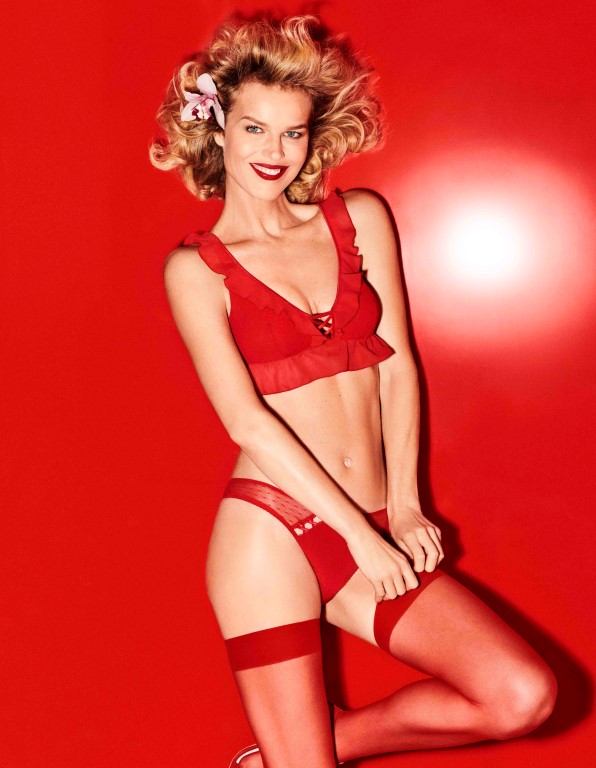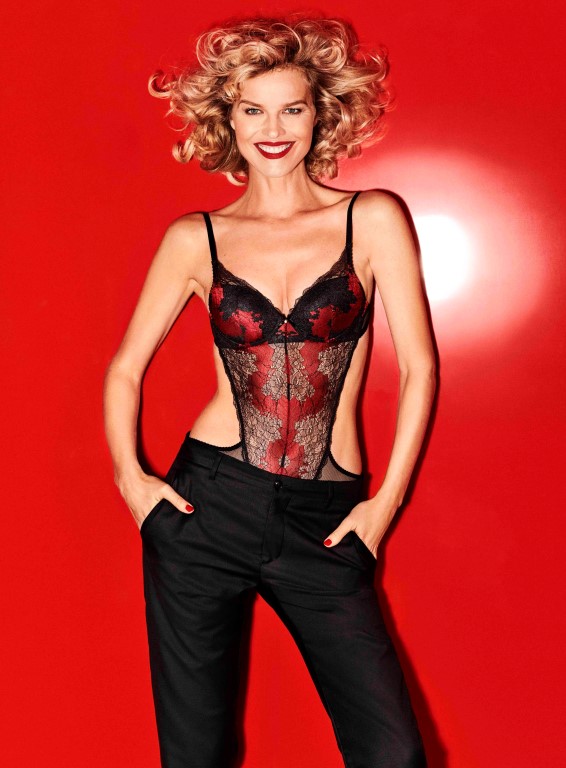 The new concept refers to the ease that comes with innovation, technology and comfort. Three innovative Basic lines: SCULPT LIGHT, PRINCIPESSA and SPACE present the ease that comes in different shapes and forms. In addition to innovative fabric, the items from the Sculpt Light line are characterised by narrowing and shaping the silhouette as well as a sense of comfort that comes with every step a woman makes. Principessa line provides a feeling of second skin; it is light and comfortable and made from exceptionally soft fabric. This smooth and sensual texture will make you feel like a true princess. Space line brings the thinnest and the most breathable bra in the world. This is a revolutionary piece made using innovative 3D Spacer fabric, which gently covers the breasts providing a feeling of comfort and freedom of movement.