COLLECTION WITH AN EMPHASIS ON PASTEL SHADES
In the latest spring collection, Guess presents optimistic color combinations with great emphasis on pastel shades that are gentle and feminine.
After a cold and gray winter, the days are finally getting longer and warmer, which will greatly improve our mood. Therefore, we will be choosing warmer colors, so our clothing combinations will become brighter and more attractive. The pastel shades trend is imposed on us by nature itself, which awakens in a wide range of shades – from powder pink and peach, through baby blue and green, to off-white and yellow shades. You don't have to worry if you're not an artist at combining colors because pastel shades aren't bold and you're unlikely to make a mistake at combining them.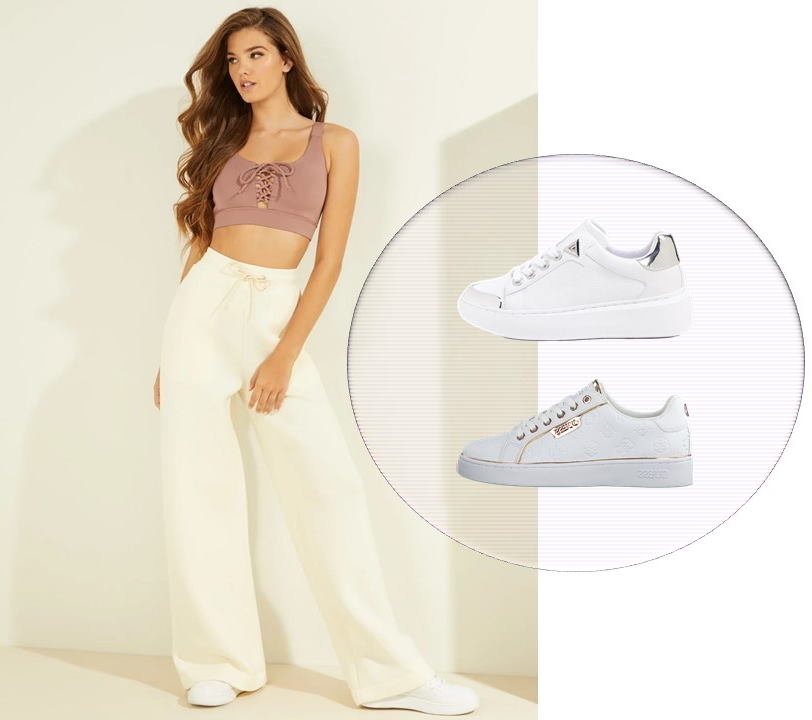 The past year has imposed new casual dressing standards – what we have definitely adopted is that we need to be more relaxed and feel comfortable wherever we are.  For example, in the recent seasons, tracksuits have become a new fashion favorite that we will wear this spring in all day and evening combinations. They used to be reserved only for sports, but we can see more and more of them in previously unimaginable fashion stylings.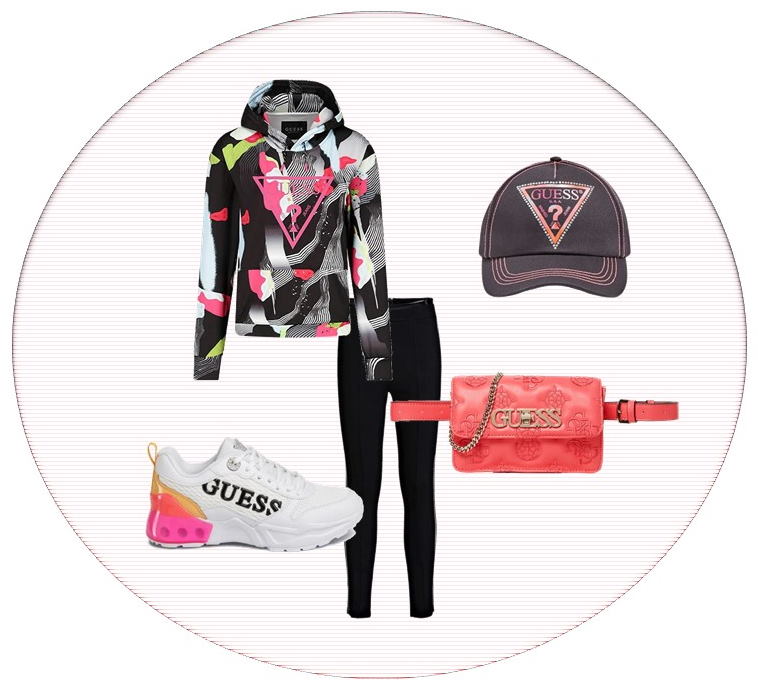 However, what makes a big difference in every outfit are the fashion accessories. It matters whether you'll choose completely sports sneakers or those of retro design, and it is equally important whether you will choose a sports backpack or opt for a small fashion bag around the waist that will take the entire styling into a completely different direction. The unmistakable choice for any clothing combination will be white sneakers, whether modern models or retro ones. Whichever shade of pastel color you choose, one thing is for sure – the Guess collection will satisfy even the most refined tastes and brighten up the upcoming spring days.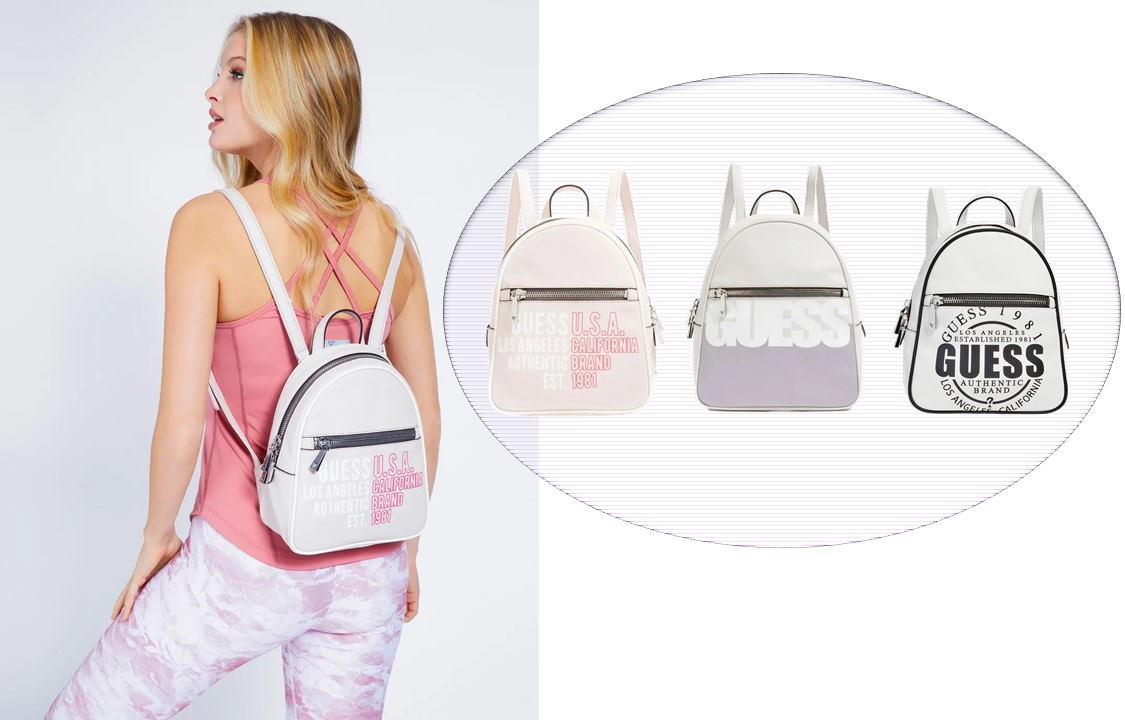 Unique Guess pieces are waiting for you in the Fashion&Friends store in City Center one!