HIT BAGS FOR SPRING DAYS
Powder rose, dark peach or strikingly colourful – those are the main features of the new Guess collection which is now available at Fashion&Friends store.
Winter monotony is coming to an end, and spring brings us many colours and attractive looks.
As we take off those heavy coats, accessories become more prominent, including bags, as one of the most important details when it comes to an overall stylistic impression. All fans of trendy bags will find this modern and sophisticated Guess collection attractive, thus making their styling options interesting.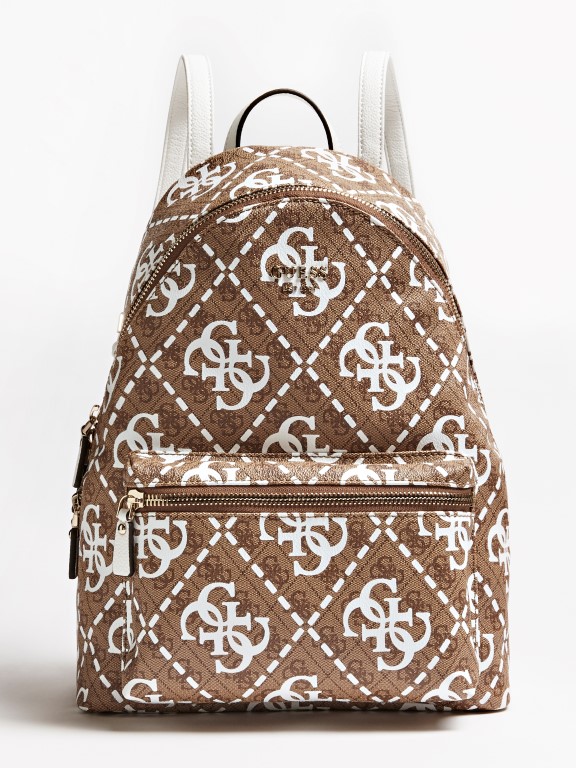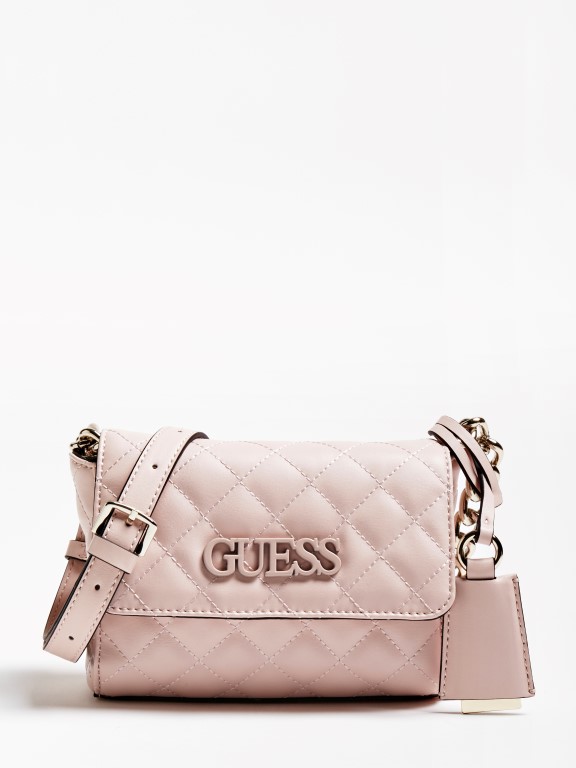 This spring, recognizable Guess bags come in a wide variety of colours, from powdery rose for a more sensual look, followed by dark peach as the season's hit colour, to colourful shades for more striking outfits.