PLUS SIZE MEN'S FASHION NOW AVAILABLE IN ULLA POPKEN STORE
From a modern casual look to an elegant business style, plus size men finally have a place to find clothes in sizes up to 8XL.
Choosing the right model and size of clothes for larger men can sometimes be a real challenge. In order to avoid this challenge turning into an exhausting experience, there is a Popken group that will make every purchase into a truly beautiful experience. The top-quality materials, cuts tailored to a plus size figure, collections available up to size 8XL are just some of the reasons to visit Ulla Popken stores. When you add to that a true commitment to each customer, a specialized experience with pus size men's clothing and the best value for money, it is evident that you are in the right place at Ulla Popken store!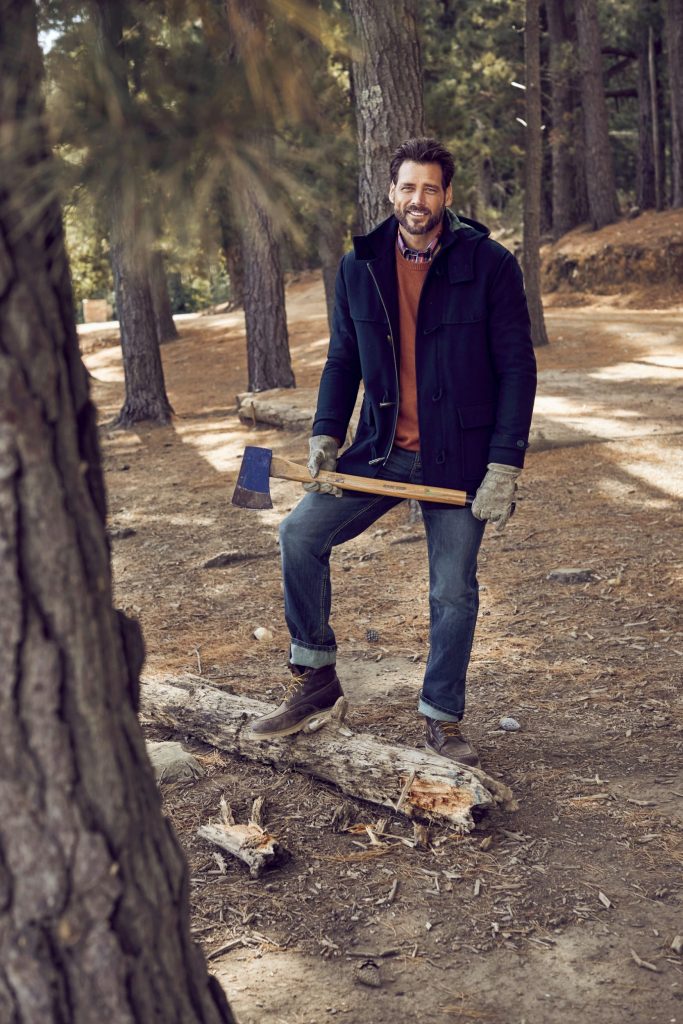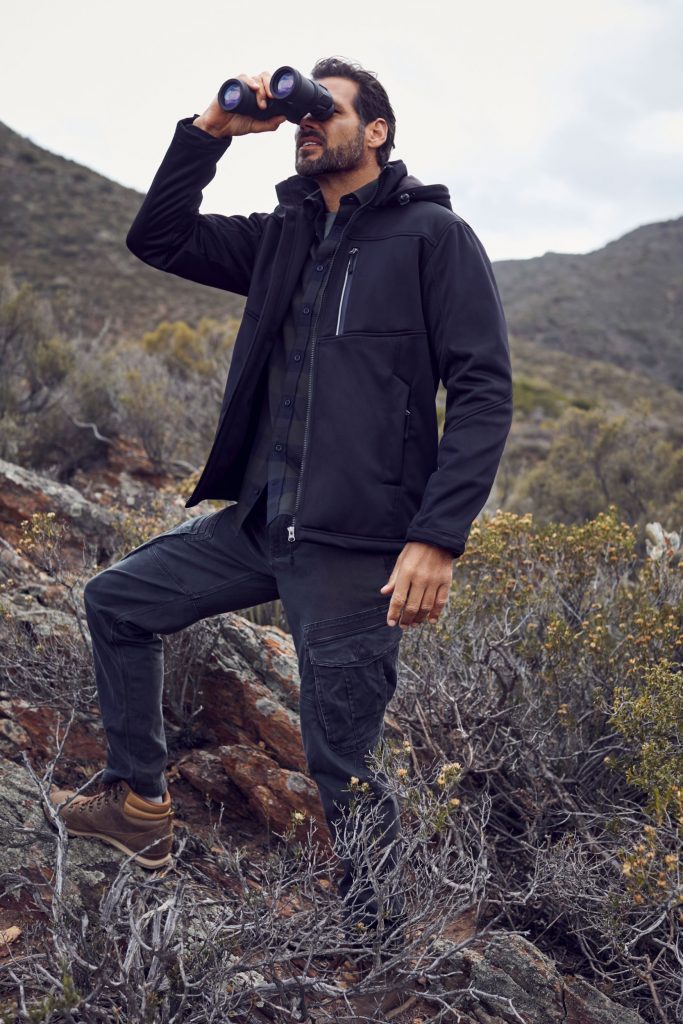 Whether you need quality jackets, coats, pants or a t-shirt for men in larger sizes, Johann Popken fashion is here for all occasions. Choose the best, choose Johann Popken, clothes tailored to the right man!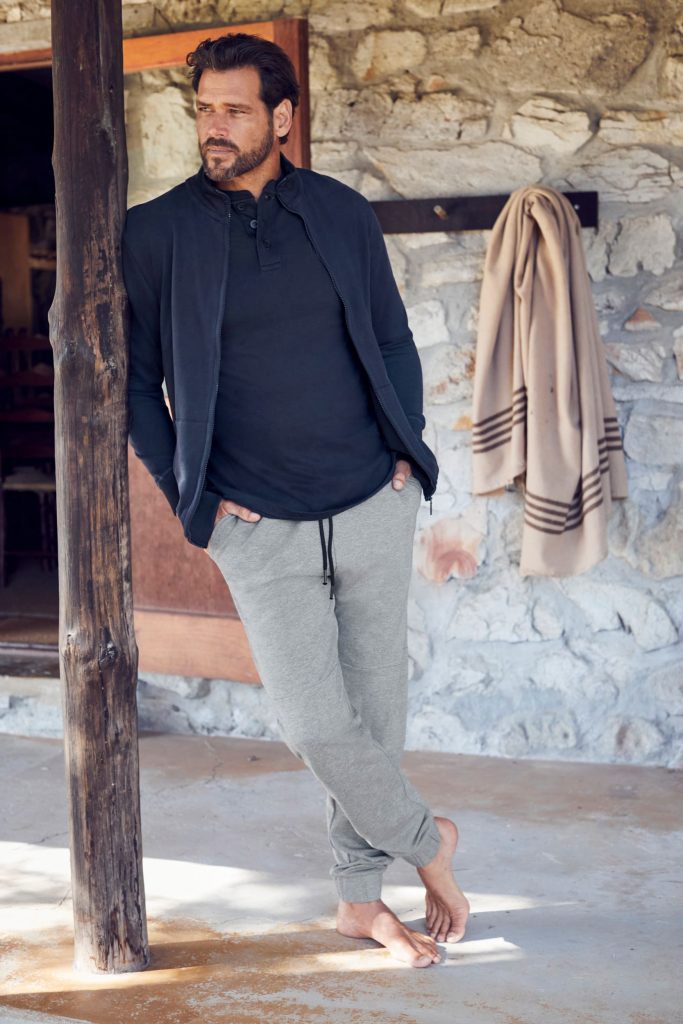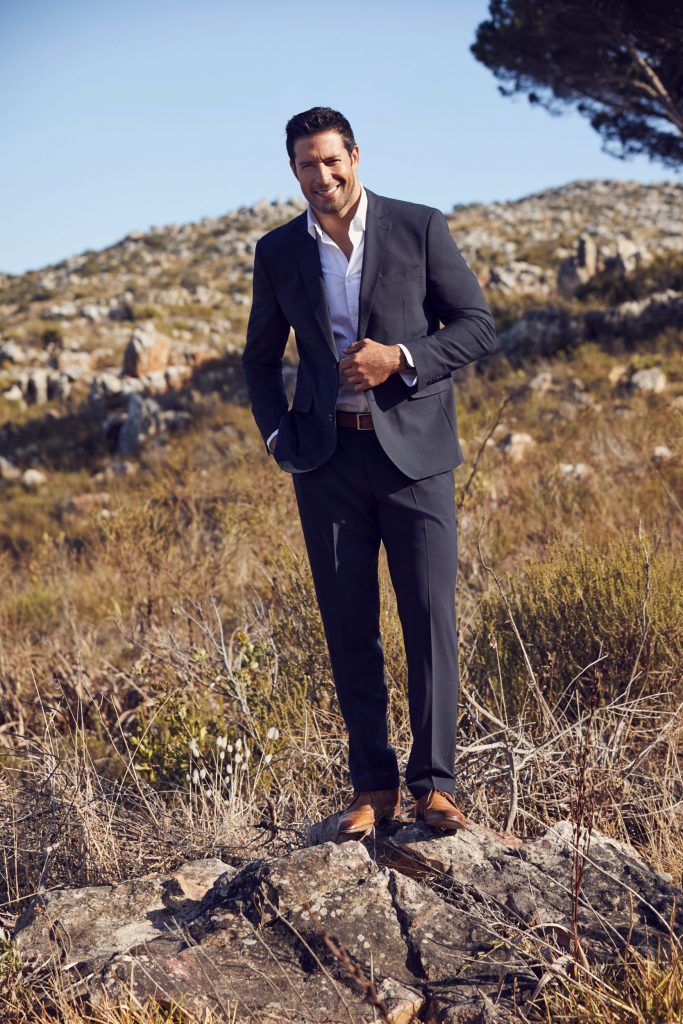 From now on, you can find Johann Popken plus size men's fashion in the Ulla Popken store on the 2nd floor of City Center one.