NEWS FROM THE L'OCCITANE STORE
You're in for an exciting and fragrant spring with your favorite products from L'occitane.
Make sure your skin is summer-ready with L'Occitane's irresistible Almond Collection. Now, almond-infused beauty treats feature an even better, more powerful formula. What is your favorite product from this collection?
Who hasn't heard of the fragrant L'Occitane Almond Collection? Scrubs, creams, or oils… Each product represents a pure essence of pleasure – an amazing almond from Provence in clean formulas that are beautifully textured. They leave the skin soft, nourished, and fragrant, while almond oil helps fight stretch marks.
The eco-friendly sourced immortelle essential oil is rich in active molecules and has unique anti-age properties. The Immortelle Reset collection, a meritorious recipient of many awards, makes your skin look rested, radiant, and youthful after one night due to its extraordinary strength. Innovative formulas deeply renew the skin and erase traces of a stressful life from the face.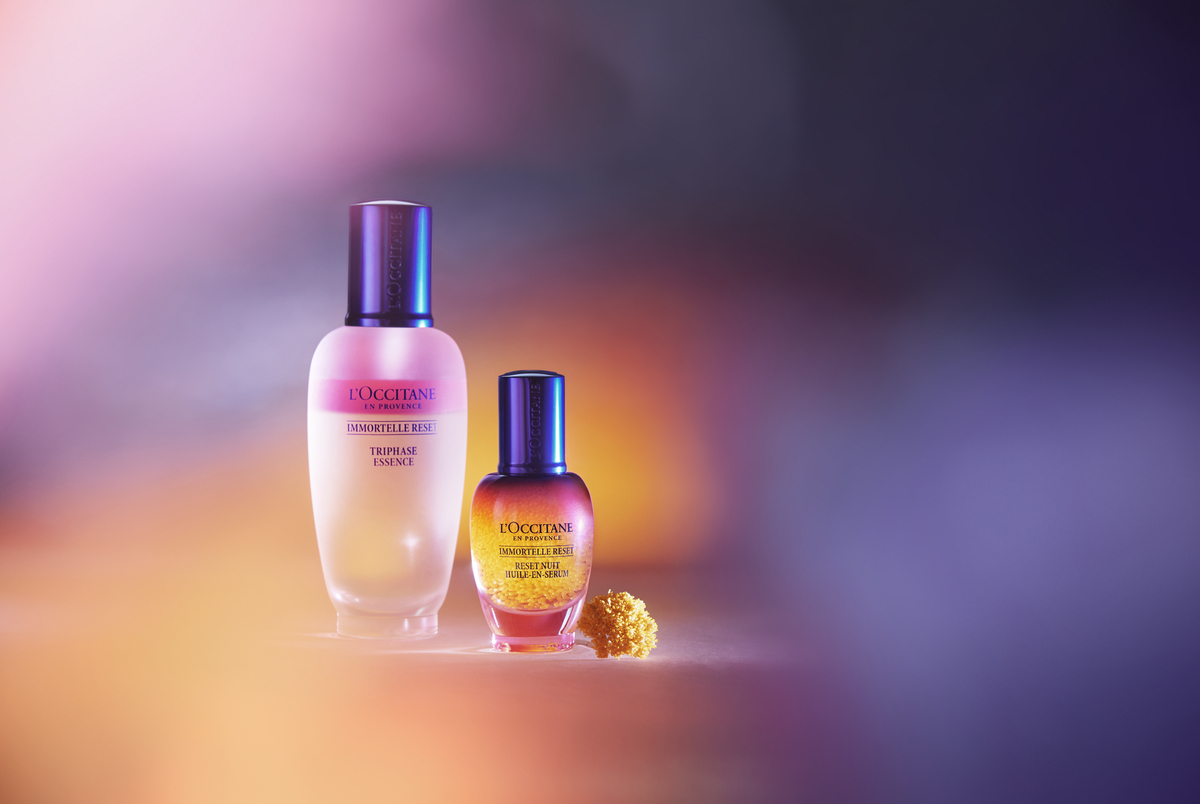 L'Occitane also offers natural anti-cellulite care. Melvita's globally popular SuperActivated Firming Oil, L'Occitane's popular Almond Shower Oil, and a loofah come in a set for targeted anti-cellulite care.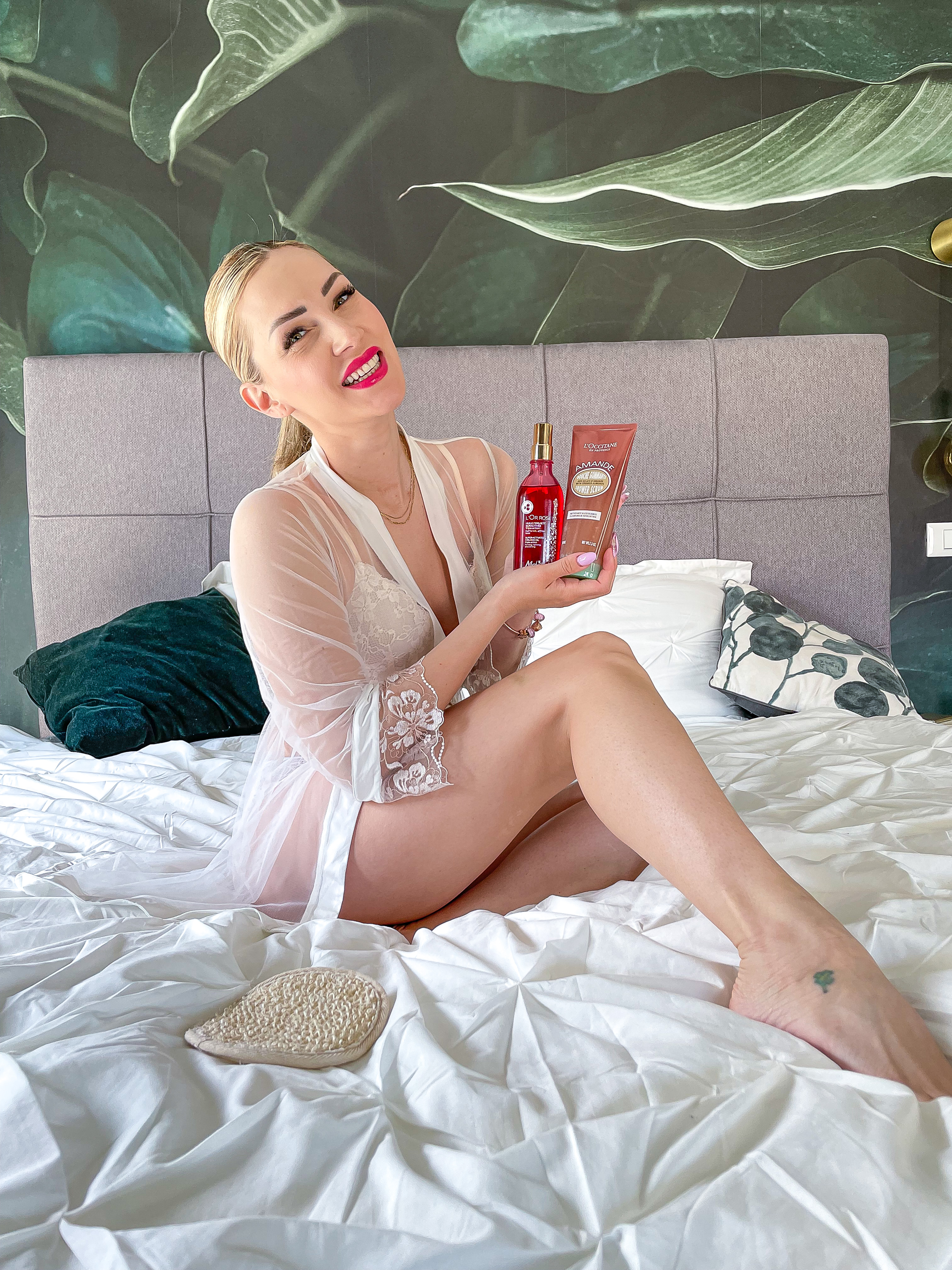 Foto: Sara Bužleta @s.detail.s