NEW IN CCC STORES
The new Jenny Fairy and Gino Rossi collections have arrived at the CCC stores.
JENNY FAIRY COLLECTION
Shiny jewellery and a sunny vibe in the latest version of the Jenny Fairy collection. Subtle necklaces can be found on the bags and shoes of the capsule wardrobe collection "Fashion hoops" and will perfectly match the fashion trends for the upcoming summer. Timeless jewellery will forever have a special place in our style. Although the love for chains began with the design of Bottega Veneta, it was soon taken over by other designers, including Michael Kors, Dolce&Gabbana and Stella McCartney. From a micro-trend, it quickly turned into an "it" fashion trend, which over time gained new forms and new followers. In previous seasons, mostly XXL chains could be found on shoes and bags. Now, jewellery motifs have changed their alter ego and, in their most fashionable editions, they have just arrived at CCC stores!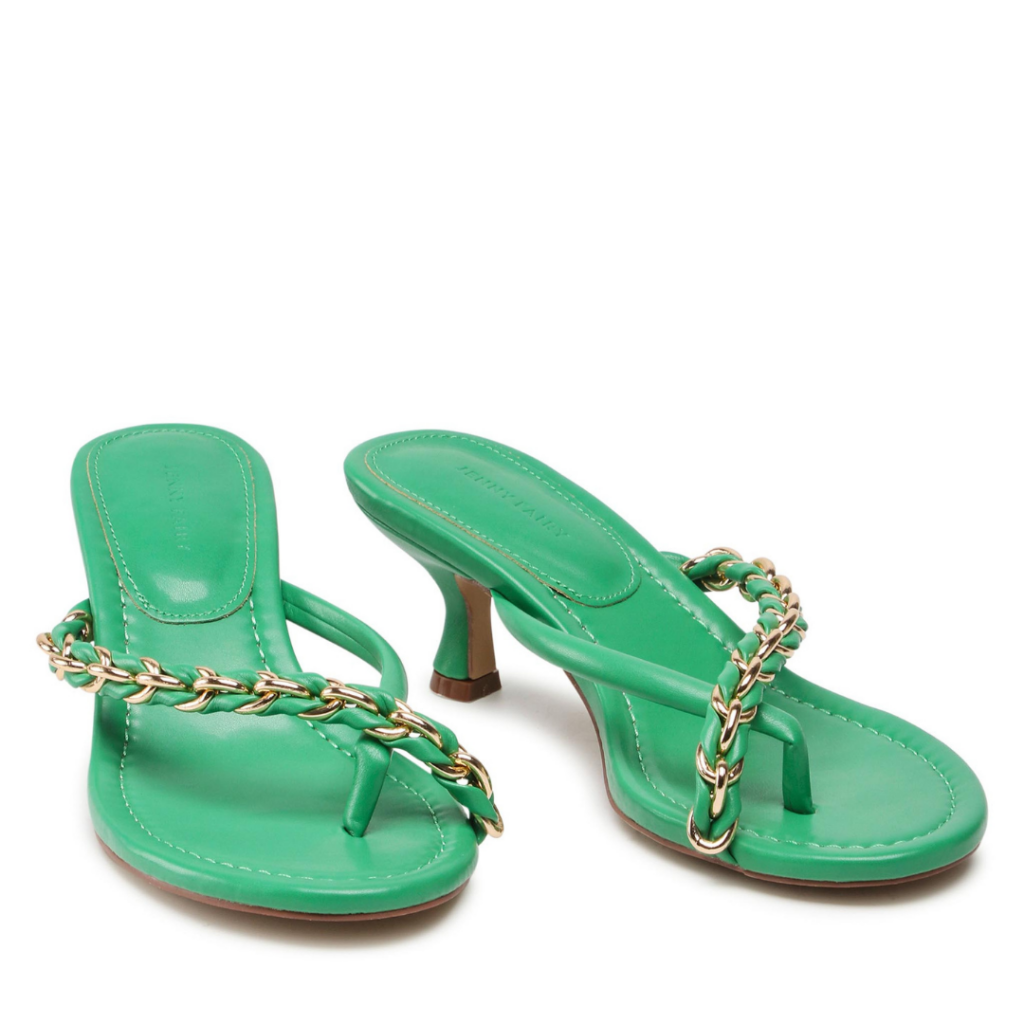 Jenny Fairy's design proposals have remained in the most fashionable colours of the season: classic and timeless black, beige, which bathed in the sun, gives a dose of sophistication and the most desirable shade in recent months – intense green. The colours of shoes and bags can overlap with each other – they will create a combination that attracts all eyes.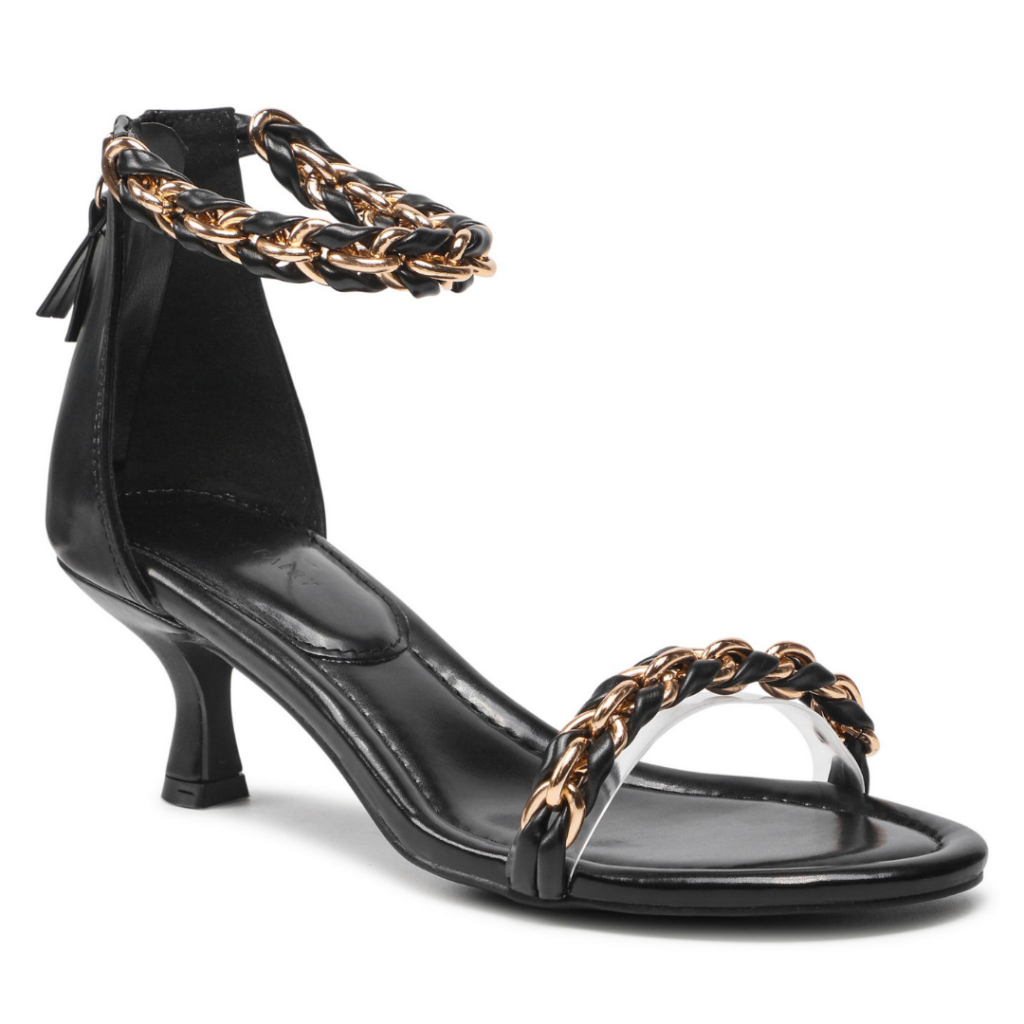 Hoop elements will refresh any styling, successfully replacing classic jewellery. Gentle gold finishes will be perfect for a summer look, emphasizing the tan. All this is perfectly reflected in the last session of the capsule wardrobe collection, shot by Agata Serge. Linda Helena, known primarily for the Tom Ford campaign, became the face of the campaign. The Brazilian model presents the Jenny Fairy collection on a California beach. The splendour of accent jewellery, lots of sun and coastal climate – you cannot wish for a better announcement of the upcoming summer.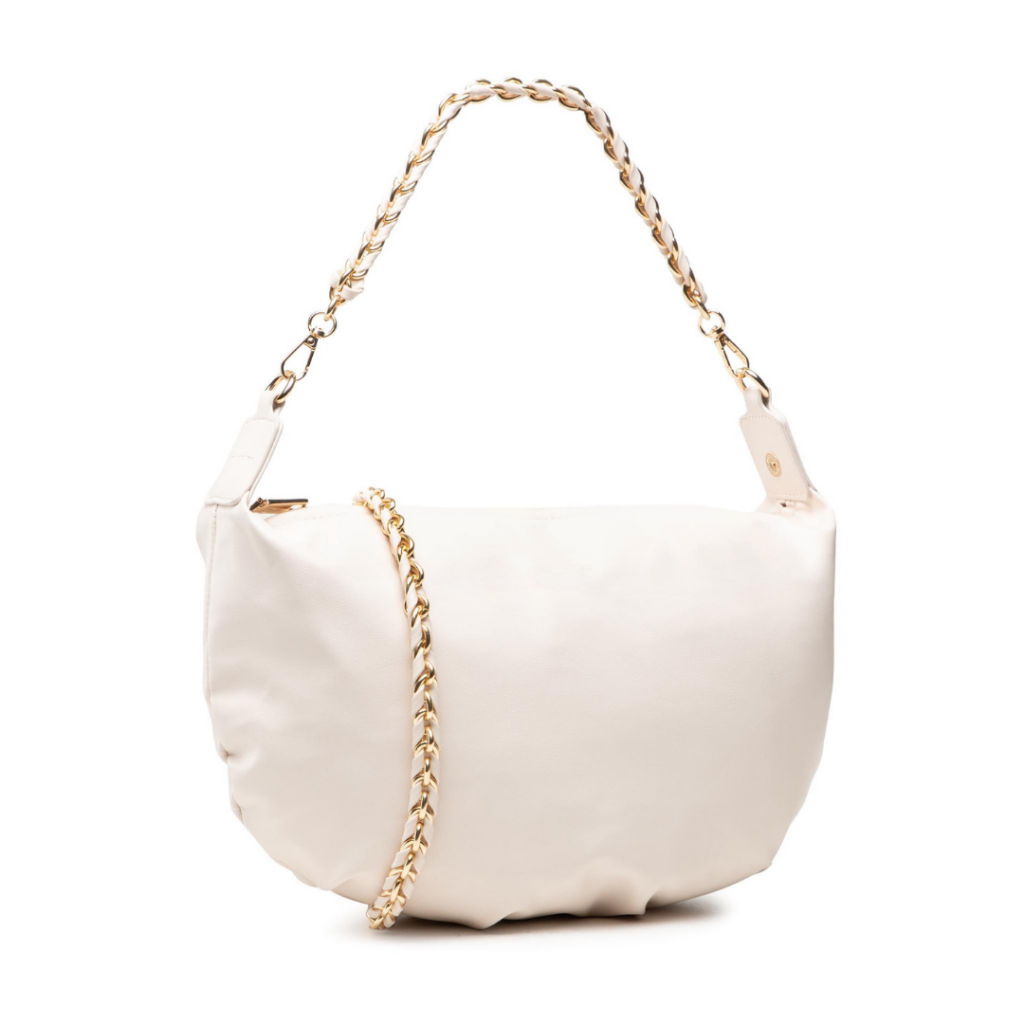 GINO ROSSI COLLECTION
Mediterranean sun in the Gino Rossi collection for spring-summer 2022. For a spring city holiday in Florence, Madrid or Nice, choose the most elegant accessories from the latest collection. Current trends and timeless style, shaped by simplicity and the perfection of workmanship, inspired by art – both well-known and contemporary designers, and references to classic fashion – Gino Rossi is a harmonious blend of modern and retro style, individual character with catwalk trends and noble materials of sophisticated design. In the Gino Rossi for her collection, the spring-summer 2022 season, the most modern are low-heeled flip-flops in the style of Y2K icons, adored by modern style creators today. The same heel is also used for timeless black sandals, but the sandals are characterized by a geometric heel, loved by celebrities and stars. Caramel-coloured flip-flops, Italian moccasins with favourite details (the association with Italy is also visible in lemon shade!) and white sneakers.
To business lunches or meetings, wear low-heeled pumps, perfect for a linen suit. In the new collection, each bag can be an "it" bag. An exotic leather relief clutch, in shades of coffee. A rectangular banana-shaped bag with a pleated texture could be worn by Rachel Green. A bucket bag with ruffles in citrus shade or a black handbag with a woven motif will become a special detail of your outfit.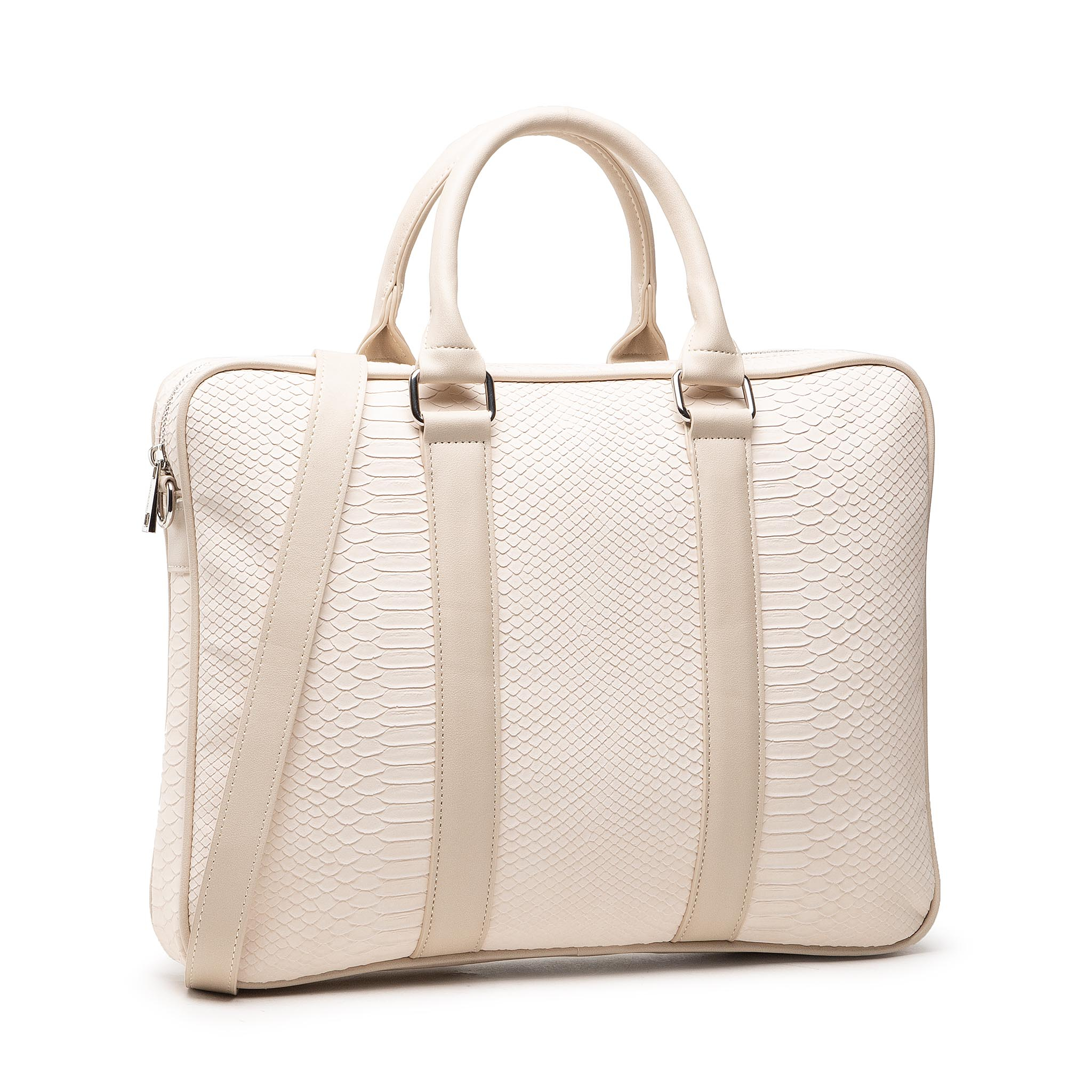 Perfect accessories for a weekend holiday have been designed for him – dark blue sneakers, suede loafers, normcore sandals and even minimalist flip flops. A man on the move will pack all the necessary things in a bum bag, a geometric-shaped backpack or a briefcase – the classic shape, light colours thanks to cream shades and luxurious textures resembling exotic leather. There are travel bags, which are suitable for hand luggage or for daily training.