NEW COLLECTION OF CHILDREN'S JEWELERY IN ARGENTUM
The new collection in Argentum that is impossible to resist.
Fashion combinations from the catwalks have long since moved to children's wardrobes, while imagination is not lacking even when it comes to fashion accessories. Argentum's new Kids Collection is dedicated to children – silver bracelets, earrings and rings with colorful motifs will put a smile on children's faces, but will also cheer up those a little older who like to complete their outfits with playful details.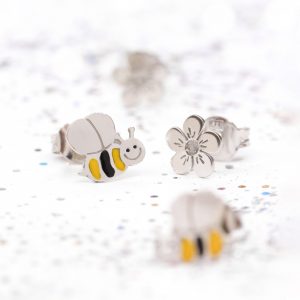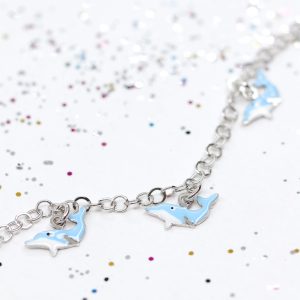 MIX OF COLORS AND MOTIFS
The new children's collection is described by adorable shapes and cheerful colors, so Argentum's offer includes motifs from the animal world such as an elephant, an octopus, a butterfly, a duck and a ladybug. In addition to the above, there are motifs of strawberries, cherries, clover, angels, motorcycles, cars and many other irresistible shapes, which are ideal as a gift for birthdays and other special occasions.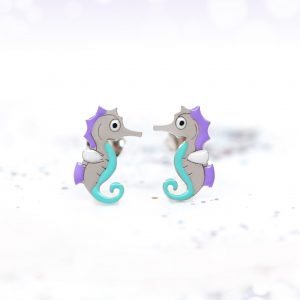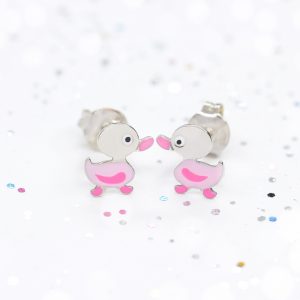 SAFE AND GENTLE EAR PIERCING
Would you like to buy your child earrings from the new Argentum collection, but your child has no pierced ears? No worries, professional and safe ear piercing is performed in Argentum with an American Inverness instrument that is extremely quiet and sterile. The kind and educated staff at Argentum will provide you with a service and put a smile on your child's face, while making you calm and confident. The bravest little ones will receive a diploma for bravery as a memento of that special moment.