NEW YOU IN NEW ANKLE BOOTS
The best occasion to buy new footwear is now!
After the New Year's celebration, we are pretty much done with winter and ready to welcome warmer weather and higher temperatures. But still, we are stuck with winter for another two to three months. One of the best activities during this cold period are season's sales at high street stores that are now reaching its peak, and it is best to take advantage the sales to purchase some timeless pieces such as a pair of comfortable ankle boots. We are always in search of that special pair of high-quality ankle boots we would be able to rely on for a few seasons, while still looking trendy.
Find some amazing offers at Guliver's season's sales of the fall/winter collection. Ankle boots made from high-quality Italian leather ore our favourites, and they have absolutely outstaged usually very popular knee-high boots. The selection is wide enough for everybody to find a pair they like.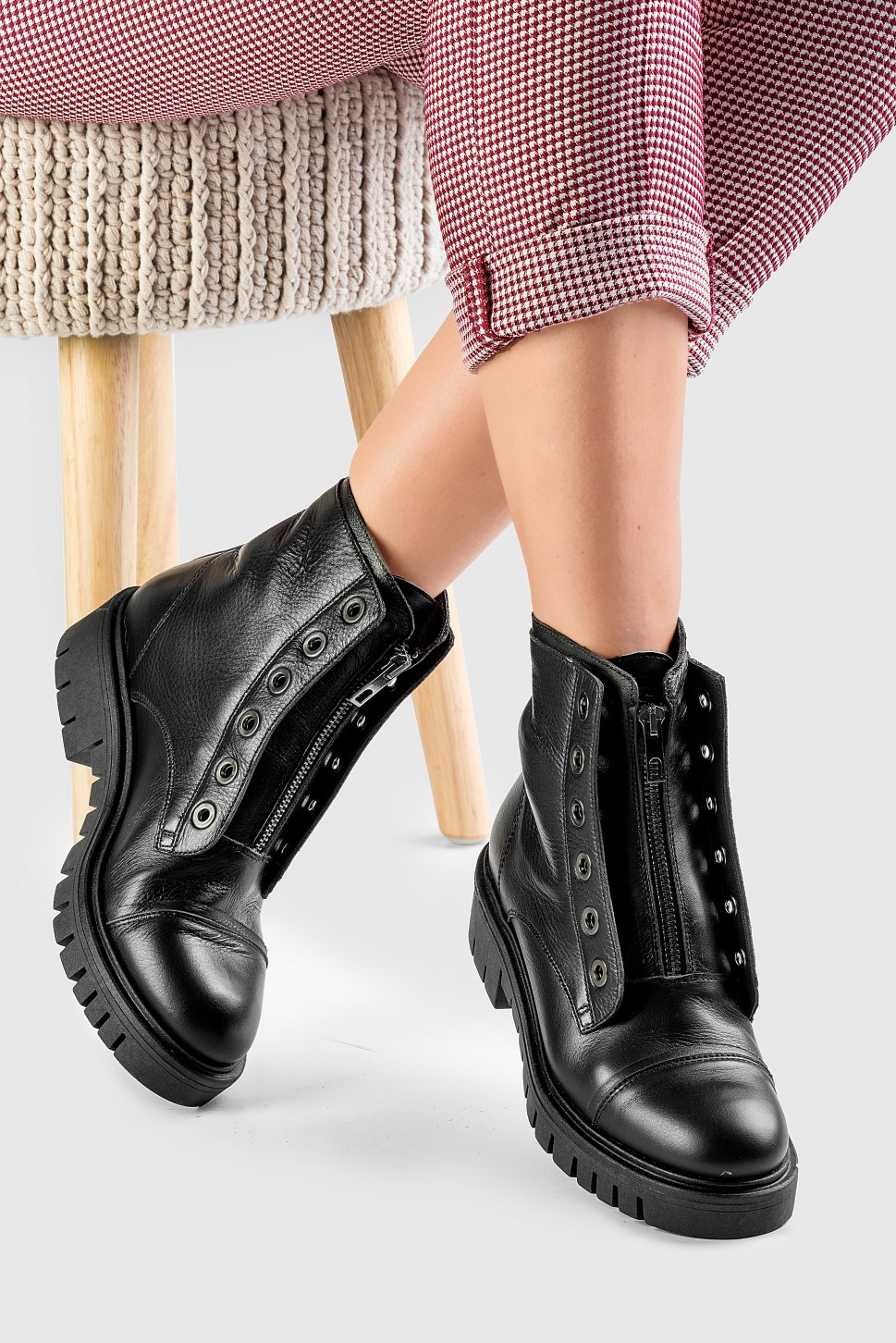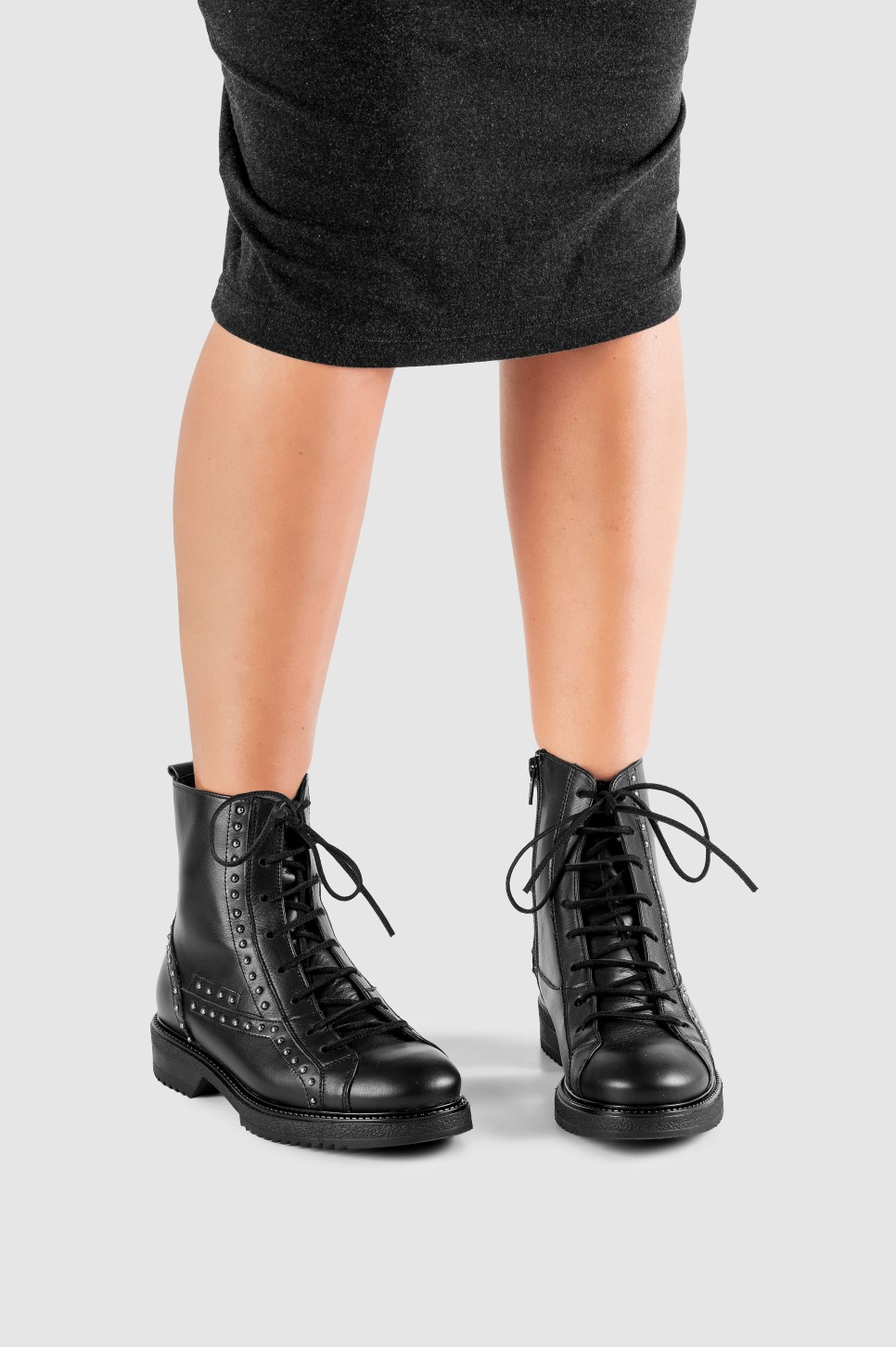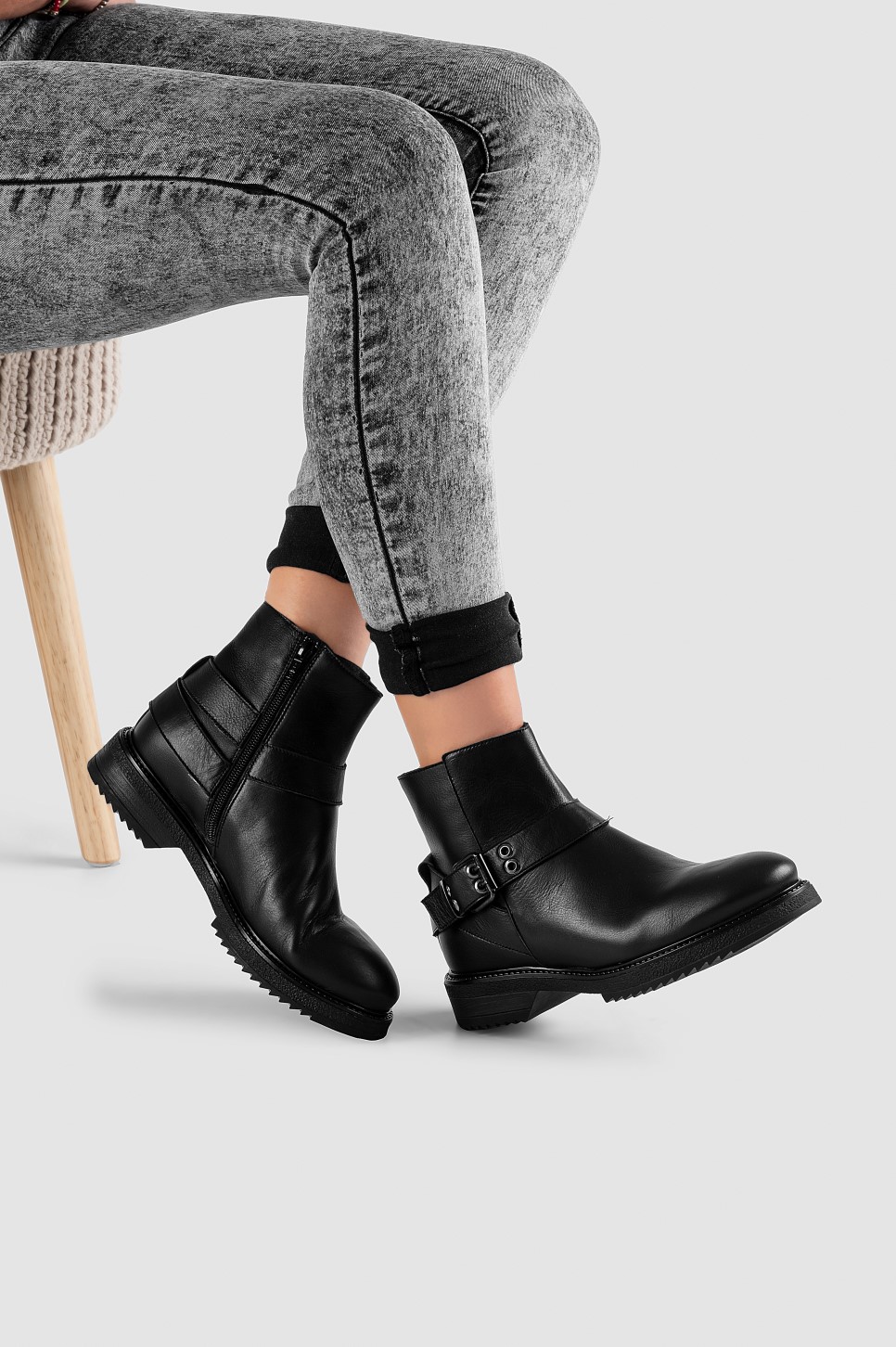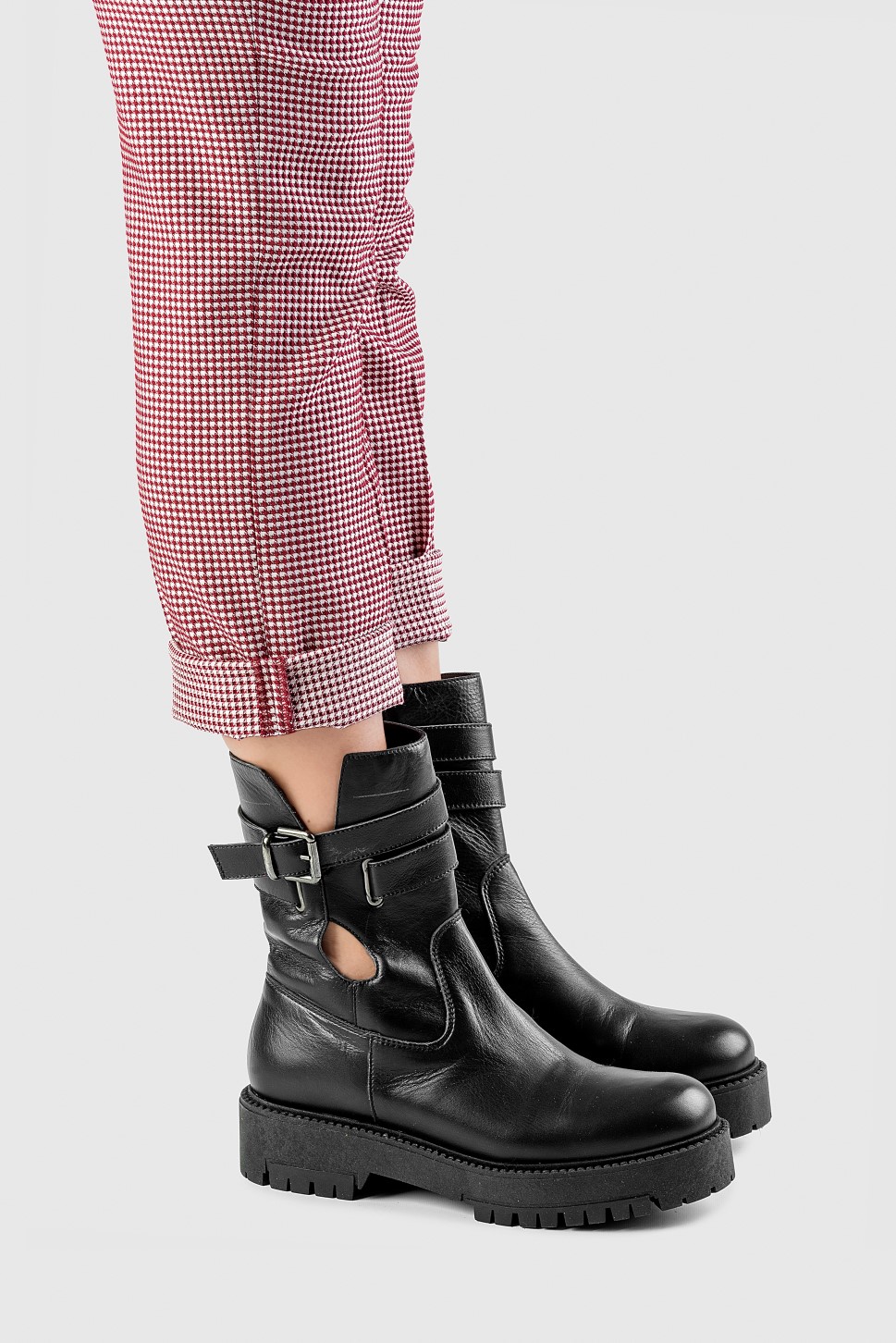 For women with classical preferences we offer simple models with laces and some beautiful models without laces, but with a thin belt. If you want to add a dose of elegance to your wardrobe, choose a pair of suede boots, especially those with a romantic bow or striking silver details to refresh any outfit. Finally, to present a star item of the winter collection – trendy black ankle boots that give a hint of glam rock and boldness. They are available in various combinations, from all black to those with metal studs. Even the simplest outfit becomes edgy with these models. You won't be sorry for choosing any of the options!
See you at Guliver store at your City Center one!