COATS "SIGNED BY " TEO PERIĆ IN VARTEKS FALL/WINTER COLLECTION 2019
A true fashion treat awaits at Varteks store – three very special coats signed by a designer Teo Perić, whose inspiration and work correspond to Varteks's vision of fashion.
Teo Perić is an incorrigible fan of the timeless classic style in fashion who draws his inspiration from the 1950's when new standards in the world of fashion were set. He is not a designer who creates trendy items, his starting point are style periods which have formed different fashion styles. This is the eternal classic style that slightly changed in certain periods, and it is perfectly applicable in timeless creations. Timeless classic style is presented by Teo Perić as an eternal value by redesigning the models that used to be sought after, that are still worn today, and that will be in style in 30 years as well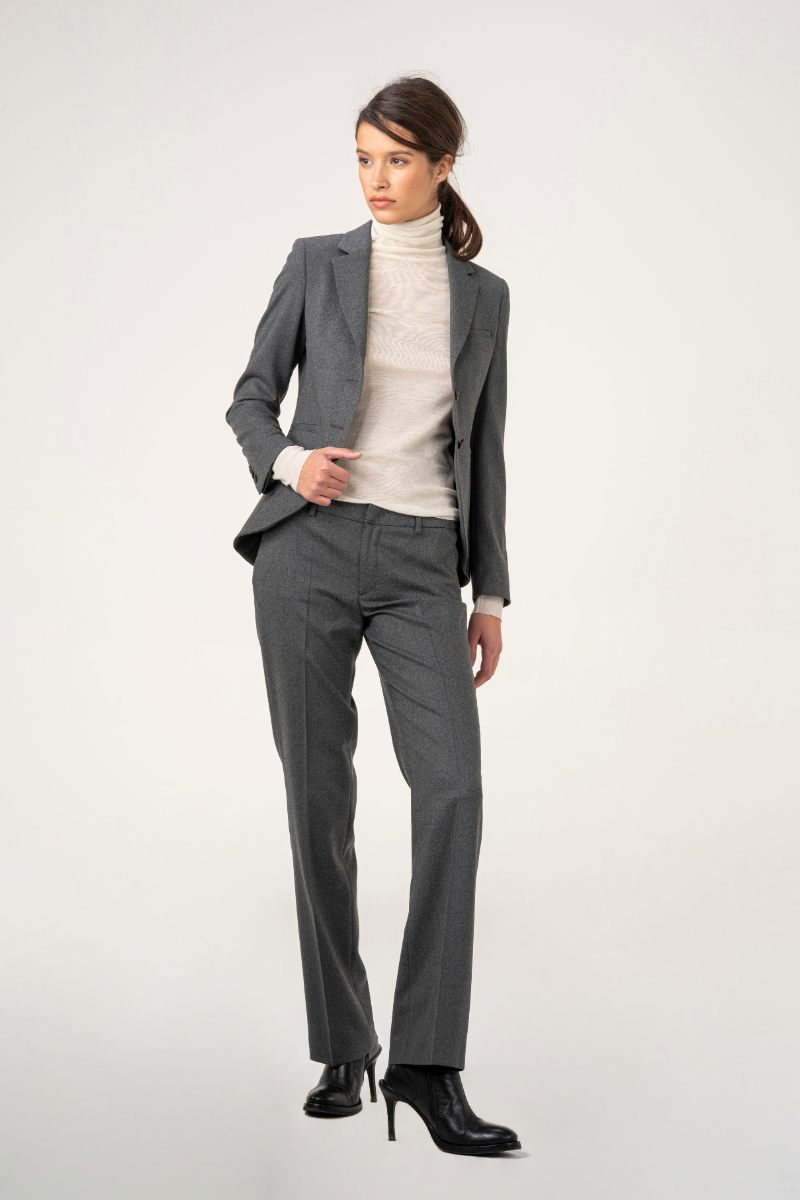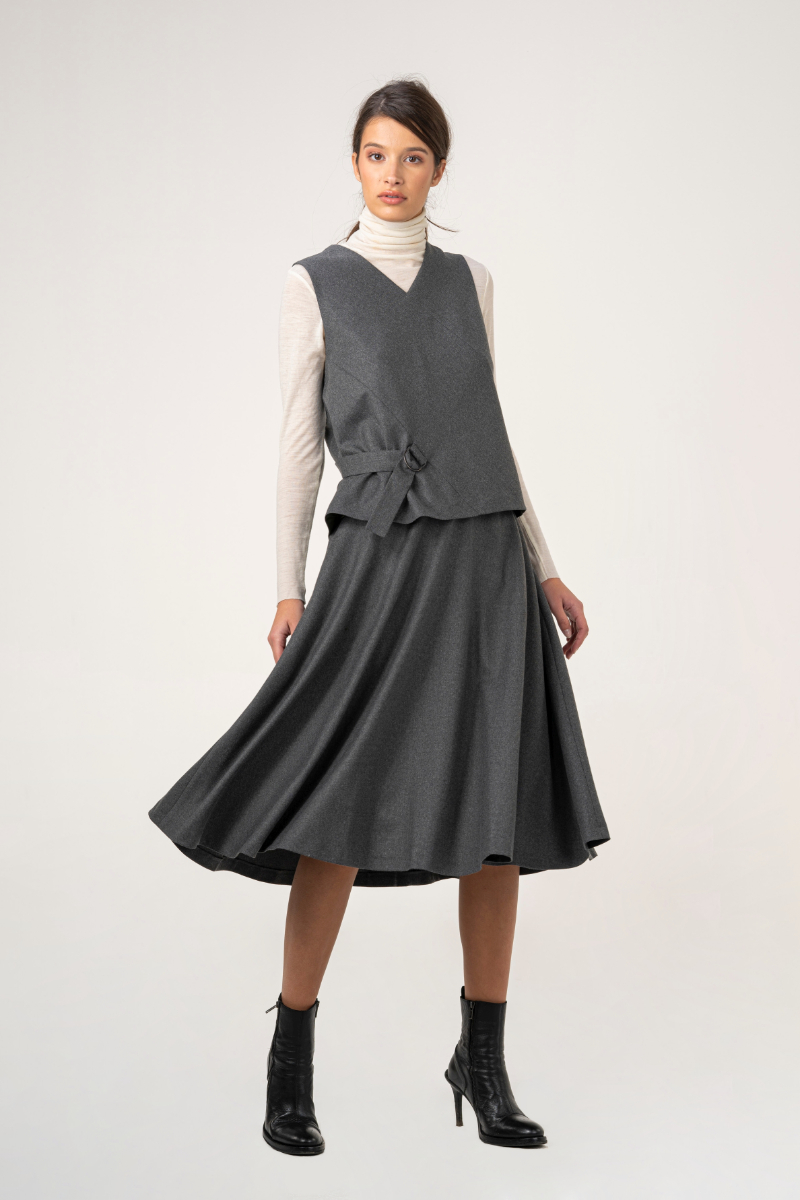 WOMAN is at the centre of his creative thought process. Her features are emphasised with strict lines in coats, by subtly playing with the retro elegance, buttoned-up sex appeal and "charged" emotions that preserve timeless fashion heritage.
Perić's models of coats that are available in black, navy blue and gray are inspired by vintage aesthetics, sophistication, classic cuts and fine fabrics as well as the concept of a woman seen as a diva who is ready to complete any fashion outfit with a signature piece.
The brand, which marked one hundred years of fashion in this region, is slowly but surely opening a new chapter in the long fashion history. Varteks continues to be a synonym of quality, but it is also becoming a brand which creates fashion trends.