NEW ZAKS COLLECTION
New Zaks collection brings a varied range of jewellery, from minimalist pieces with discreet design to striking, colourful items that can never go unnoticed.
Colourful bracelets, pendant earrings, classic hoops and elegant rings provide unlimited possibilities of stacking and combining, and they fit with all kinds of outfits, from formal to business style; and there are also some eye-catching pieces to add another touch of charm.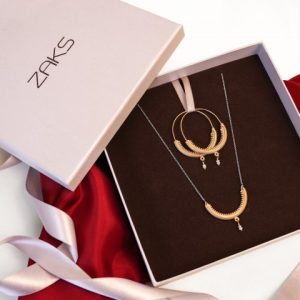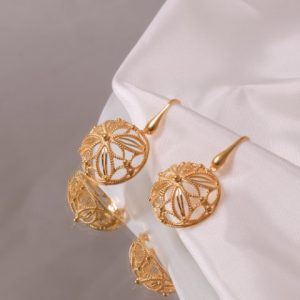 These were the stylish elements Zaks was lead by while shooting a new collection at the Croatian Music Institute, known for impressive interior that perfectly matches a remarkable combination of jewellery and outfits.