NEW AT L'OCCITANE STORE
Discover the new design of L'OCCITANE Karite Collection! Multitude of colours in collaboration with OMY is now available in a limited edition of your favourite nourishing products featuring colourable packaging. Relax and colour your bleak January!
In order to make L'OCCITANE colourable collection even more colourful and fragrant, two of your favourite karite products – hand cream and body lotion, have been additionally refreshed with a scent of violet. The packaging has been partially coloured with exclusive L'OCCITANE x OMY design, and you can finish colouring it the way you like…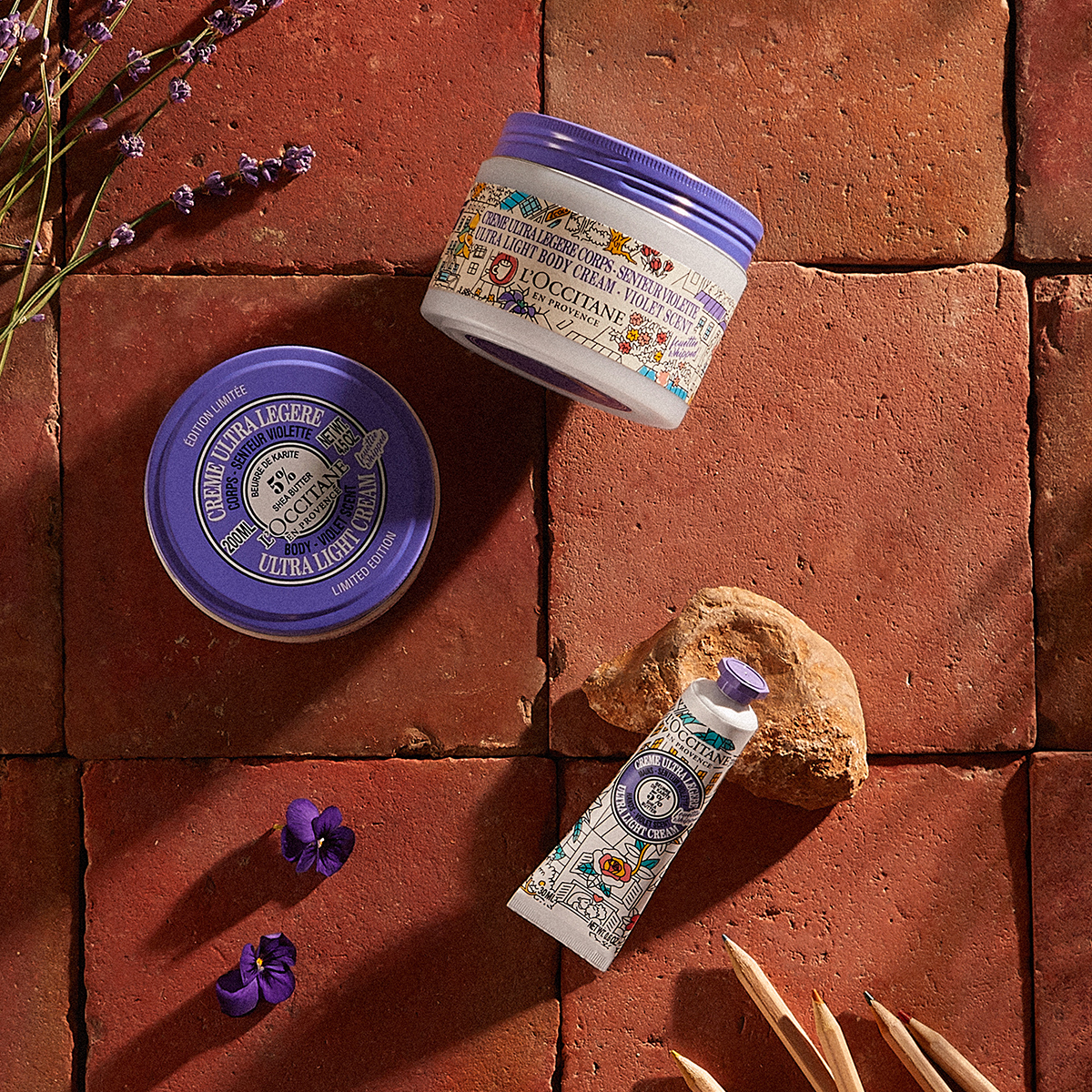 Do you require SOS care for your skin? We present an extra nourishing, multipurpose product to nourish your hands, face, body and hair. Its practical, portable design means that you can slip it in to the smallest of purses, so you always have it close to hand. It is available within L'OCCITANE range, listed as Multipurpose beauty balm Petit Remedy that provides needed care to your skin, at all time, wherever you are.