S.OLIVER SENDS A MESSAGE: 'NEW DENIM IN TOWN'
New models of jeans by s.Oliver are here and they are capturing attention with different styles.
Fashion giant, s.Oliver has decided to celebrate February with brand new jeans models to celebrate real people and diverse body shapes! 'New Denim in Town' campaign focuses on perfectly tailored jeans that are available in several great models, wearable always and in all kinds of different combinations. Taking into consideration comfort and carefully designed cuts, s.Oliver DENIM flatters each body type by emphasising all the best features of male and female bodies. The campaign slogan perfectly integrates all the features of the new collection – flattering cuts that will keep you from taking off your new jeans, but also eco-conscious side of the story that does the brand particularly proud.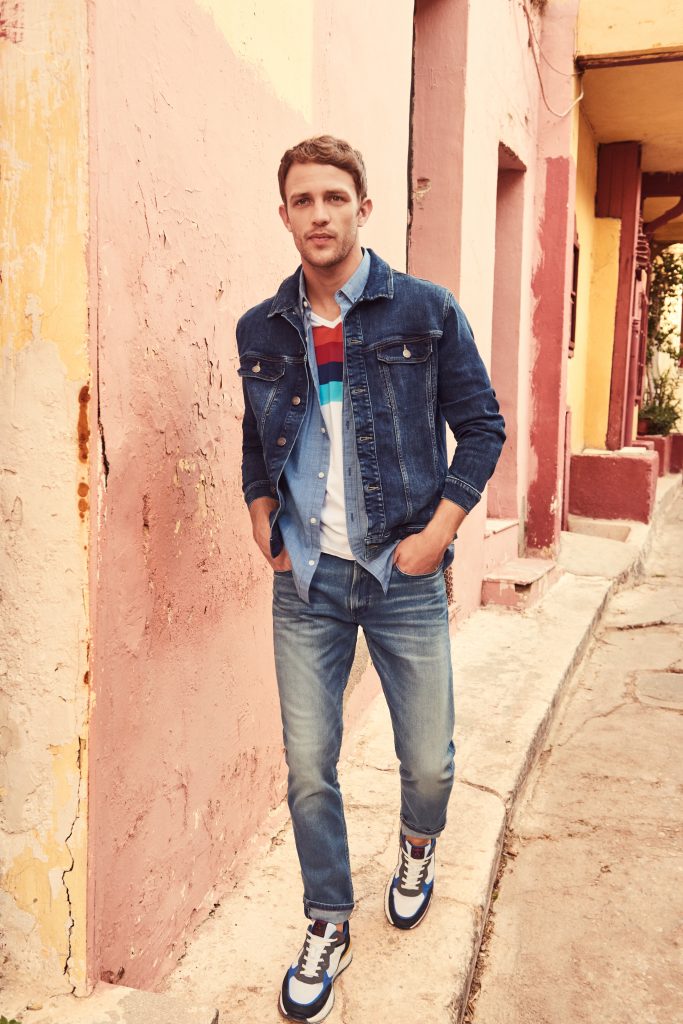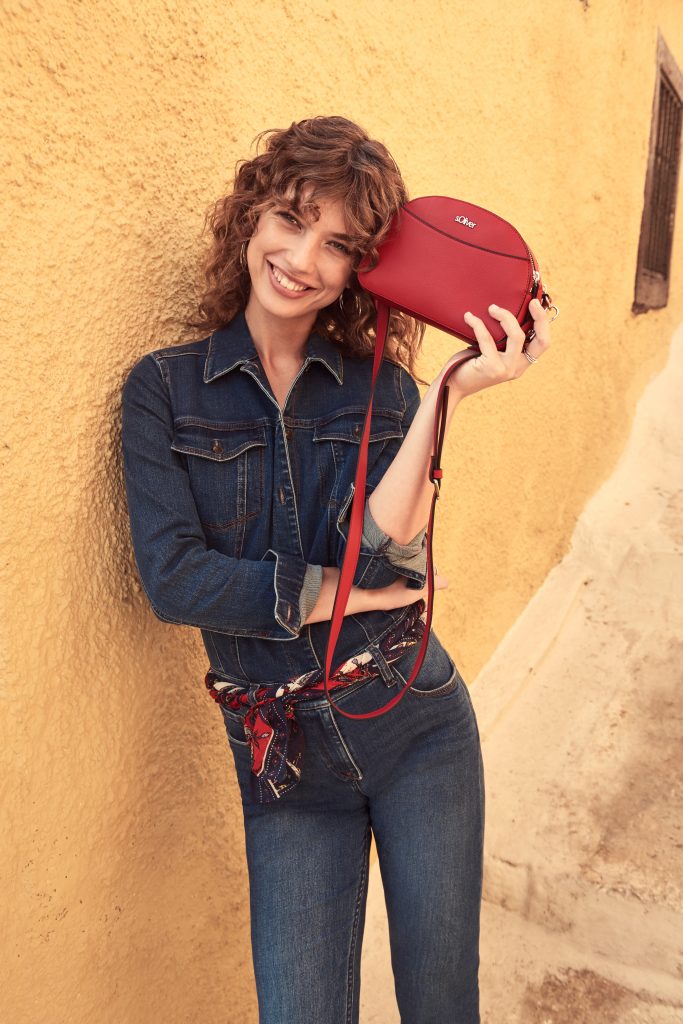 Jeans are made of sustainable materials such as polyester form recycled plastic bottles as well as recycles organic cotton. The use of water and chemicals is reduced in production, because the brand would like to show through its WE CARE initiative that it cares about the people, the planet and the future. When it comes to cuts and comfort, the design team has considered everything. Jeans for women are available in as many as twelve classic cuts with delightful names such as Anny, Izabell, Betsy, Karolin, Franciz, Suri, Sadie, Jola, Catie, Reena, Megan and Mom, while the men's collection offers ten different models – Ned, Keith, York, Casby, Seattle, Memphis, Gavin, Rick, Pete and Liam.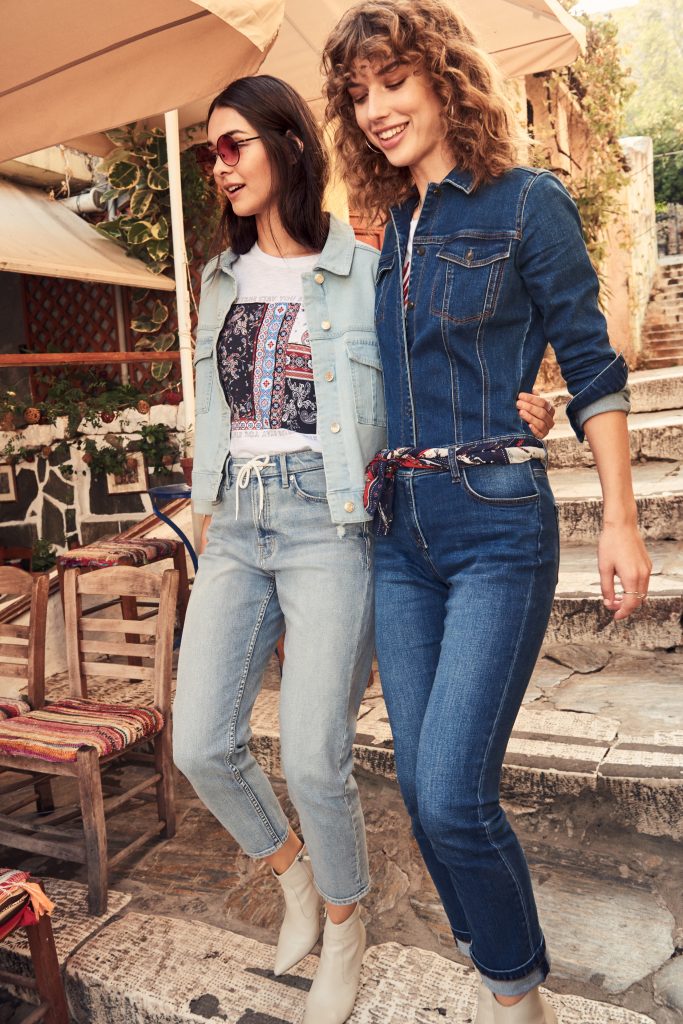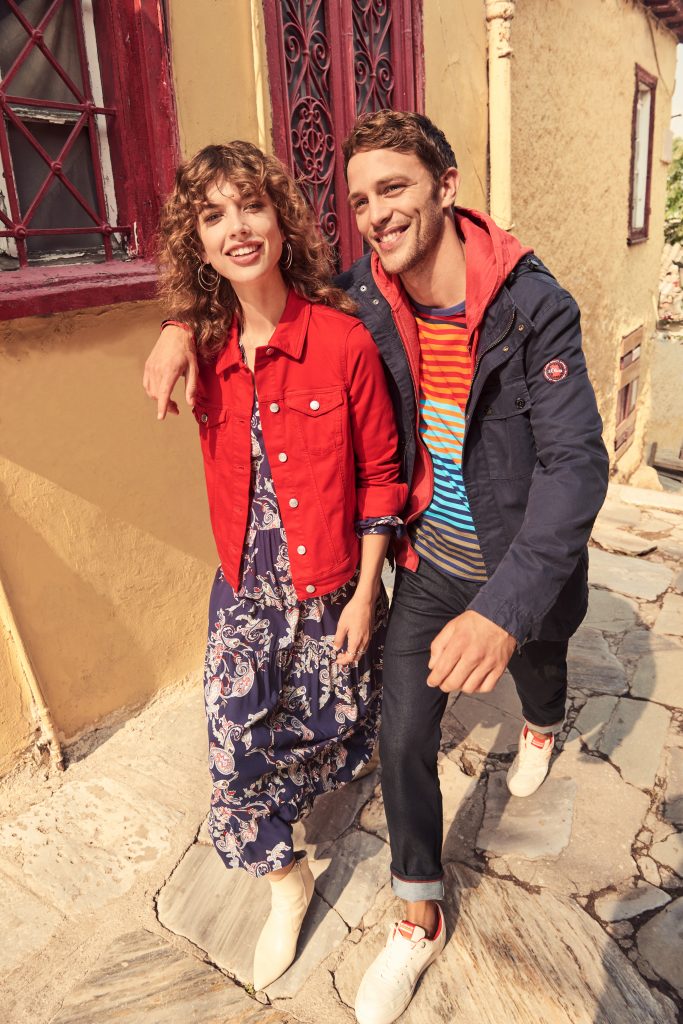 Ladies can choose among skinny, slim, regular, relaxed and shaping fits, while men have a choice among skinny, slim and regular fit. Given the major denim trend this spring, much attention is also devoted to perfect shades of colour, so within the collection you can choose among the faded, light and dark denim.