SOPHISTICATED LOOK BY LIU JO
In her fashion breakthrough, Lidija Lešić wears items from the Liu Jo collection available at Fashion&Friends store which will surely make you feel feminine and confident.
Autumn brings layered clothing, thicker items of clothing and darker colours, and the classics such as raincoats, ankle boots and neutral autumn colours once again find their way to our autumn wardrobe.
Liu Jo presents autumn through an outfit combining chequered pattern and black and white blouses with a high collar to break the monotony of autumn colours. Lidija Lešić, in her fashion breakthrough wears this feminine, chequered Liu Jo collection as a casual outfit with white, sturdy boots or as a feminine outfit with high heels.
Details such as a red hat will add a hint of glamour, and a statement Liu Jo bag will spice up every outfit.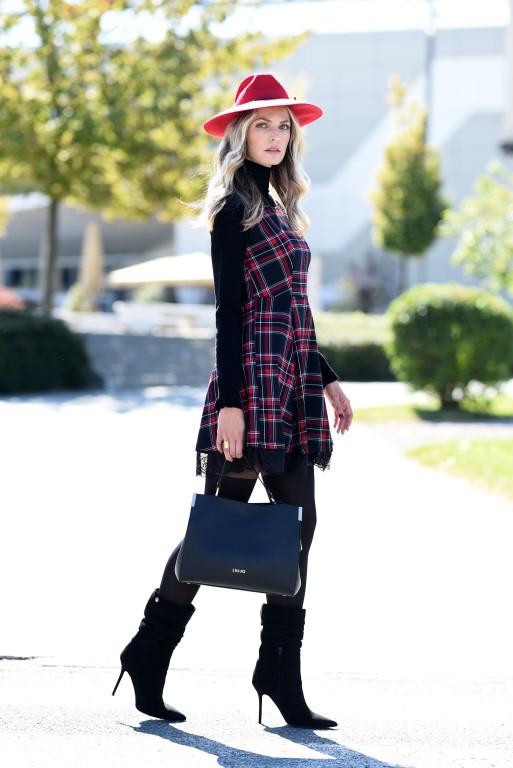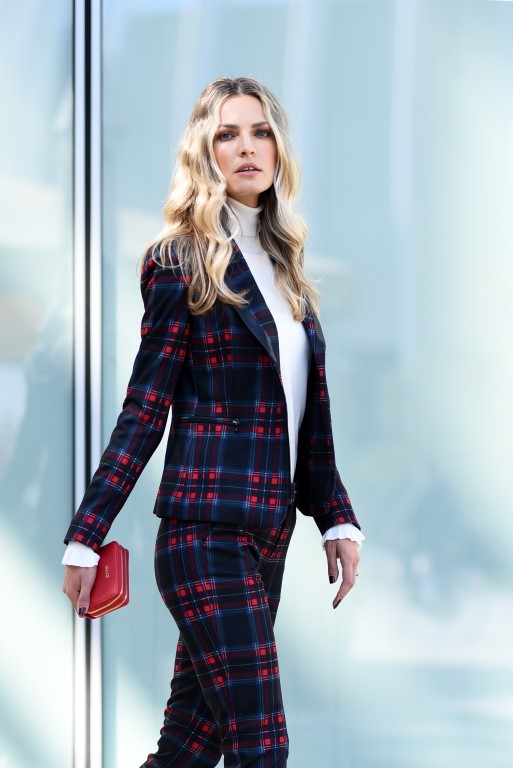 Athleisure is a new fashion trend that designers are especially proud of since comfort and functionality of clothes and footwear became very much desirable in our everyday lives. Details such as oversized inscriptions as well as various applications make a recognisable sporty style, in a glamorous way, with a hint of urban.
With Liu Jo this autumn, we are ready for some exciting fashion challenges, because this new collection follows absolutely all demands of our typically rushed routine in a stylish way you will simply adore!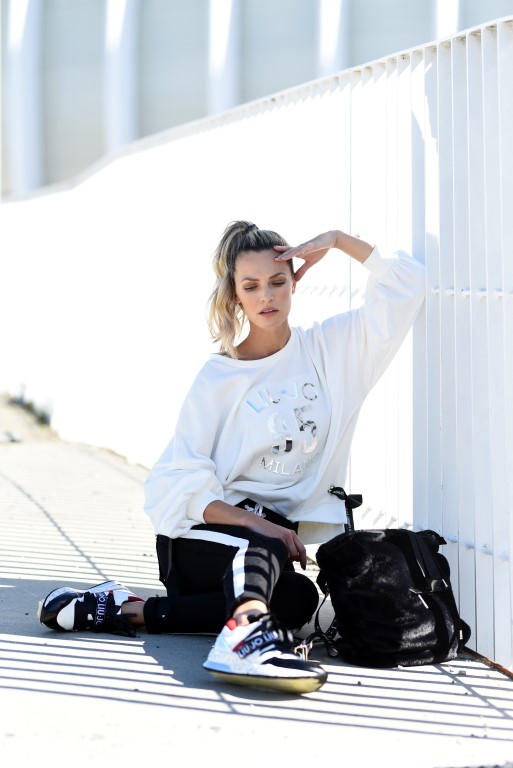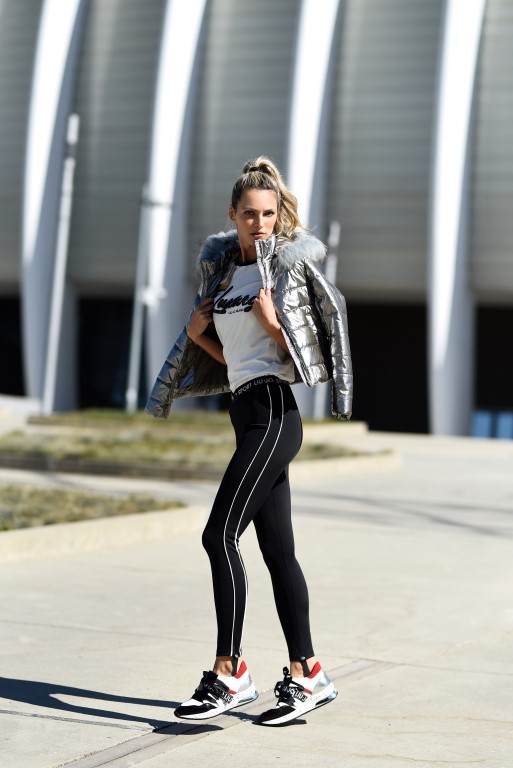 Just like all the fashion classics we started wearing with the first days of autumn, Liu Jo presents knitwear in simple models and neutral colours, but also in new trendy variants to add to the simplest of autumn looks. It can be worn in all occasions – with jeans, skirts, silk or as part of a business outfit. This item of clothing will be an absolute must have and all trendsetters will want to make it a part of their styling.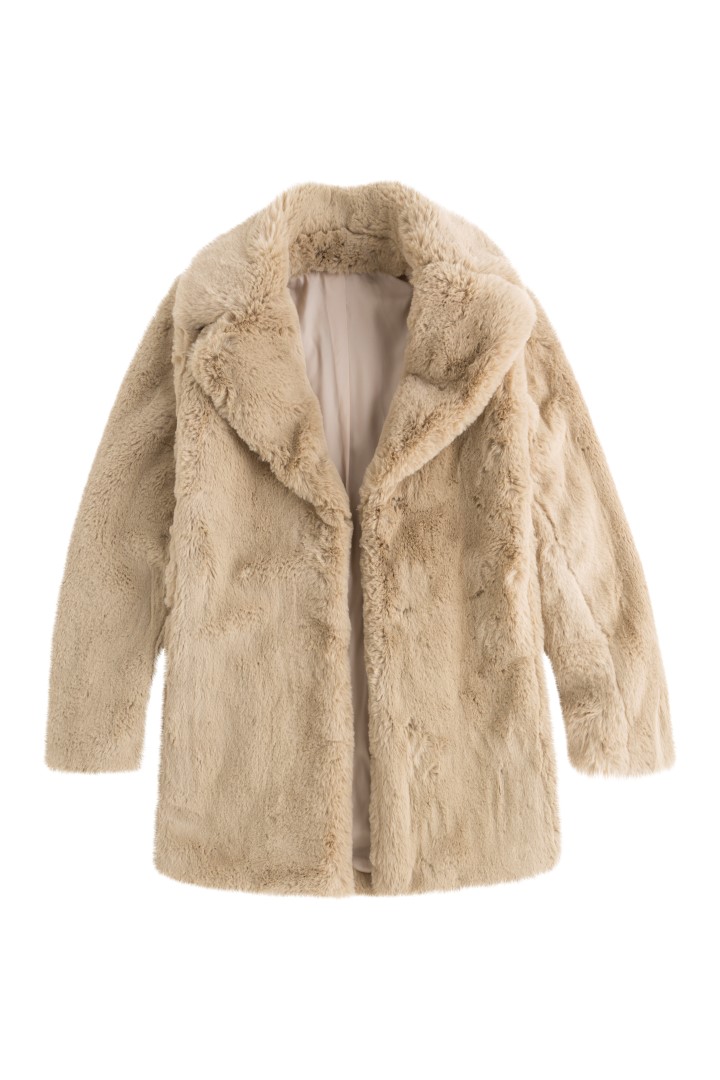 If you would like to feel comfortable, feminine and confident choose Liu Jo collections from Fashion&Friends store and be noticed wherever you go.