THE NEW H&M MEN'S COLLECTION CAPTURES THE FRESH ENERGY IN MENSWEAR
H&M is proud to announce that Pete Davidson is the face of its new menswear campaign that emphasizes the powerful connection between clothes and confidence in everyday life.
The campaign captures the fresh energy in men's fashion, freedom of expression, and self-confidence in personal style. It's an invitation to have fun and be bold, adding new pieces to your much-loved wardrobe favorites. Check out new and upcoming collections in the H&M store at your favorite City Center one.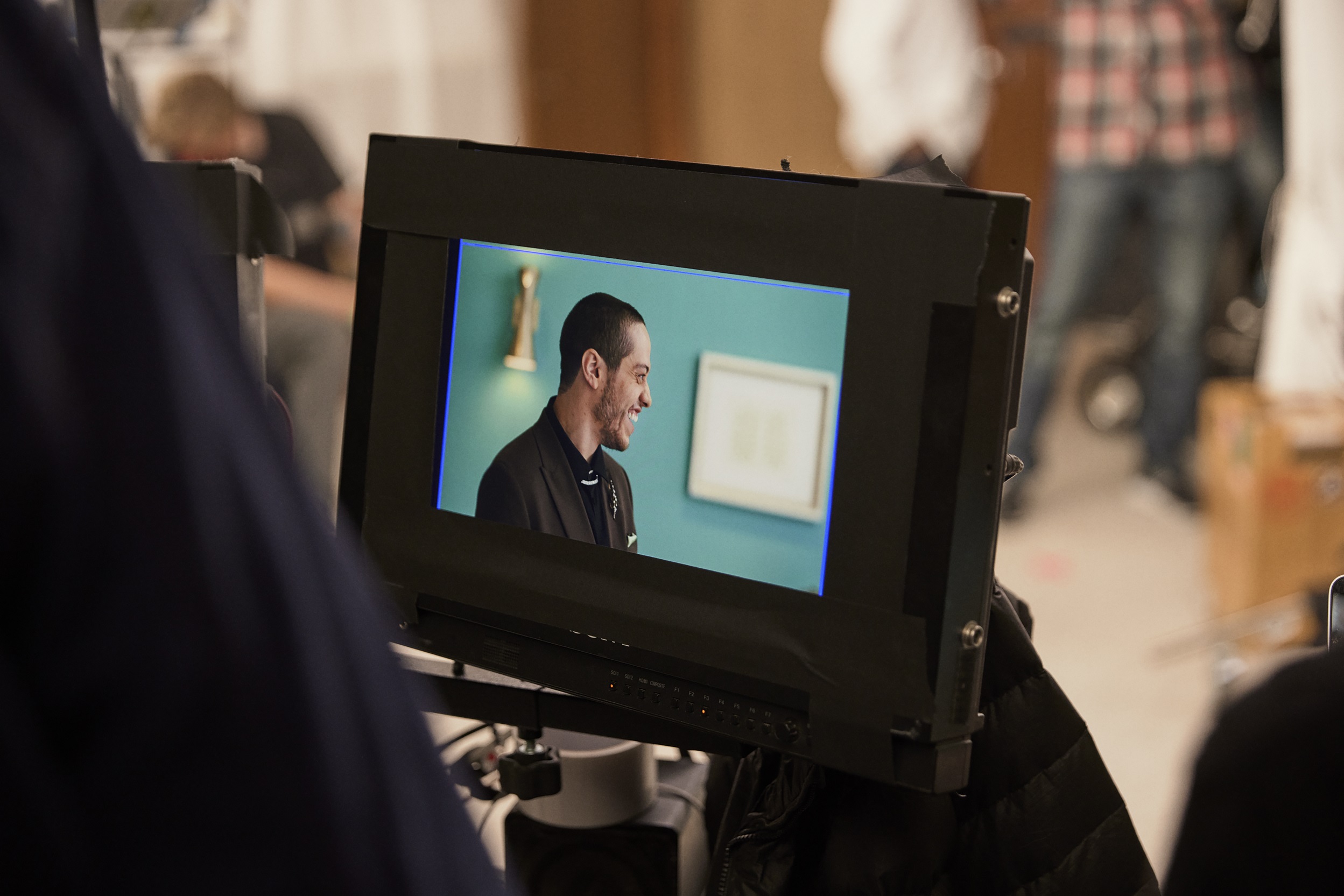 In this campaign, H&M celebrates the new menswear movement that puts personal style front of stage. Men's fashion becomes a place where every moment counts and highlights the power of clothes that help us express who we are, no matter what the occasion. The campaign features men wearing new season H&M pieces mixed with favorites from past H&M menswear collections. The campaign encourages men around the world to enjoy what they already own, buy vintage, and then add in the new pieces that matter from H&M's menswear collections.