THANKS, IT'S NEW!
There is no place for autumn melancholy with irresistible outfits you can find in City Center one!
Find your ideal pieces in your favourite shopping mall's stores and turn this gloomy season into your favourite fashion season. This will definitely not be a hard task to complete with amazing fashion choices available on the shelves of your favourite brands.
Essential tip for your successful autumn shopping adventure is: classic never goes out of style! Your comfortable and soft white turtleneck, long chequered blazer and sneakers in light shades easily match with other items in million ways and you will always look good. Fashion romantics with a dash of rebellion can combine a slip dress, sheer silk blouse and other items that remind us of delicate underwear with comfortable oversized cardigans.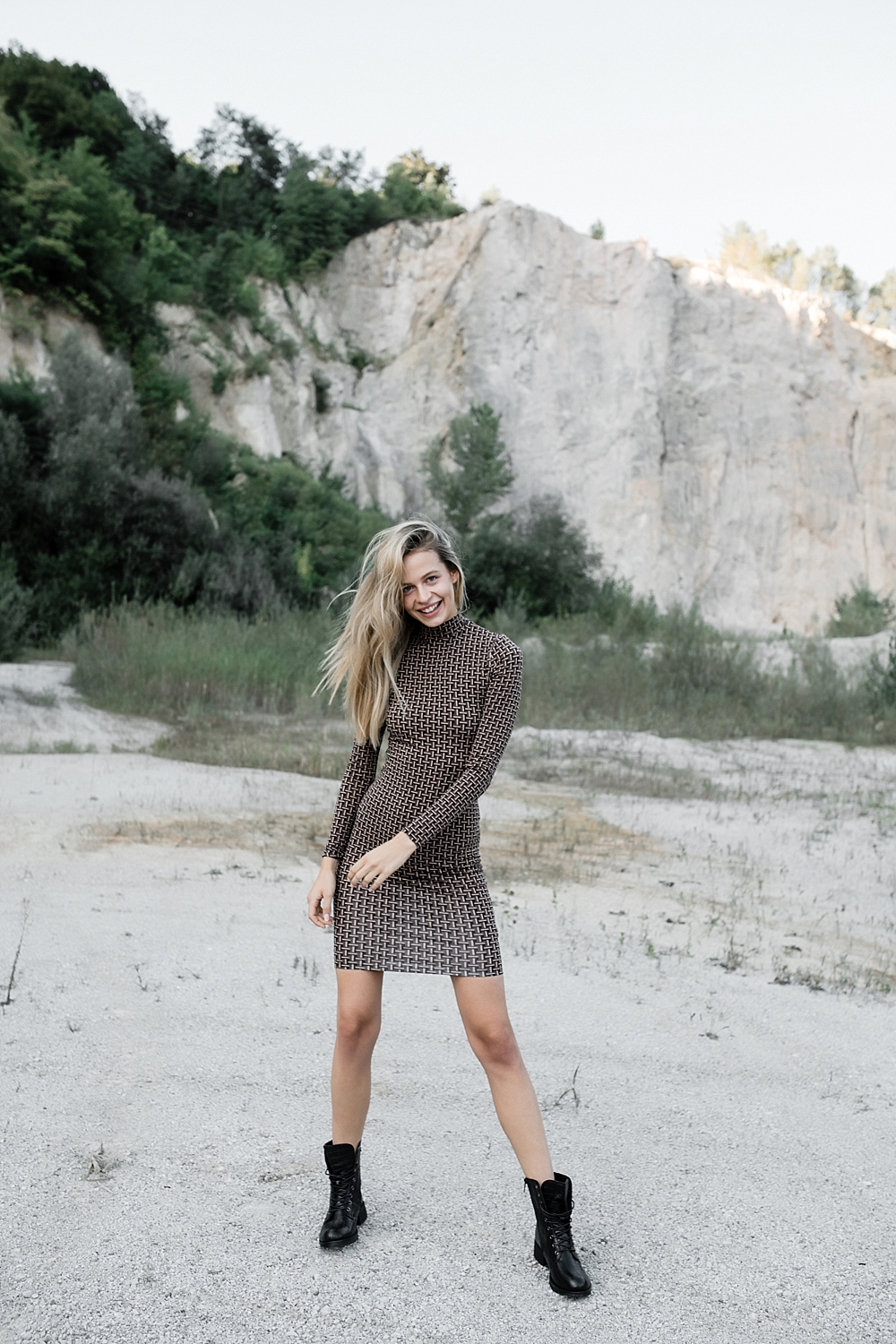 New Yorker haljina, 99,90 kuna, CCC čizme, 199 kuna
These opposites work well as daywear with jeans and ankle boots as well as with high heels for evening occasions when the outfit takes on a new dimension.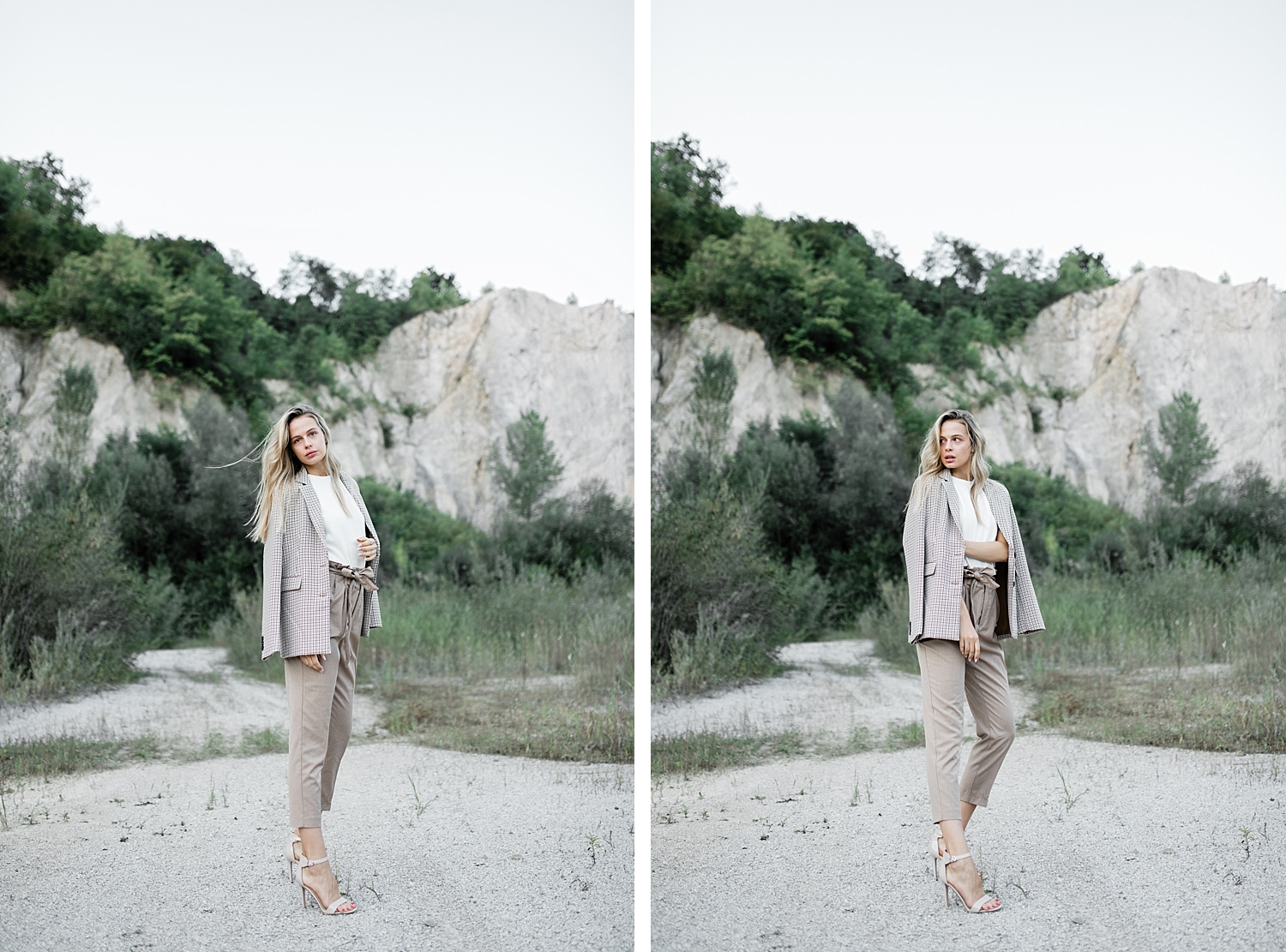 Sako New Yorker 269,90 kuna, majica H&M 79,90 kuna, hlače H&M 179,90 kuna, naušnice Takko 19,90 kuna, Deichmann 199 kuna
70's fashion is back on, mostly through pastel shades of corduroy suits and jumpsuits. When it comes to accessories – less is more. Tiny elegant earrings and necklaces, bags in neutral shades and functional backpacks is all a fashion classic needs. Last, but not least important – choose items of clothing, shoes and accessories that will make you feel good, satisfied and happy.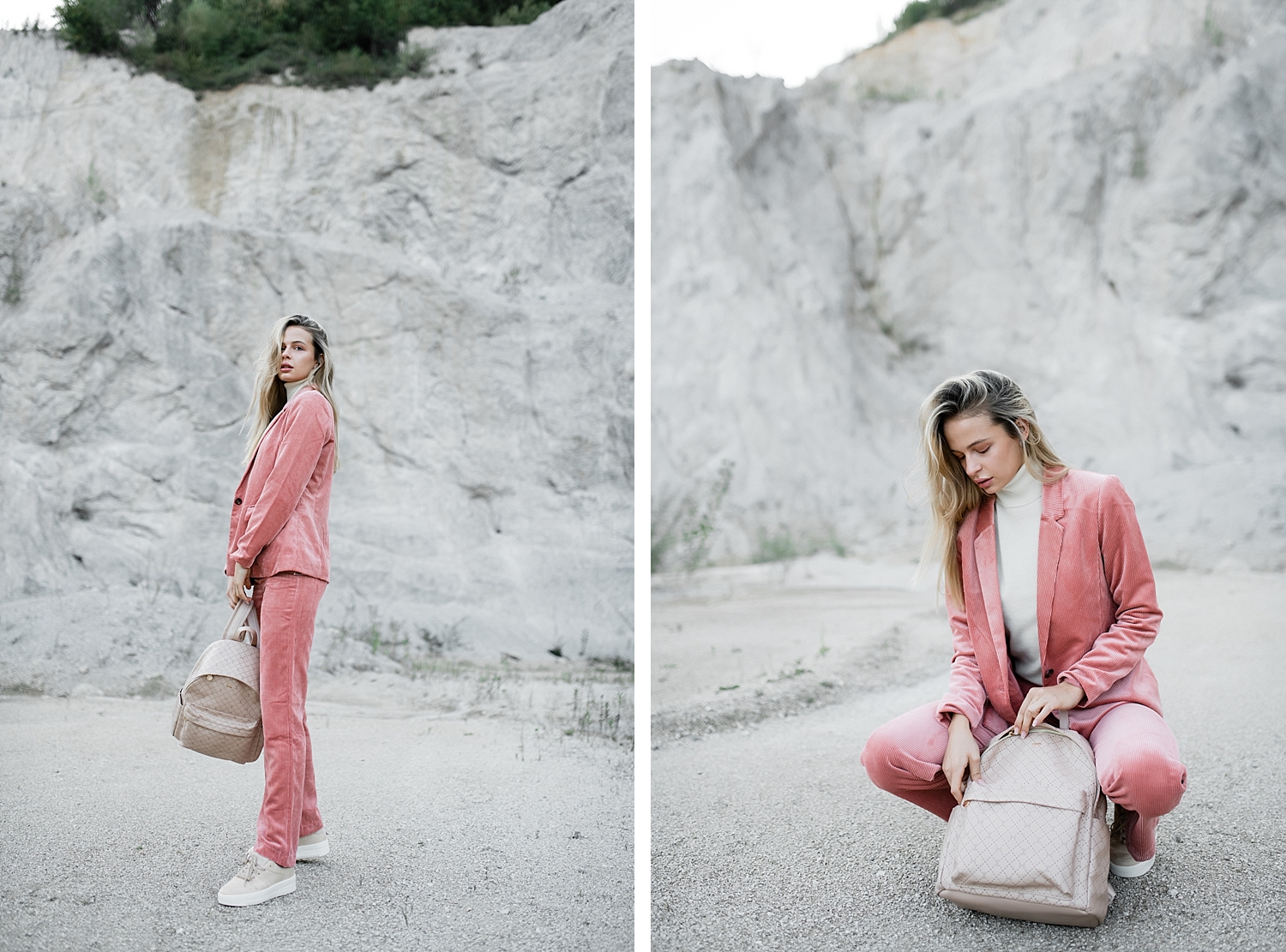 Sako Orsay, 299,90 kuna, hlače Orsay, 249,90 kuna, tenisice New Yorker, 199,90 kuna, ruksak Carpisa, 299,90 kuna, naušnice Takko, 49,90 kuna
Find your shopping inspiration with the best fashion outfits, key pieces and priceless advice by stylists and fashion editors on City Mix&Match and embark on an autumn adventure to your City Center one.