WIN A 500 KUNA SHOPPING SPREE
There is just one photograph in front of the colourful walls of City Center one standing in the way of ten lucky winners to win an awesome prize!
City Street Art is done, and the well-known walls of your favourite shopping mall have now gained a new look thanks to the original motives for which famous Croatian graffiti artists Lonac, Chez 186 and Sarme take credit.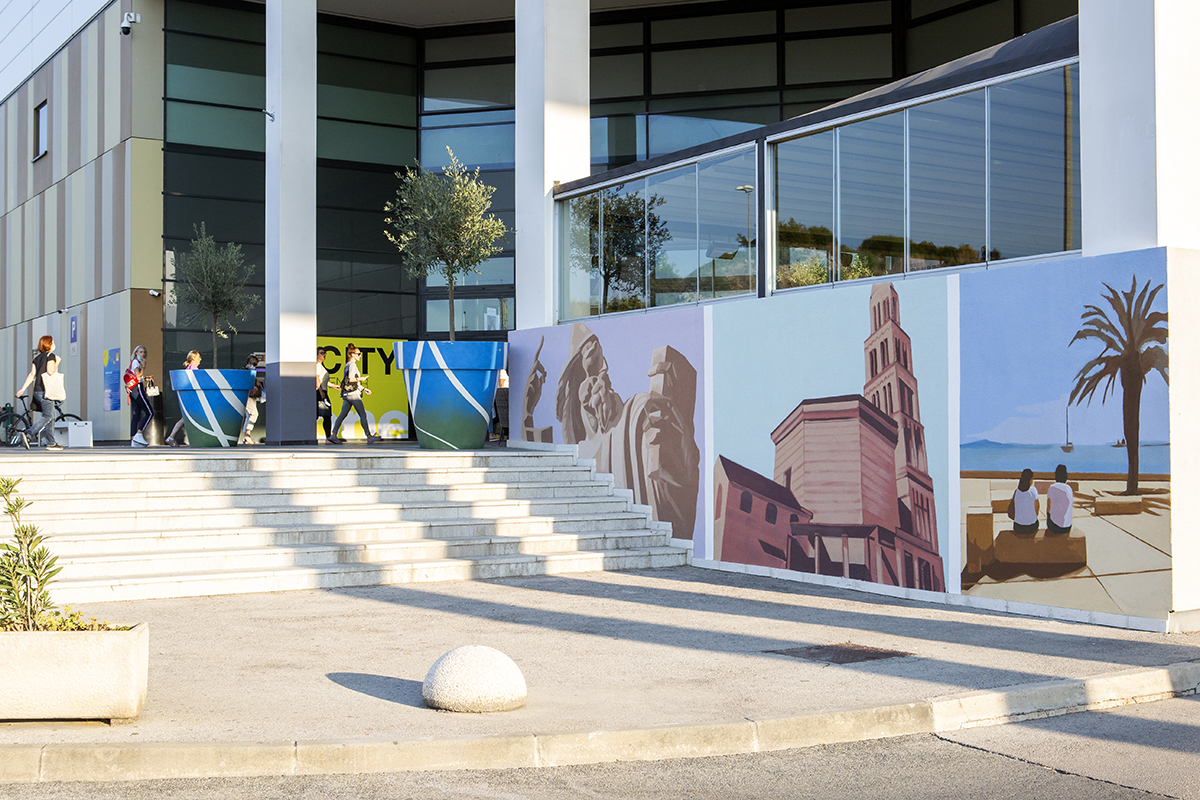 Apart from colourful walls, the project has also left behind a beautiful  humanitarian story: as a sign of support for the skateboarding club Kolo, which has been working on promoting and spreading the skateboard culture among kids and youth for years, City Center one donated a large skate ramp which will be placed in the outer area of the Sports Center Gripe in Split.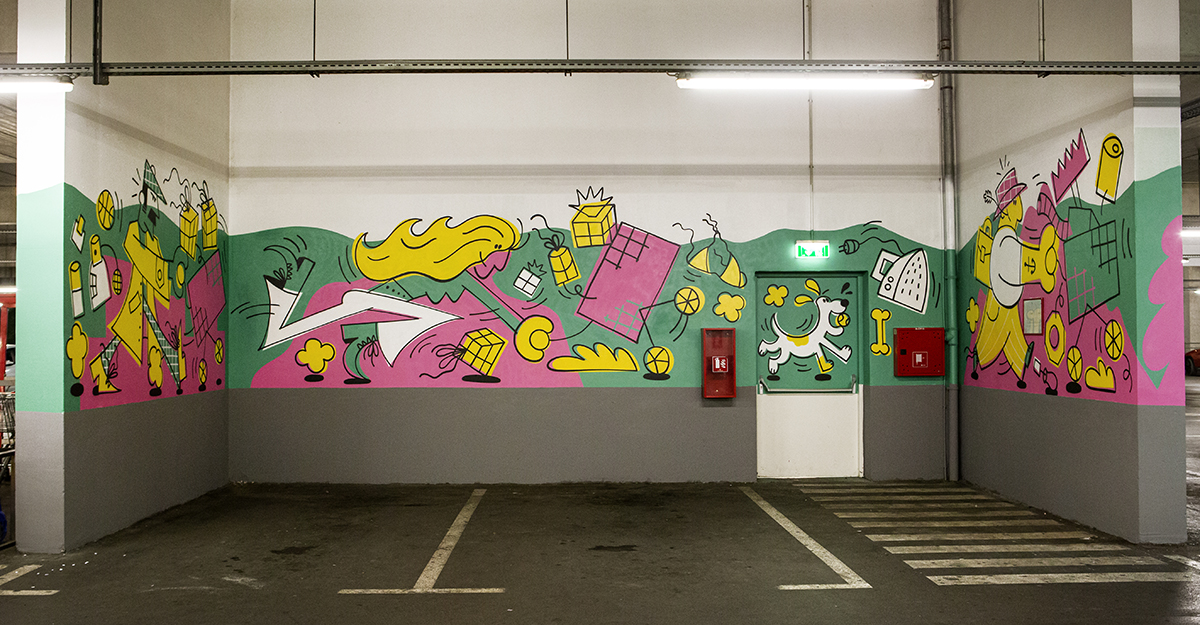 After your favourite shopping mall brought colours to its walls, your Instagram profiles are up next! Up until September 23rd visit your favourite shopping mall and take photographs in front of one of the painted walls because you may just be among ten lucky winners who will win shopping in the value of 500 kuna. Everything that you need to do is publish a photograph on your Instagram profile and tag it with #fromcitywithlove. And do not forget to follow @citycenterone. Good luck!
Check the irresistible motives in the City Center one in the gallery, and don't forget to read the rules of competition before participating.