LARGE SELECTION OF COATS AT VARTEKS
Whether you want to admit it or not, winter is around the corner, and in a fashion sense this means only one thing - the coat season has arrived.
This year's trends greatly resonate with the classics and exude an aura of timeless style, whether it's men's or women's coats.
This winter, women will easily recreate the ladylike look with soft woolen coats, femininely tightened at the waist and decorated with a faux fur collar that exudes sophistication, while lovers of minimalism or casual wear will choose flat-cut coats or oversized coats that are currently very popular. The impression of playfulness will be contributed to by a large plaid pattern in a striking combination of colors, while the sophisticated impression will be provided by the eternal Prince De Galles pattern that will round off every look with its timeless charm.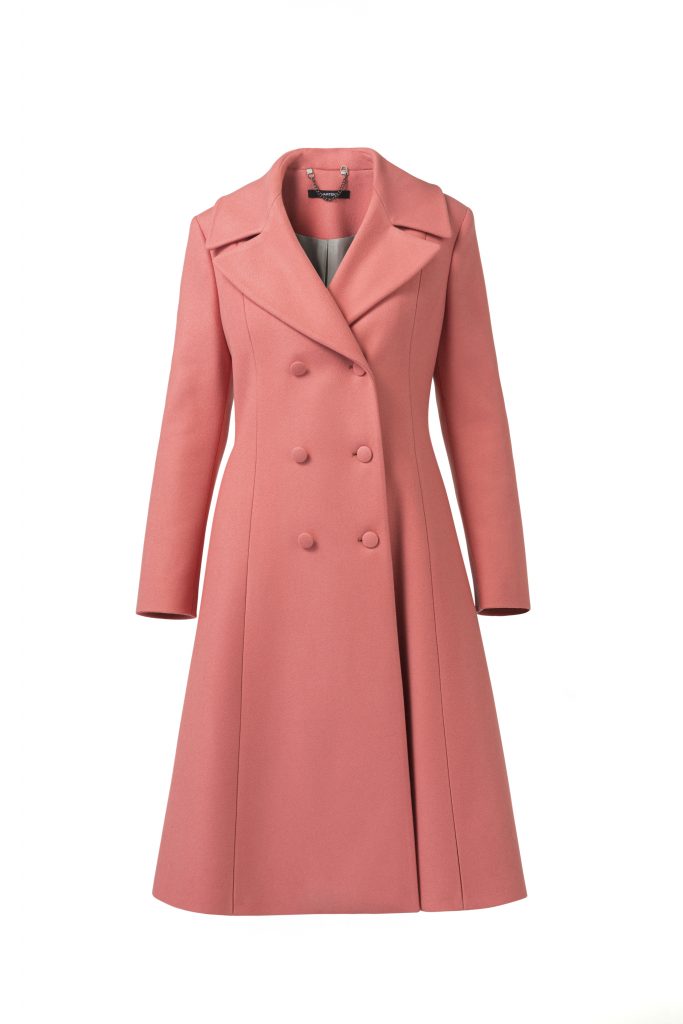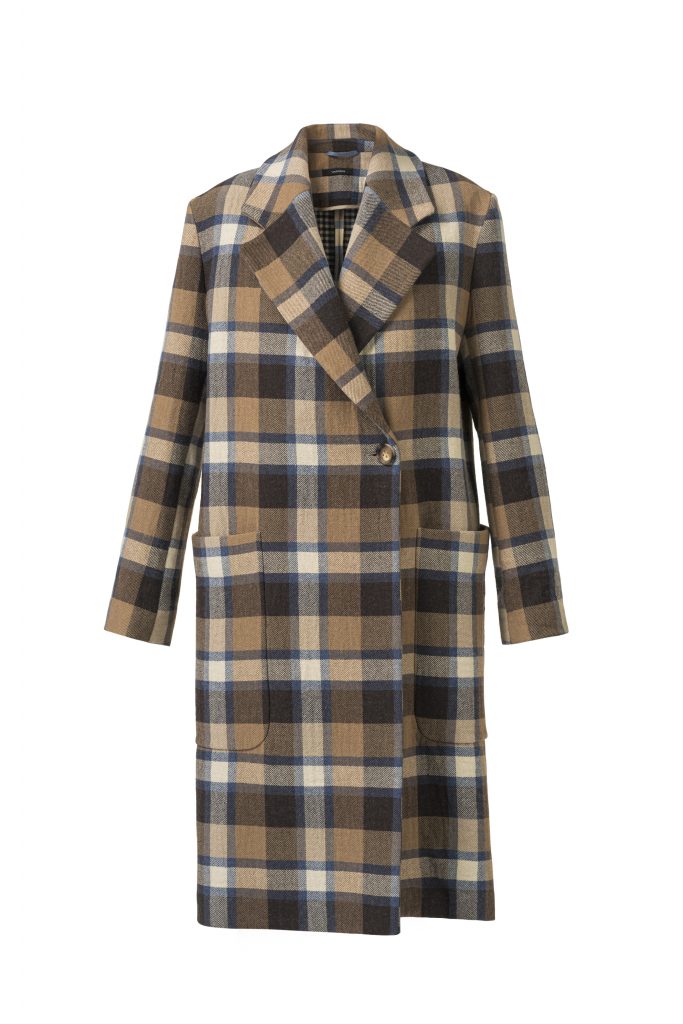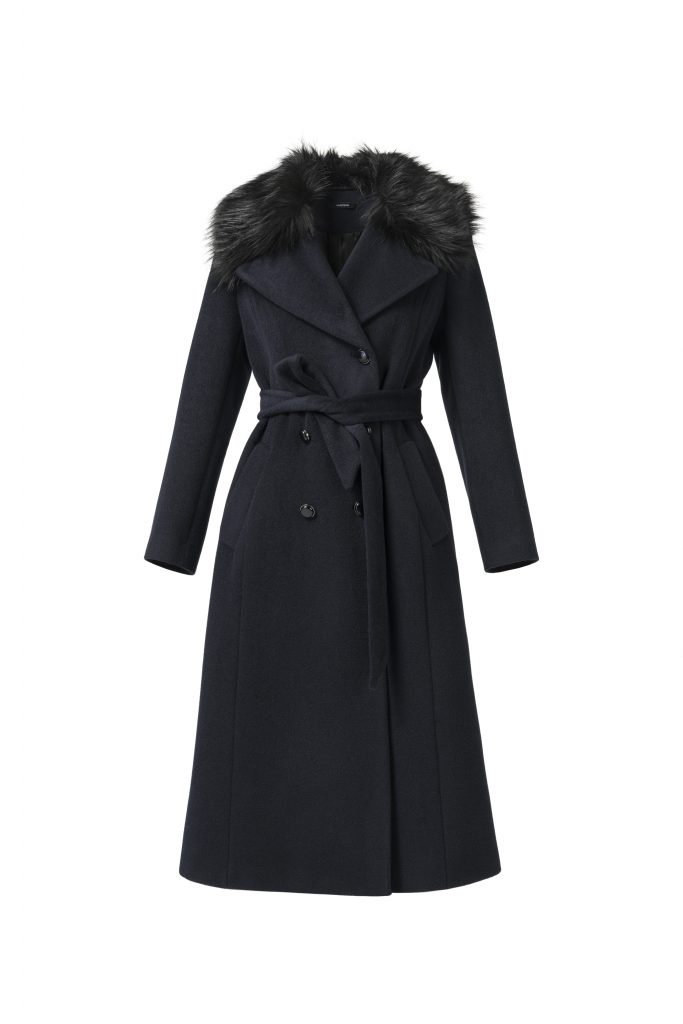 Unlike women's coats, men's coats are always more aesthetically composed and subtle, and they will be such this winter as well. Whether as a part of a business outfit or a simple casual combination, men usually choose classic colors such as eternal black, brown or dark blue, most often in practical knee-lengths. Elegant double-breasted coats and timeless Montgomery coats with striking, visually attractive buttons that make a kind of a fashion detail, and coats that have a sporty feel due to their cut, practical pockets and a hood, are very popular this winter.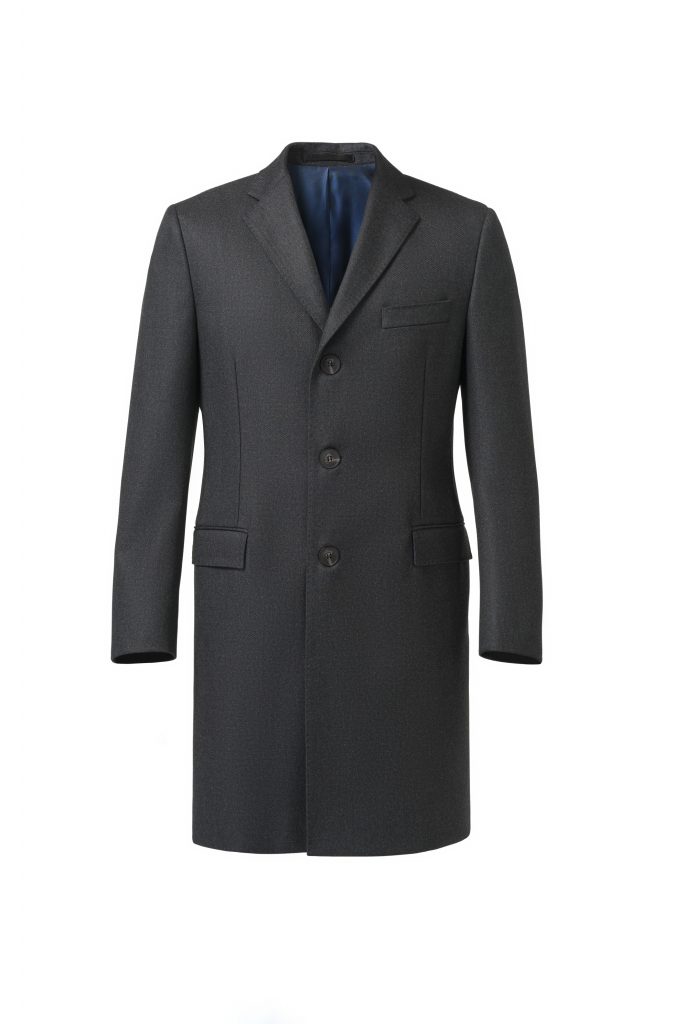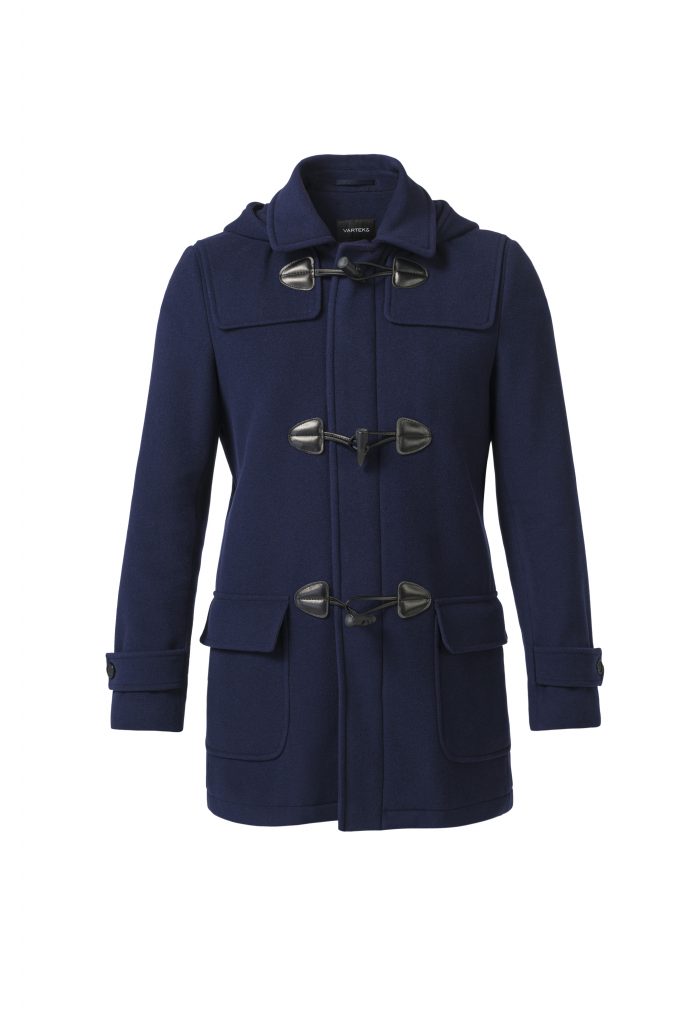 This is the right time to buy a new coat because discounts of up to 50% are waiting for you at Varteks.