YAMAMAY X BIANCA BALTI
Yamamay fashion line of sophisticated lingerie.
In the new season, Yamamay presents a collection inspired by leitmotifs that have always been a symbol of the brand – Italian spirit and sensuality, with an emphasis on the beauty of Italian women. Distinctive Yamamay design of elegant underwear was presented by Bianca Balti, a well-known Italian model who perfectly embodies sex appeal and femininity in Yamamay's collection.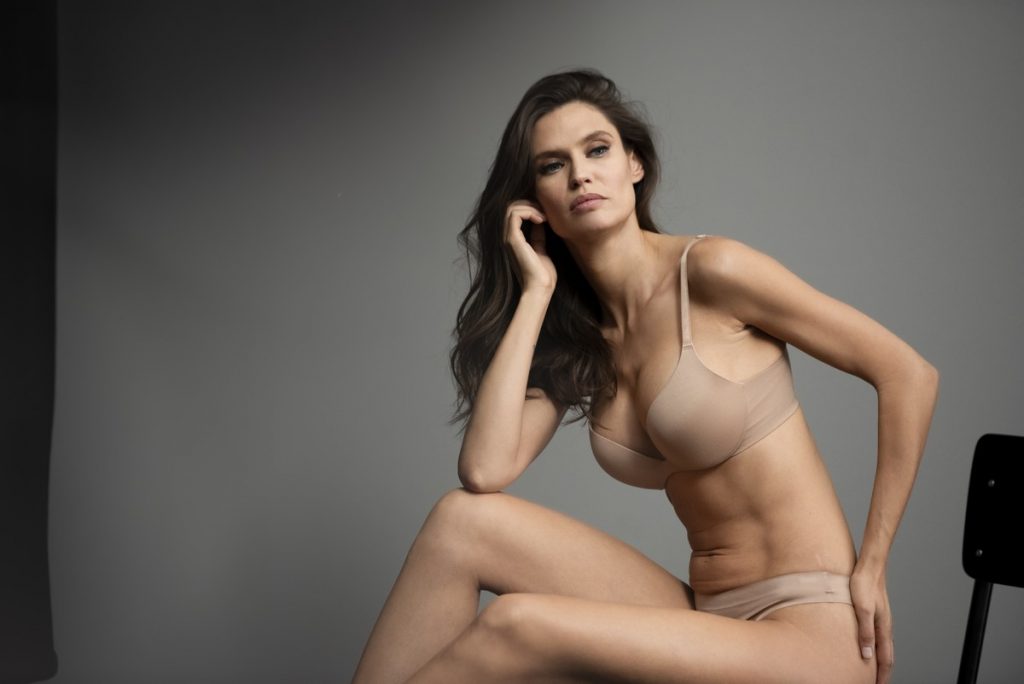 Sophistication of the collection was marvellously captured by a well-known Italian photographer Gianpaolo Sgura, whose talent was recognised by world famous fashion magazines such as Vogue, GQ, Allure, as well as many others. Yamamay collection inspired by Italian beauty presents a FASHION line of sophisticated lingerie that instills a sense of confidence.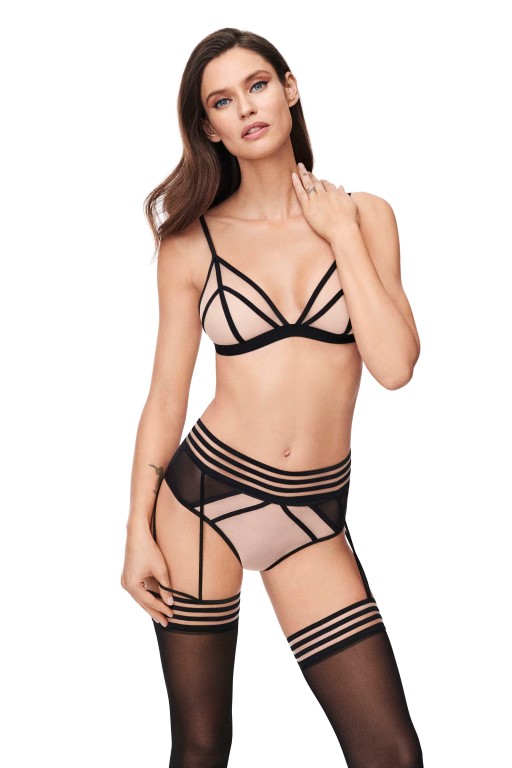 Elegant black, decorated with notes of soft, beige colours is dominant across the lines, while the key element of the collection – the lace, makes each lingerie item look irresistible.