SEDUCTIVE YAMAMAY COLLECTION
Sensual Yamamay lace underwear in red, black and pink is simply made for the celebration of love.
The most beautiful moments in life are those we spend with our loved ones, and the well-known Italian brand of underwear Yamamay celebrates love every day.
For the most romantic day of the year when we celebrate love, the Valentine's Day, Yamamay focuses on the luscious begonia colour presented through a beautiful transparent, deep V-neck body.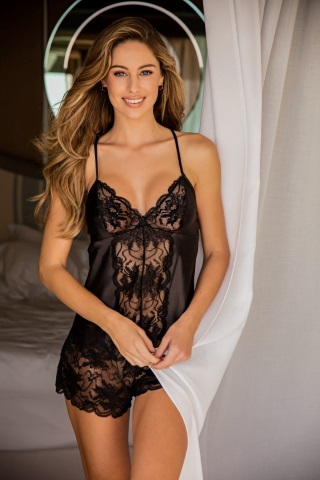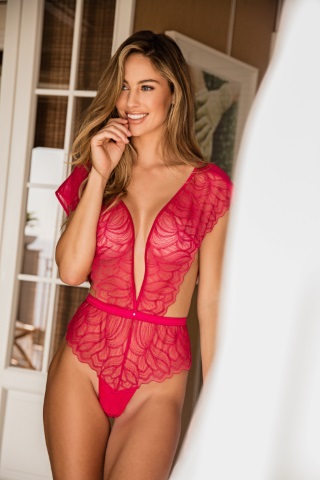 In addition to sensual red, Yamamay also offers lace items in seductive black, as well as the soft pink shade presented in the new campaign by a beautiful Danish model, Mathilde Goelher.
Surprise the person you love and celebrate your love with sensual, lacy items in red, black and pink because  #ValentinesisEveryday.
The gallery is empty. Go to post edit screen and add some images!