ALDO TORBE KOJE ĆE VAM TREBATI OVOG PROLJEĆA!
Detalj koji može podići i transformirati svaku kombinaciju, a istovremeno je praktičan? To je jedan od omiljenih modnih dodataka svake žene: torba!
Brend u čijoj se proljetnoj kolekciji kriju brojni modeli predivne i trendy obuće,  a pohvaliti se može i atraktivnim torbama i modnim dodacima je kanadski brend ALDO. Ove sezone ponuda torbi primamljivija je nego ikad, a mi smo izdvojili samo nekoliko must have  modela koji prate svjetske trendove!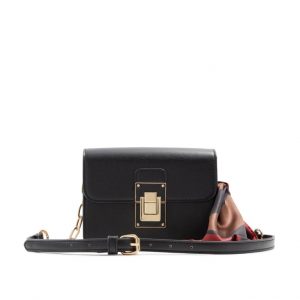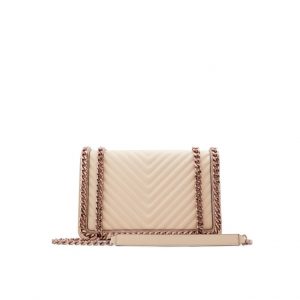 Modeli u pastelnim nijansama jedna su od prvih asocijacija na svježe proljetne i ljetne kombinacije i garancija da će vaš outfit biti u skladu s trendovima. Torbice u nježnim nijansama plave i ljubičaste jedan su od većih trendova ovog proljeća, a sjajno će se uklopiti u lepršave i razigrane kombinacije u toplim danima. Ne smijemo izostaviti ni klasične i decentne torbice u bež nijansama koje su suptilan i uvijek dobar odabir za svaku priliku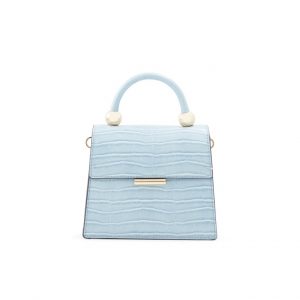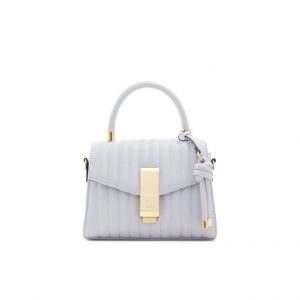 Dame koje vole praktičnost i jednostavnost, u svoju kolekciju torbi sigurno će rado dodati neki od praktičnih crossbody torbica u crnoj boji. Vječna boja koja "ide na sve" i  koja nikada neće prestati biti  in odlična je investicija i nepogrešiv odabir u svim situacijama. Još jedan od trendova koji će se svidjeti odvažnim damama su torbe u upečatljivom printu. Čak i u dane kada nemate inspiracije i odjenete potpuno bazičan outfit , torbe s atraktivnim printom bit će pravi izbor za podizanje vašeg looka. Egzotičan animal ili cvjetni print u vibrantnim nijansama plijenit će pažnju  gdje god se pojavite!