MLADA PJEVAČKA ZVIJEZDA U NOVOJ ZAKS KAMPANJI
Ove zime zlatarnica Zaks svojom blagdanskom kampanjom gledatelje odvode u čudesan svijet mašte, tamo gdje ništa nije nemoguće.
Prikazuju da jedna sekunda može trajati kao vječnost, a jedan zlatni ukras u sebi utkati svu ljubav i naklonost koju mnogi od nas čuvaju za nekog posebnog. Omiljena mlada pjevačka zvijezda Mia Negovetić u ovoj zimskoj bajci utjelovljuje 'Alisu u zemlji čudesa' i na svom putovanju otkriva da božićna čarolija započinje onoga trenutka kada svojim najbližima poželi darovati nešto od srca.
U njezinom svijetu snova su najljepši zlatni primjerci nakita koji se nalaze u pupoljcima zlatnog cvijeća, a koje Mia poželi ponijeti sa sobom. Na tom putu pomaže joj Zaks jer upravo u najnovijoj zimskoj kolekciji dostupnoj u svim poslovnicama krije jednako čaroban zlatni nakit.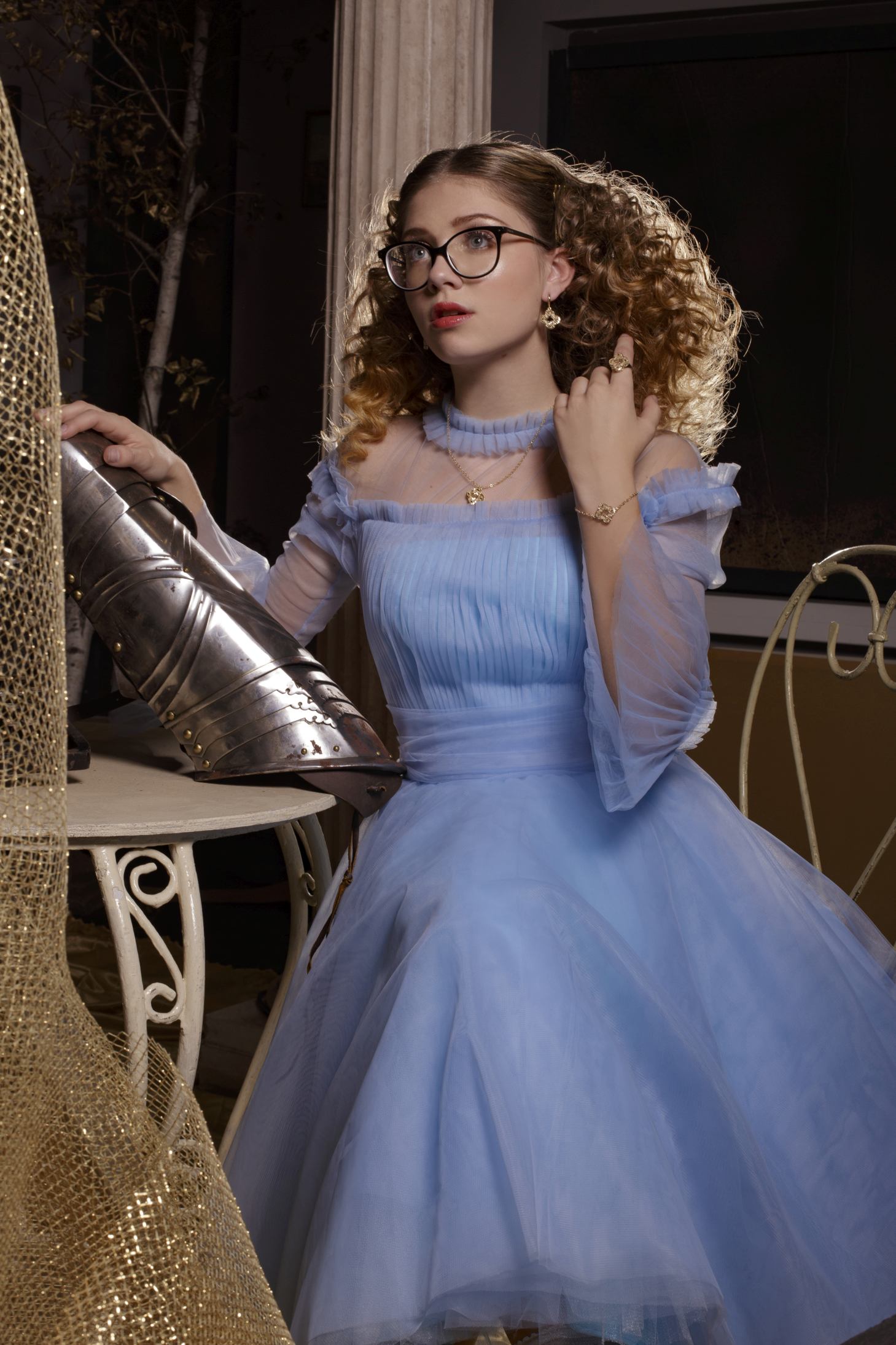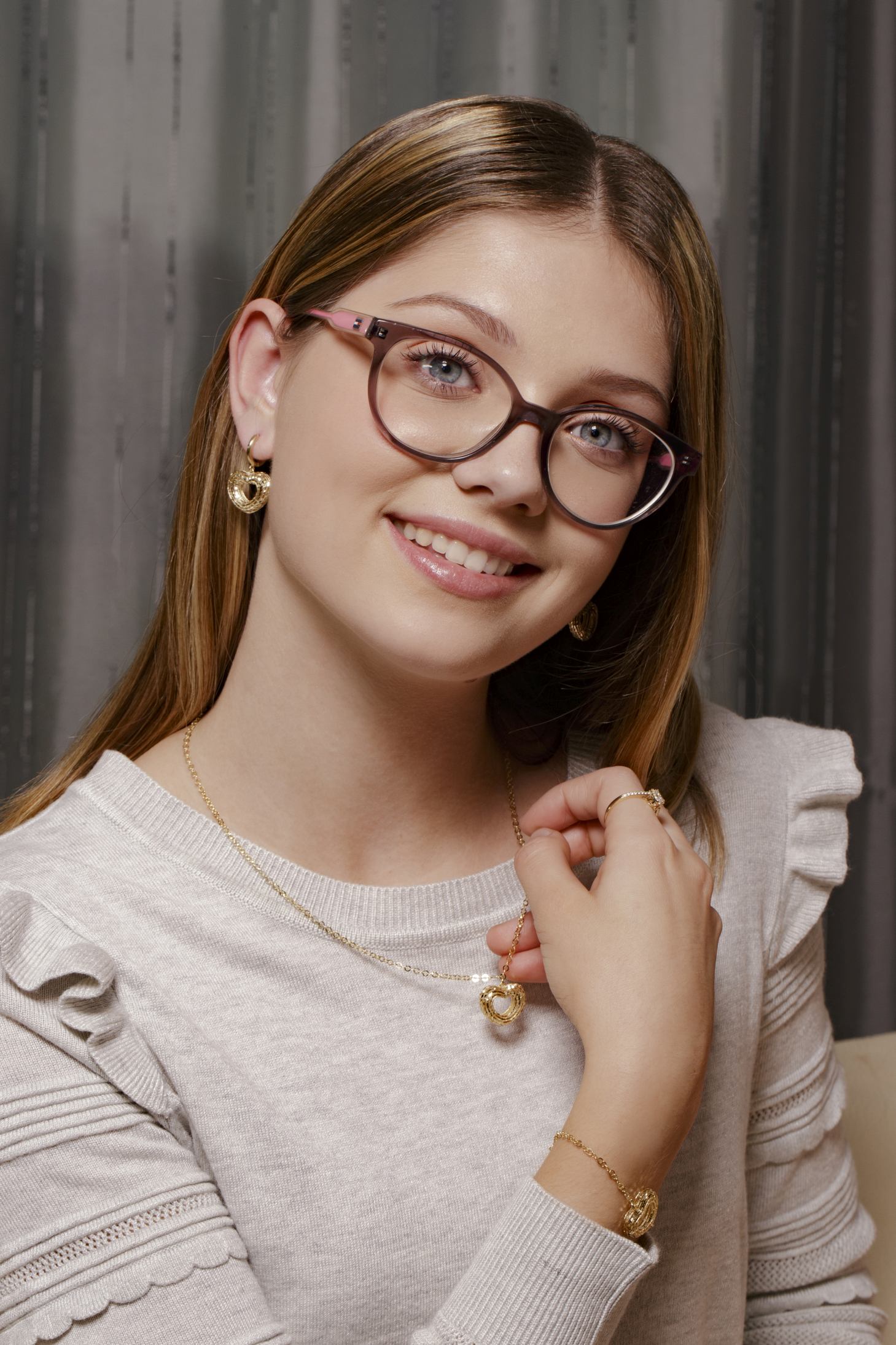 Ovog Božića još ranije probudite sjaj blagdana i otkrijte kako ponekada bajke mogu postati stvarnost uz samo jedan zlatni dodir – zlatni trenutak ljubavi i pažnje. Pritom iskoristite popust od 30% koji vrijedi na cjelokupan asortiman u zlatarnicama Zaks i svoj dar omotajte zlatnom čarolijom.
Više informacija potražite na: www.zaks.hr
The gallery is empty. Go to post edit screen and add some images!