NOVA KOLEKCIJA BRENDA AD TWENTY U EUROPA 92
AD twenty i Marijana Batinić donose ključne trendove sezone.
Uvijek možemo računati na Marijanu Batinić da će odjenuti neki dobar komad za kojim ćemo se okrenuti. Duhovita i energična voditeljica oduvijek nas oduševljava svojim vedrim duhom i odvažnim karakterom, ali i modnim odabirom. Njezin stil savršeno opisuje njezinu osobnost te ga ona izvrsno nosi. Upravo zato je i odabrana kao zaštitno lice nove jesenske kampanje poznatog hrvatskog brenda AD twenty.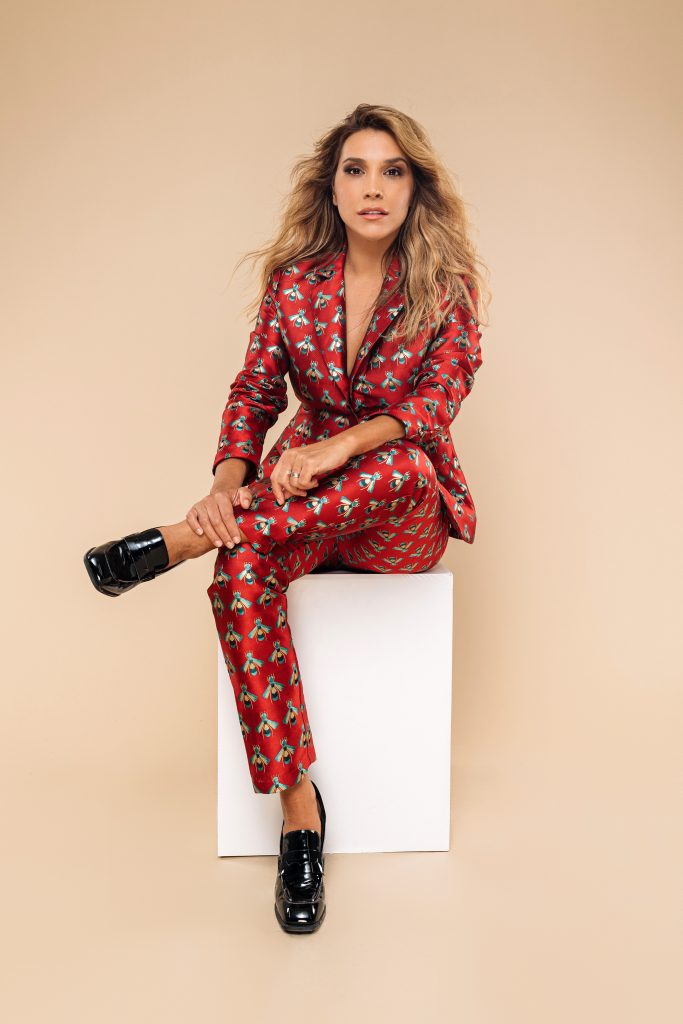 Ovaj domaći brend je prva adresa svih žena koje cijene bezvremensku eleganciju s pomakom. Ovdje će i naizgled klasični komadi doživjeti određen twist i dobiti novo lice, a nova kolekcija obiluje baš takvim komadima koje želimo ove jeseni u svom ormaru.
Nezaobilazna su odijela koja možete nositi u raznim prilikama – apsolutni must have ove jeseni. Upečatljivi uzorci, izražajne boje, strogi kroj i kvalitetni materijali savršen su spoj zbog kojeg u ovim odijelima nećete proći nezapaženo.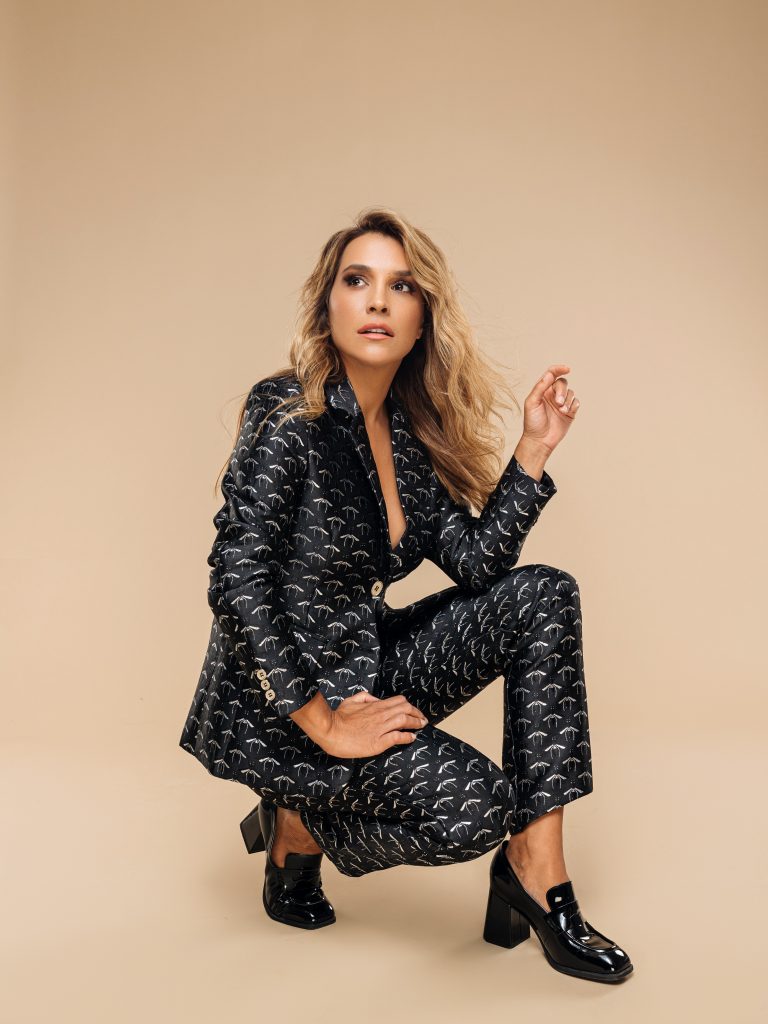 Osim upečatljivih uzoraka, veliki povratak ove jeseni doživjeli su i kožni baloneri. Bilo da ste vjerni minimalističkom ili odvažnijem looku, izvrstan je to statement komad koji lako možete stilizirati na više načina jer se odlično slaže sa svim modnim kombinacijama. Marijanin favorit je plavi kožni baloner s efektnom kopčom u struku, no u ponudi  možete pronaći i crni, kao i maslinasto zeleni model jednostavnijeg kroja.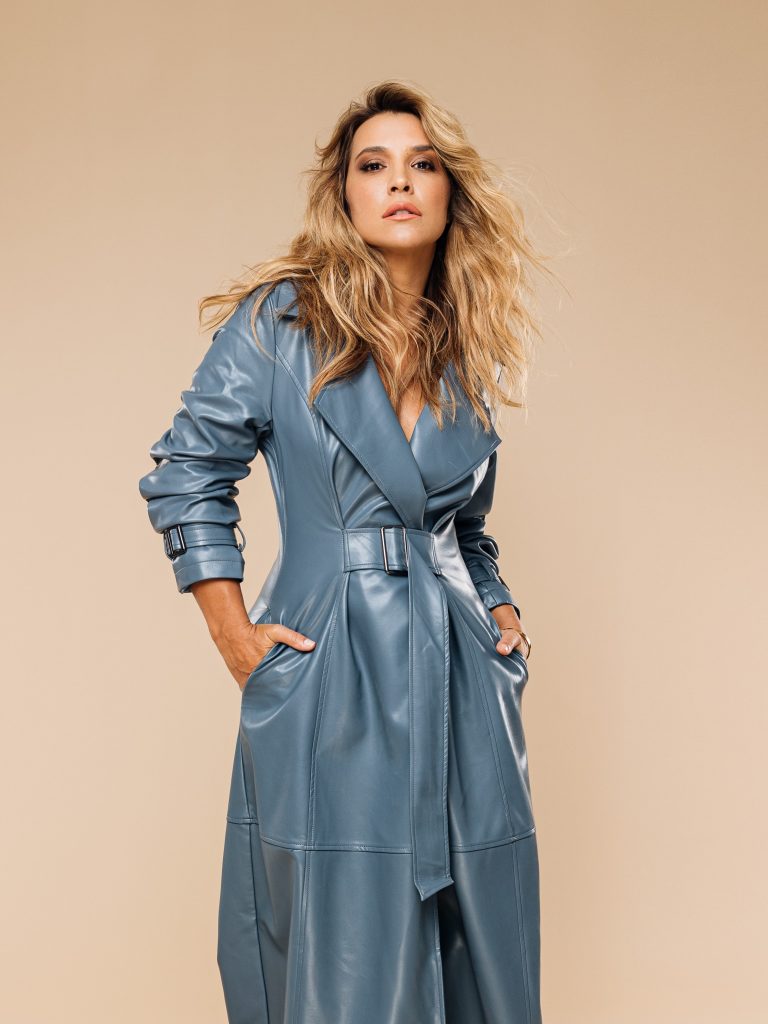 Kožni komadi savršeno će se spojiti s mekanom i toplom puffer jaknom ili puffer kaputom idealnim za hladnije dane. Spoj urbanog i praktičnog savršeno će odgovarati uz svakodnevne modne kombinacije. Kombinirajte ih uz traper hlače, haljinu pa čak i odijelo.
U ovoj jesenskoj AD twenty kolekciji pronaći ćete i komade od ugodnog pletiva, haljine i bluze zagasitih jesenskih boja ili cvjetnog uzorka, romantične košulje s volanima ili efektne monokromatske komplete.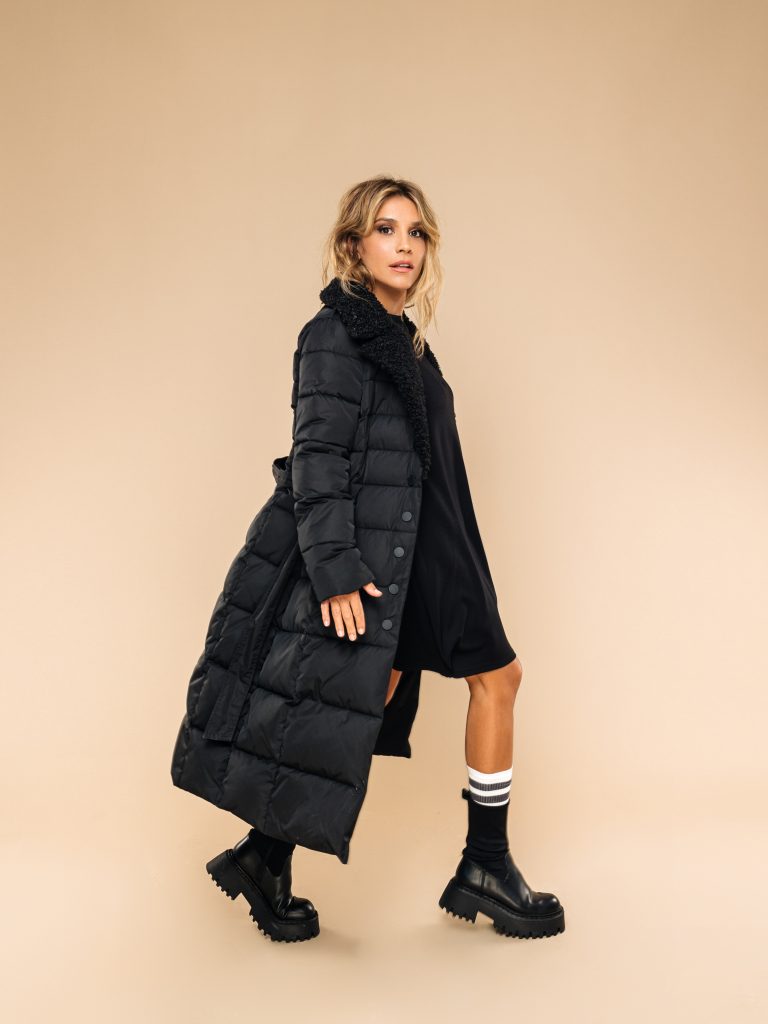 Što god odabrali, modnu inspiraciju potražite u novoj jesenskoj kolekciji brenda AD twenty – ekskluzivno dostupnoj u Europi 92.