PRETTY IN PINK COMBINATIONS AT ALDO
This season we wear fashion accessories in shades of pink.
Thanks to the new collections of famous fashion brands, we could see that bright colors and patterns will be in trend this season. Spring is also marked by gentle, pastel shades that can be easily combined, and this year pink stands out in particular. From gentle to more intense tones, this color will surely dominate the streets and wardrobes of many trendsetters, and for those who like simple neutral combinations, fashion accessories in pink shades are a great choice. Aldo, a brand that always follows trends, also offered a large selection of excellent accessories in the most desirable color of the season, and below we present you some it pieces!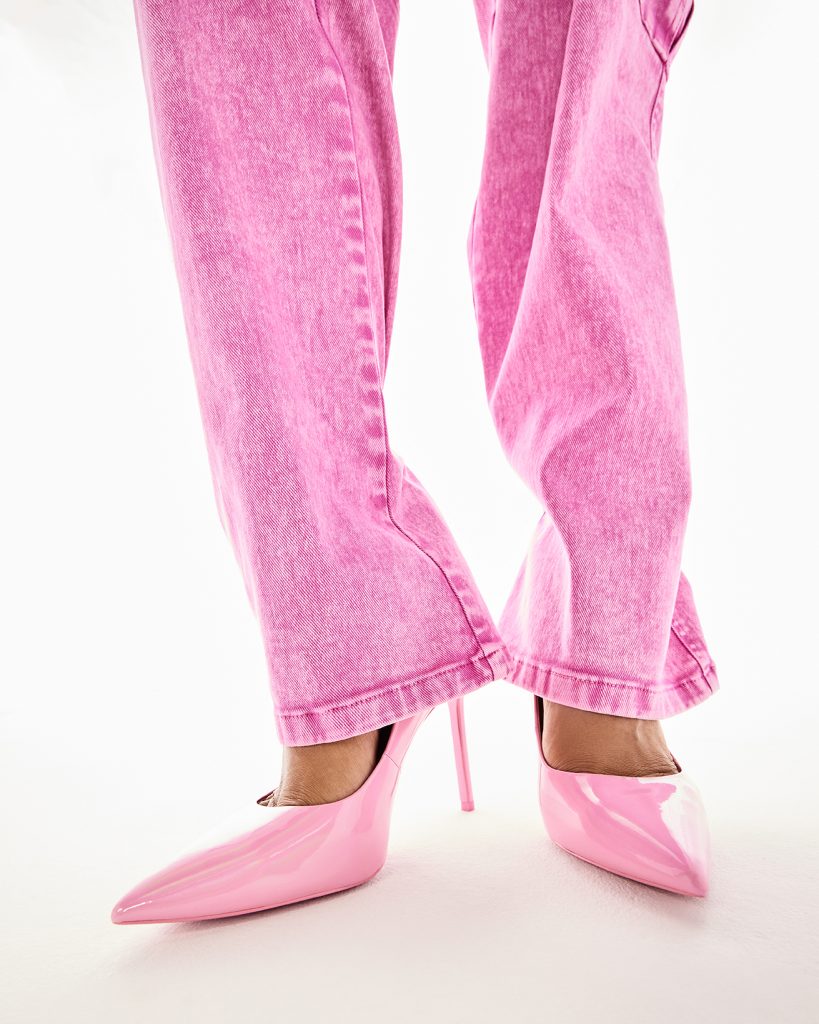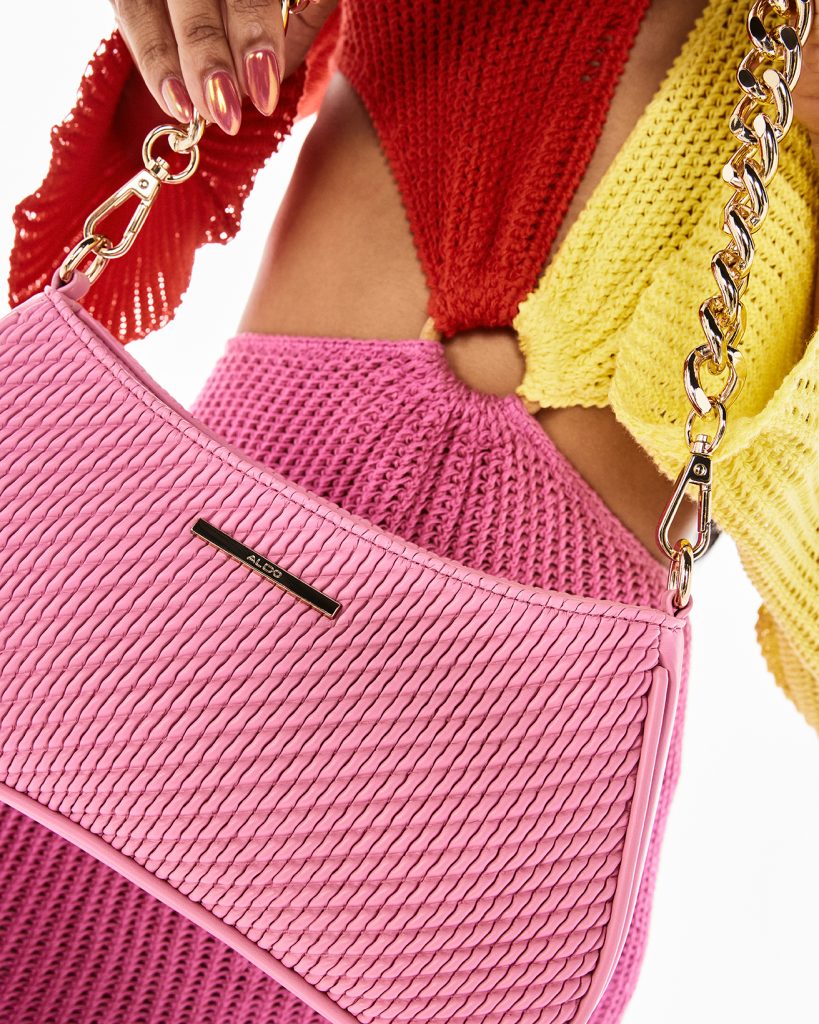 ELECTRIC PINK
We can agree that pink is a real statement color that will lift any neutral combination, especially if it is a combination of a bag and shoes. You can combine it with simple outfits, and it will serve as a great detail, or combine the incompatible and by matching it with interesting patterns. In the last few seasons, monochromatic combinations have become a big hit, which look especially good in spring and summer. So, in the coming months, choose pink fashion pieces and pair them with a handbag and shoes in the same color! Aldo has a large selection of accessories in bright pink, and metallic pieces with gold details stand out particularly. Pumps and high-heeled sandals are the right choice for going out, and you mustn't forget jewelry, which is a must for every outfit.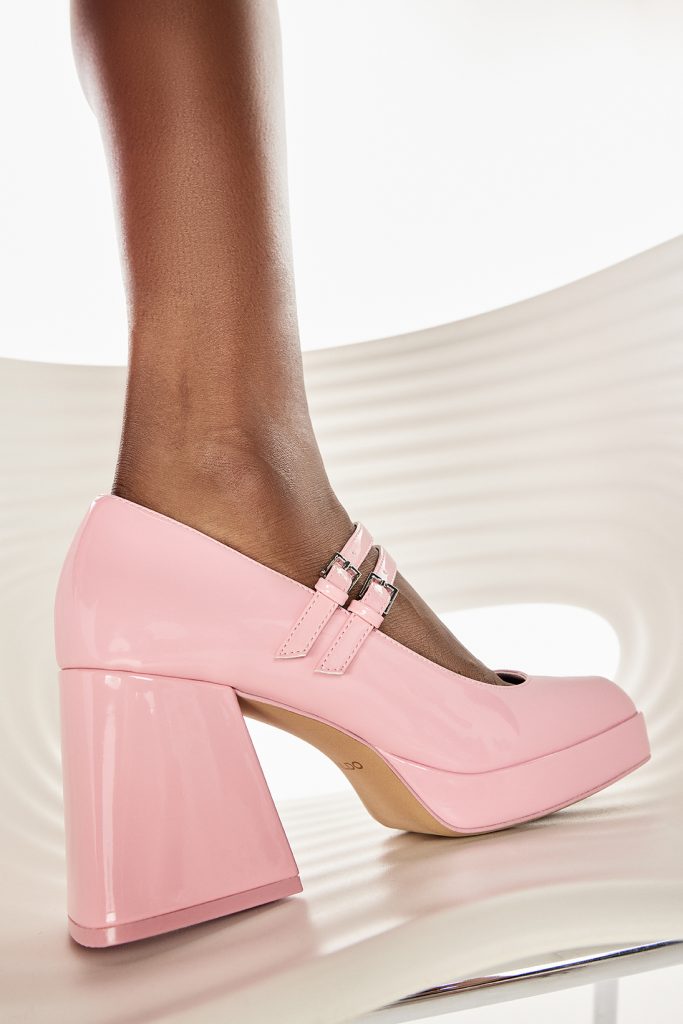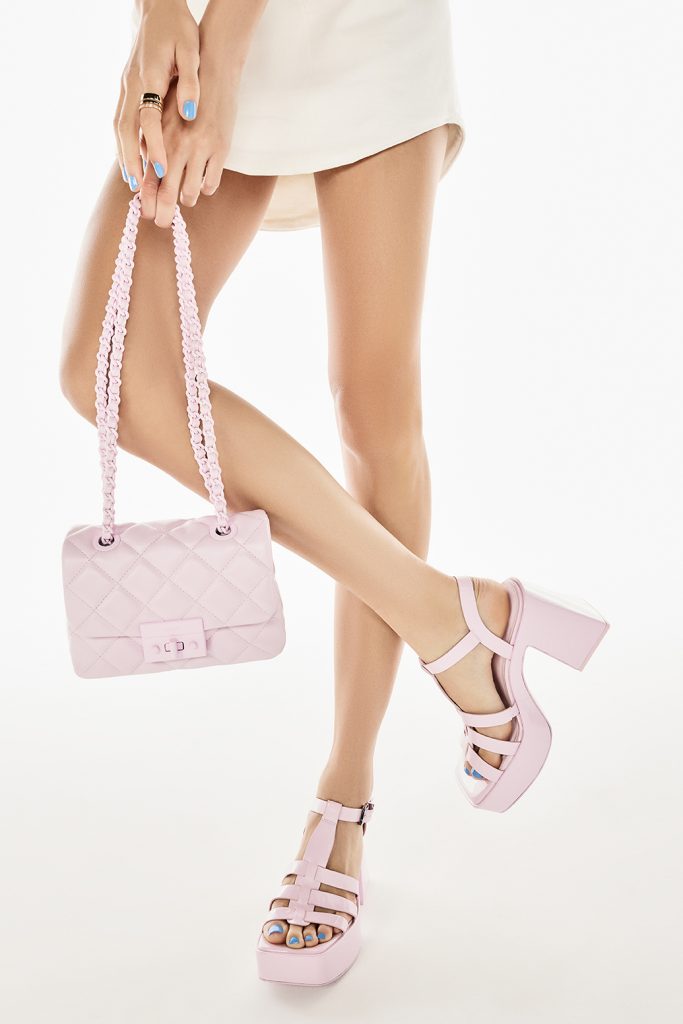 GENTLE SHADES
If you are looking for a piece that can be worn throughout the seasons, choose a practical Aldo bag in a soft, powder pink shade. In addition to being suitable for all summer, brighter outfits, you will be able to wear it in the colder months with darker combinations. These shades of pink are a great choice for upcoming weddings and other celebrations as they symbolize romance, and lift the mood, too. Pastel shades are a hit because they go perfectly with white pieces and denim, and Aldo has a wide range of handbags, heels and flip-flops that you will enjoy wearing.
Refresh your collection of fashion accessories and find your favorites in this season's must-have color!