PRVI ZNAKOVI PROLJEĆA U GULIVERU
Creepersice, vibrantne boje i klasični modeli... Sve su to aduti ovosezonske Guliver kolekcije tenisica.
Tenisice su već nekoliko sezona must have komad kada je u pitanju obuća te sigurno neće izaći iz mode još neko vrijeme. Svi modeli i oblici su poželjni – od "ružnih tatinih" tenisica, preko jednostavnih modela pa sve do tenisica na visoku platformu, odnosno creepersica. Razlog njihove popularnosti vjerojatno se krije u udobnosti, ali i modnoj svestranosti.
Creepersice su doživjele svoj comeback prije nekoliko godina kada smo ih počeli uočavati u kolekcijama svjetski poznatih dizajnera i celebrityja te su bile i Rihannin odabir kada je osmišljavala svoju kolekciju obuće. Guliver je svoje creepersice odlučio podići na novu razinu kombinirajući sportski look i eleganciju. Crne, srebrne ili bijele uz prugastu platformu sigurno će hvatati poglede i komplimente zbog svoje posebnosti. Ovo je jedan od onih modela tenisica koji savršeno slaže uz isprane traperice i majicu s neobičnim printom, ali može činiti čuda ako se usklade i uz jednobojno odijelo.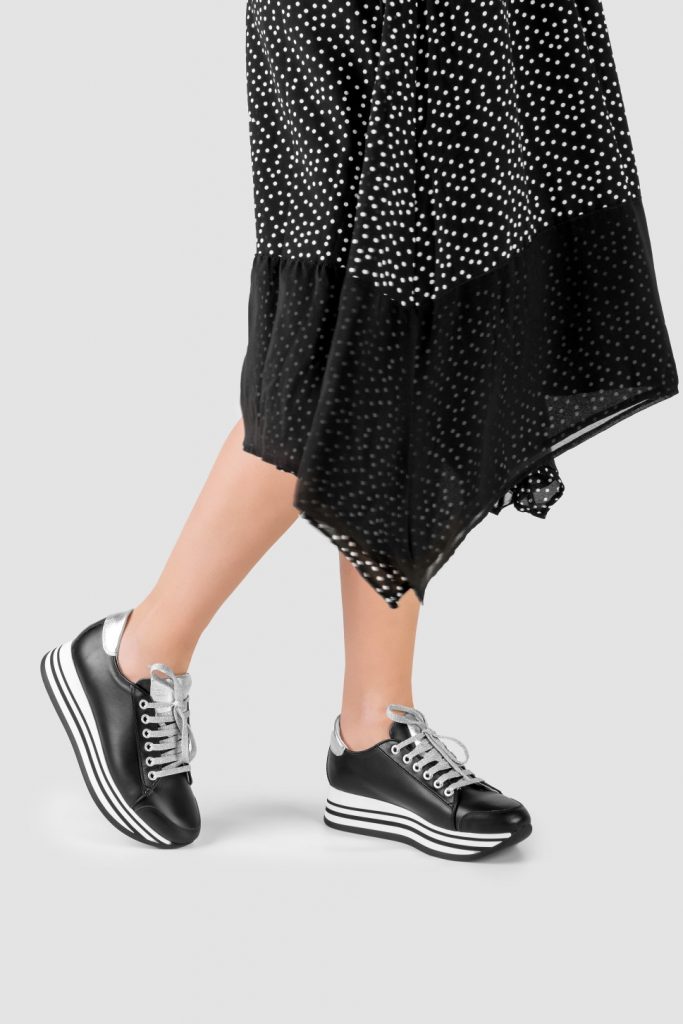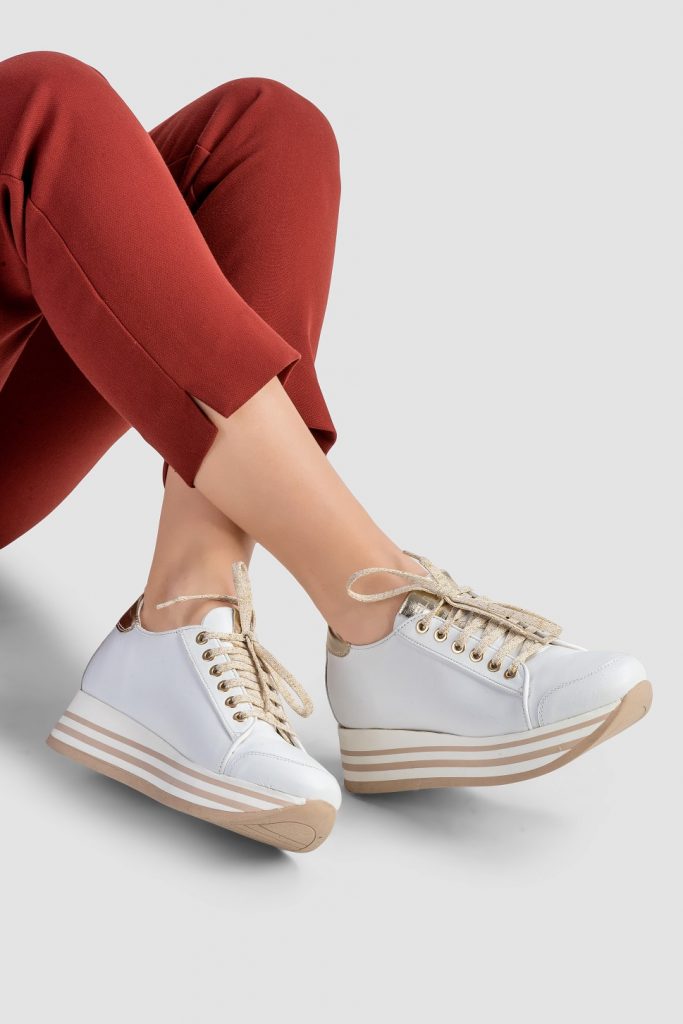 Nove kolekcije su na gradske ulice donijele odjevne komade u uočljivim neonskim i vibrantnim bojama koje su sestre Kardashian progurale na modnu scenu. Sve ljubiteljice upečatljivih modnih kombinacija zaljubit će se statement tenisice koje dolaze u ludim i intenzivnim nijansama crvene, ljubičaste, plave, žute i zelene s odličnim vezicama koje se izdvajaju u masi klasičnih bijelih. Svaki proljetni "jeans and white t-shirt outfit"  žudi za ovako "živim" tenisicama.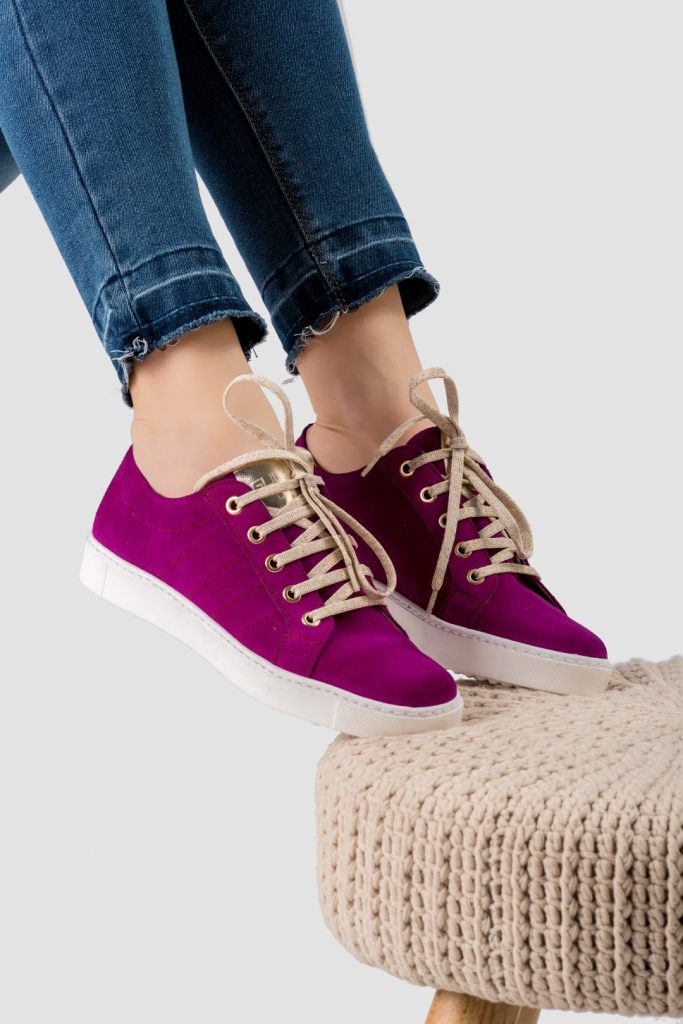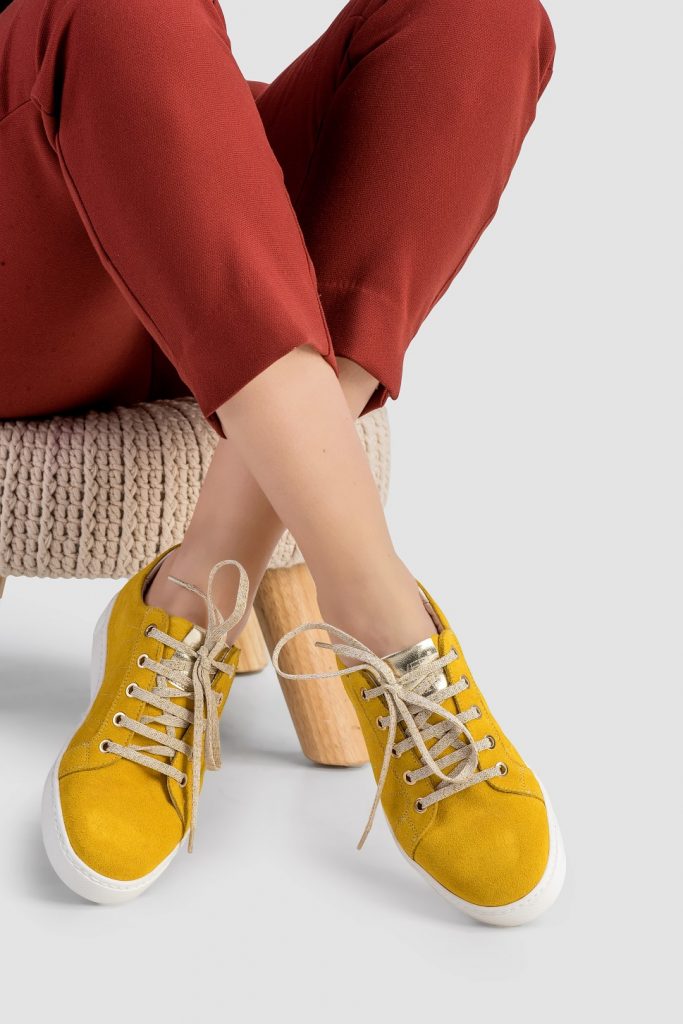 Za sve "modne ziherašice" tu su modeli u zemljanim tonovima krem i smeđe boje koji će odlično komplimentirati jednom od najvećih ovogodišnjih trendova – tigrastim suknjama i haljinama. Elegantni modeli u zlatnoj i srebrnoj boji mogu biti idealna zamjena cipelama na visoku petu za glamurozni, ali bezbrižni večernji izlazak.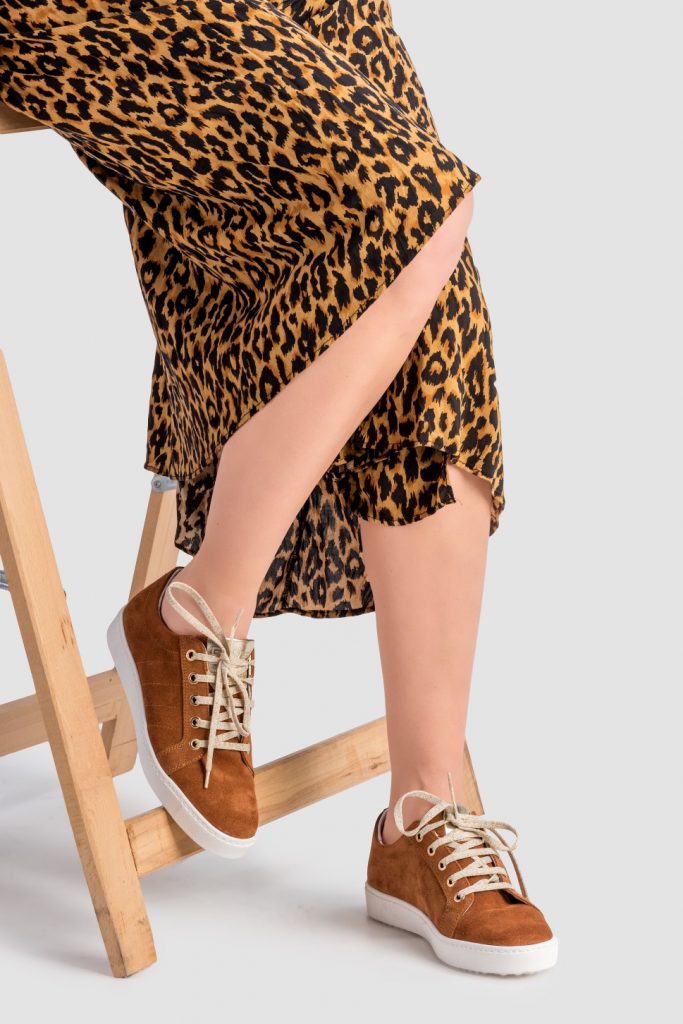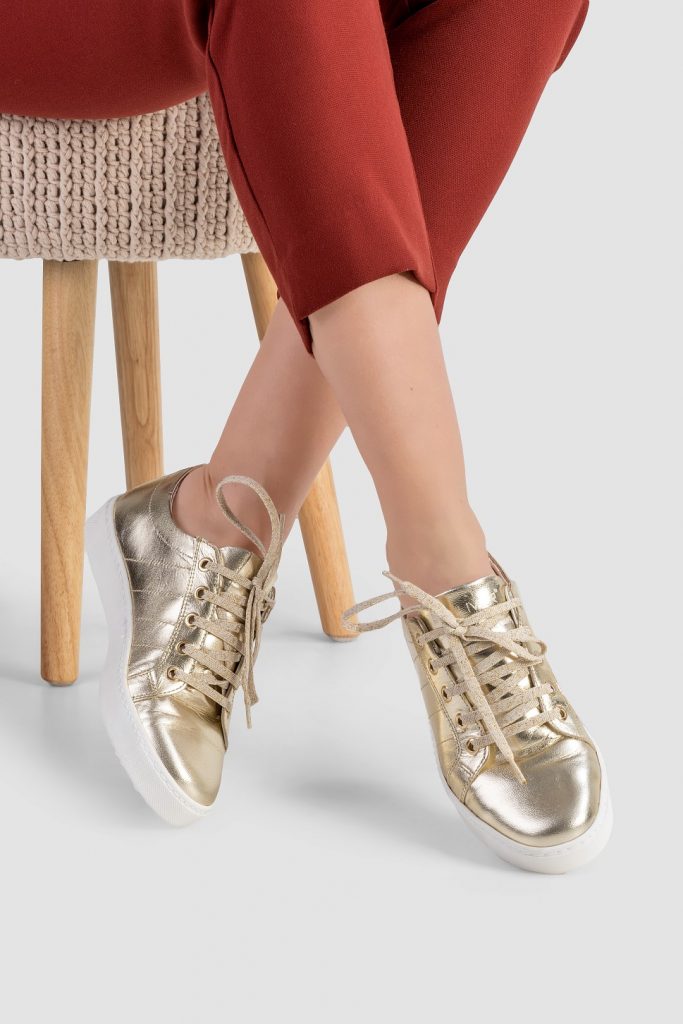 Od ove sezone, Guliver u ponudi ima i basic liniju tenisica u sklopu koje će modeli biti dostupni po cijenama od 399 i 499 kuna. Modeli iz basic linije, izrađeni od kvalitetne kože kao i ostatak kolekcije, bit će dostupni tijekom cijele sezone po uvijek istoj atraktivnoj cijeni u vašem omiljenom City Centeru one!