CITY MIX&MATCH
Find all the latest trends, irresistible fashion combinations and many other ideas on City Mix&Match - your favourite shopping centre's fashion portal!
Fashion scene has never been more playful! However, at the same time there is a new challenge: how to best fit the new fashion trends into your wardrobe, while keeping a touch of individuality? It seems the answer is just one click away!
Every week, City Mix&Match presents more than 100 selected items from the current offer by your favourite brands at City Center one. In addition to learning where to find the best fashion items at amazing prices in a matter of seconds, you will also discover some amazing tricks that will bring you so much pleasure while putting together your outfits. For instance, a formal white shirt can play a key role in a sporty outfit; combining leather items with ease in business outfits; and finding the courage to play with some elements of grunge style. Very interesting, don't you think?
Get inspired by famous Croatian influencers and their fashion choices, find great ideas for tasty recipes to impress your loved ones, and find the recommendations for must-have books you simply must read.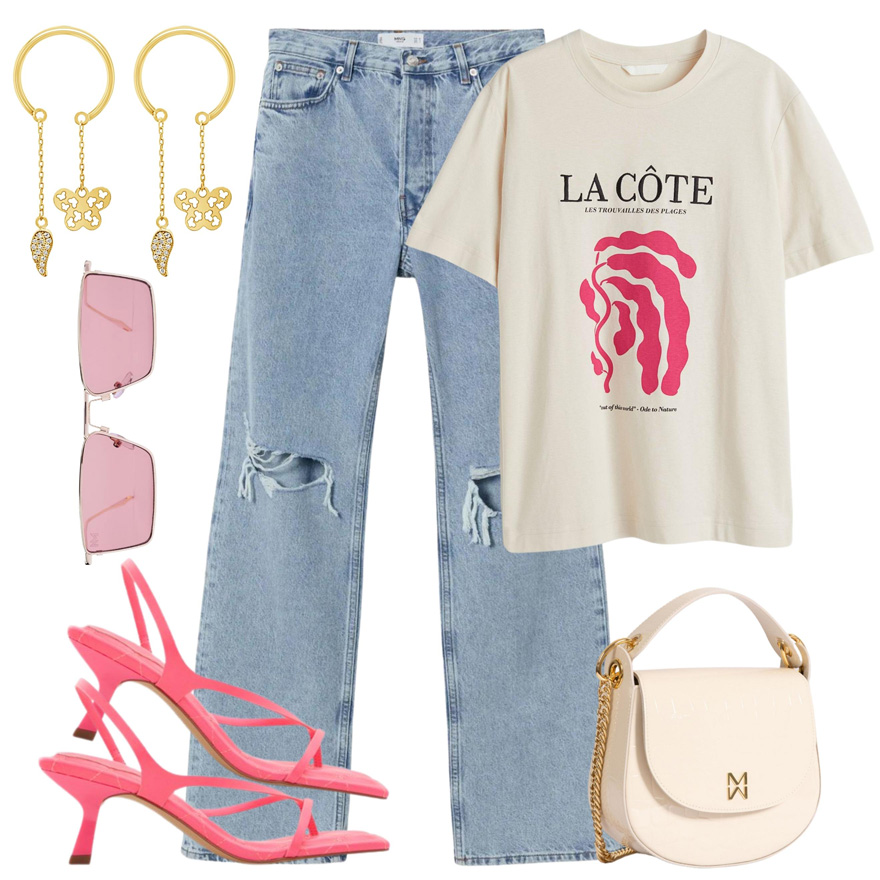 Naušnice, Zlatarna Dodić, 2252,50 kn; sunčane naočale, Nicole Marie, 200 kn; sandale, Aldo, 550 kn; traperice, Mango, 249,90 kn; majica, H&M, 69,90 kn; torba, Mona, 1089 kn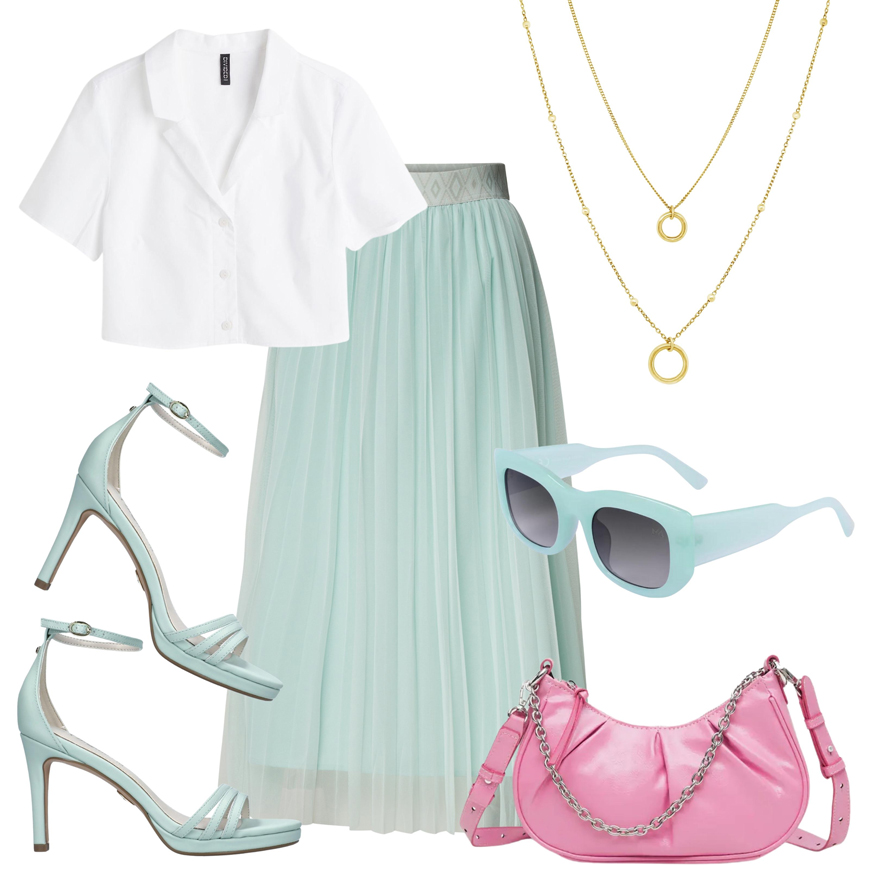 Košulja, H&M, 79,90 kn; sandale Buffalo, Mass, 599 kn; suknja Jake's, Peek & Cloppenburg, 299 kn; lančić, Zlatarna Dodić, 2754 kn; sunčane naočale, Nicole Marie, 350 kn; torba, Mango, 199,90 kn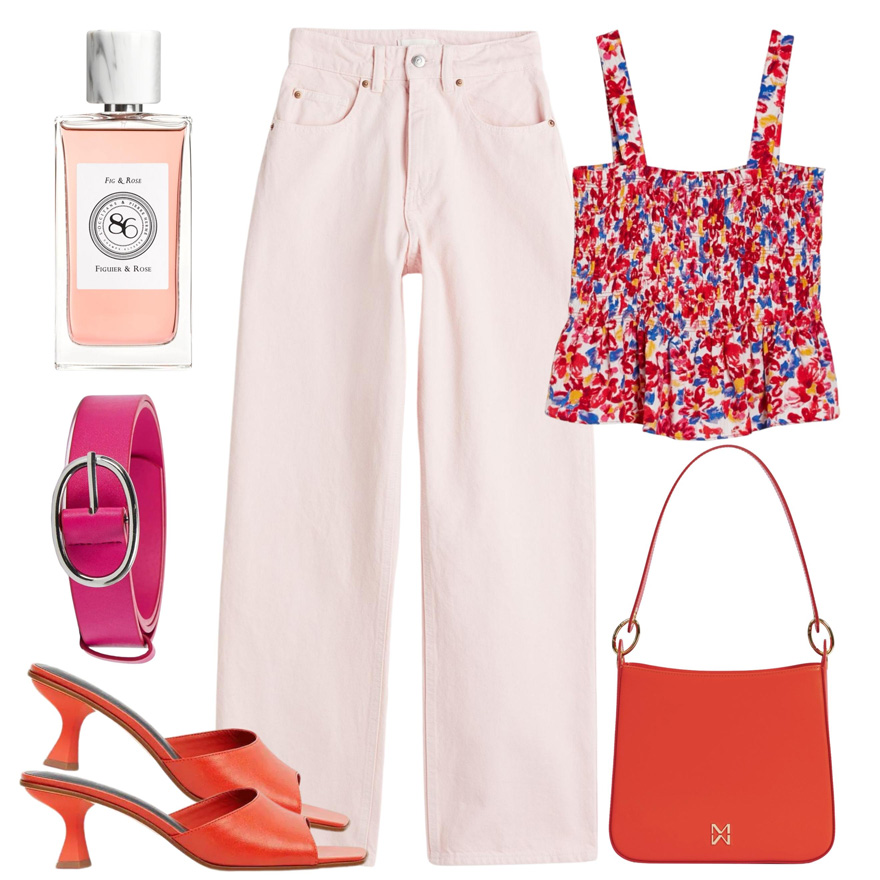 Miris Figuier & Rose edp 90 ml, L'Occitane, 799 kn; remen, Terranova, 59,90 kn; natikače, Mango, 249,90 kn; traperice, H&M, 199 kn; top, C&A, 149 kn; torba, Mona, 1059 kn
So, make sure you click on City Mix&Match and find a perfect mix of fashion and lifestyle!