BIANCA BALTI AND YAMAMAY IN HARMONY WITH NATURE
The Yamamay summer campaign points to an individual's relationship to nature and the impact of our actions on the world around us.
This campaign was filmed in Los Angeles, portrayed by Bianca Balti, Italian supermodel and former ambassador of "Basically Sexy" and "Say Sexy" Yamamay campaigns, surrounded by lush greenery while freshness, energy and vitality represent an optimistic view of the future, new opportunities and horizons.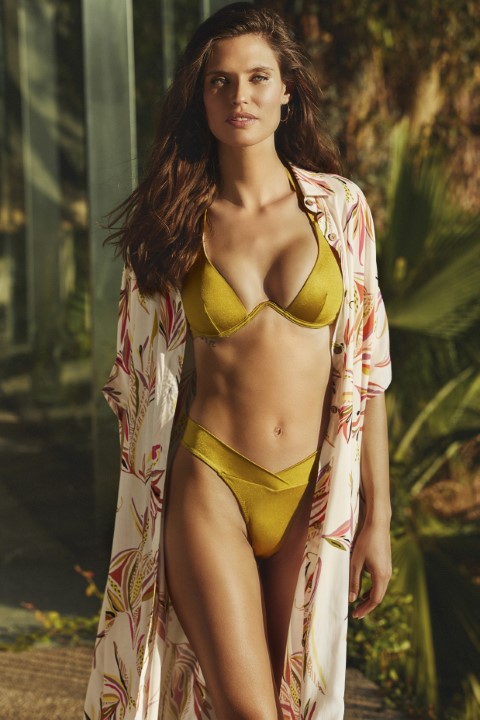 Yamamay and the Pianoforte Group, in collaboration with the One Ocean Foundation, have been promoting environmental protection for the third year in a row. A commitment to promote true values and raise awareness via strong action, invites customers around the world to approach the sea in a sustainable way.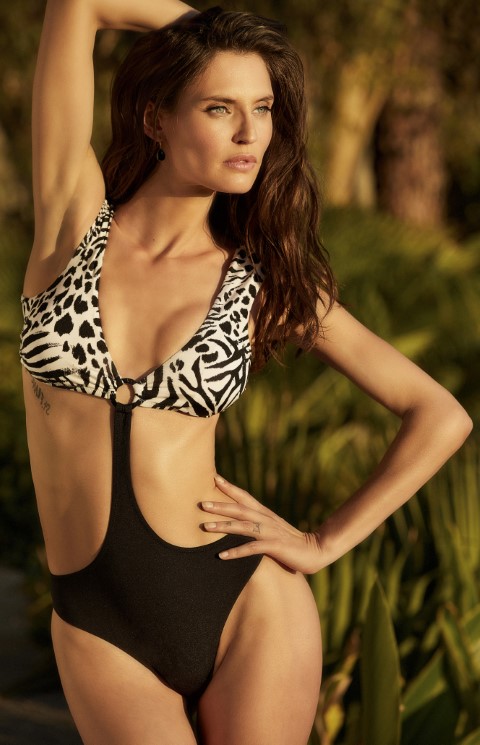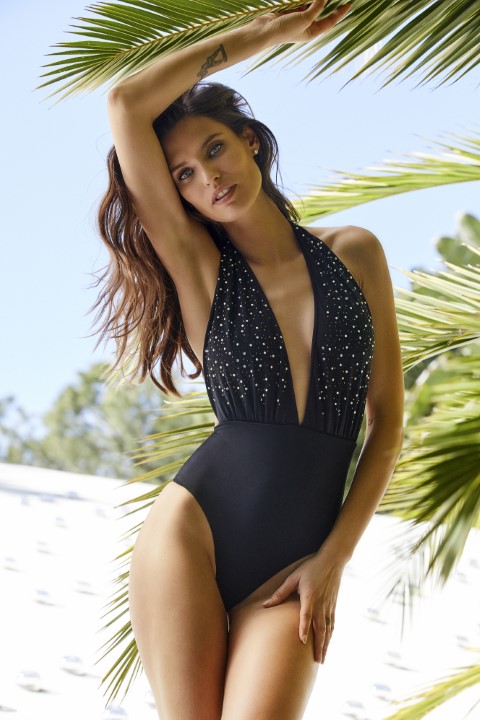 "I truly love nature and I believe we must respect and protect it. Life balance and our future depend on nature… Furthermore, I like that Yamamay is a brand that strives to change things. Look at their collections made from sustainable materials! Fashion has great power because it affects millions of people, so it must address important issues such as environment, and support scientific research." – Bianca Balti