MAGICAL CHRISTMAS SWAROVSKI COLLECTION
Let your home, and not only you, shine with a special glow this holiday season!
SWAROVSKI HOME COLLECTION
Let your home shine with a special glow this holiday season! From crystal figurines to Christmas tree ornaments, the Swarovski home collection is full of novelties, cheerful figurines and ornaments that spread holiday magic! Cheer up your loved ones and gift them with a shiny token of appreciation!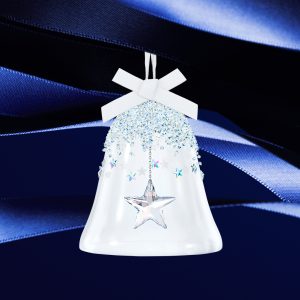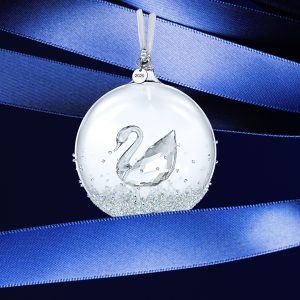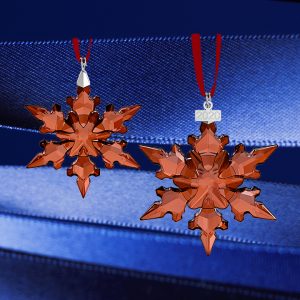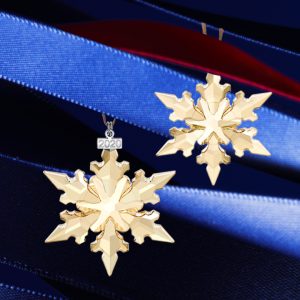 SWAROVSKI SPARKLING COLLECTION
Swarovski "Sparkling" collection is above all magnificent. The central, round crystal is surrounded with numerous smaller crystals of different sizes and shapes, lined up one below the other, forming a uniform and elegant whole.
They are the perfect choice for any celebration, and if you want to achieve a "wow" effect, we suggest combining earrings and necklaces from the same collection.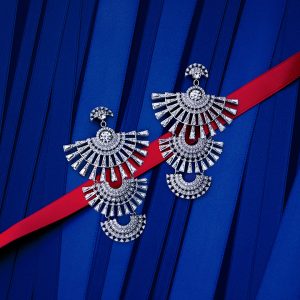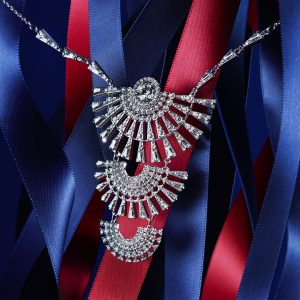 SWAROVSKI TENNIS COLLECTION
The Swarovski "Tennis" collection exudes timeless elegance. White crystals of different shapes add a dose of charm and seriousness at the same time. Thanks to its simple design, it can be worn with casual daily outfits, but it will also be a perfect choice for more festive occasions. This is certainly one of those collections that will never go out of fashion, so if you are not sure what to gift a loved one with for the upcoming holidays – believe me, you will not go wrong with the "Tennis" collection. Take advantage of a special promotion by December 20, because for every purchase over HRK 1,300, you will receive a Swarovski "Tennis" necklace as a gift!