COLORS OF FASHION&FRIENDS
Fashion&Friends presents a digital summer campaign "Colors of F&F". It is time to choose your ideal outfit for your favourite summer getaway and spice up your holidays with a kaleidoscope of colours.
Red is a colour that suits a more temperamental character. A colour that awakens the most intense feelings, passion and courage, desire for romantic summer adventures and having a crazy good time. Items from the collections by our famous brands such as Replay, Tommy Jeans, Calvin Klein and Liu Jo are your partners for an unforgettable summer.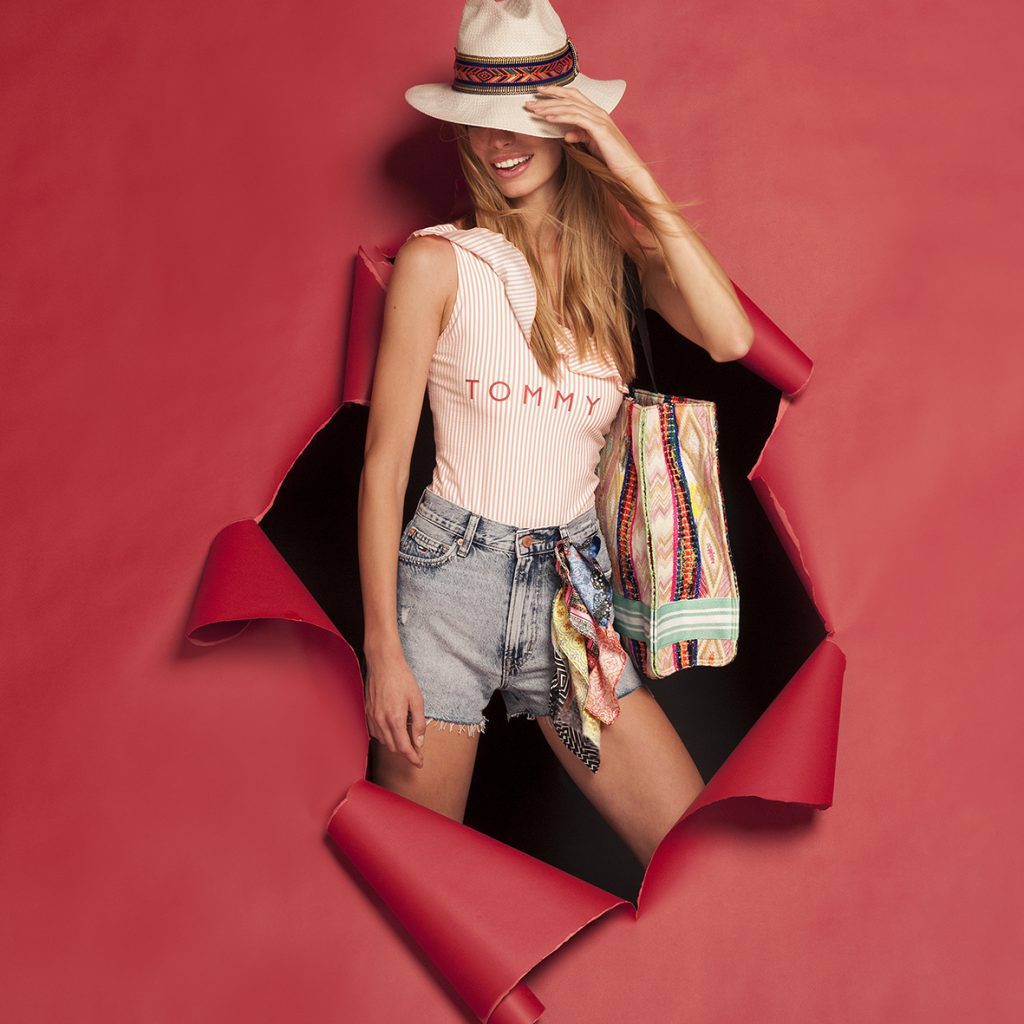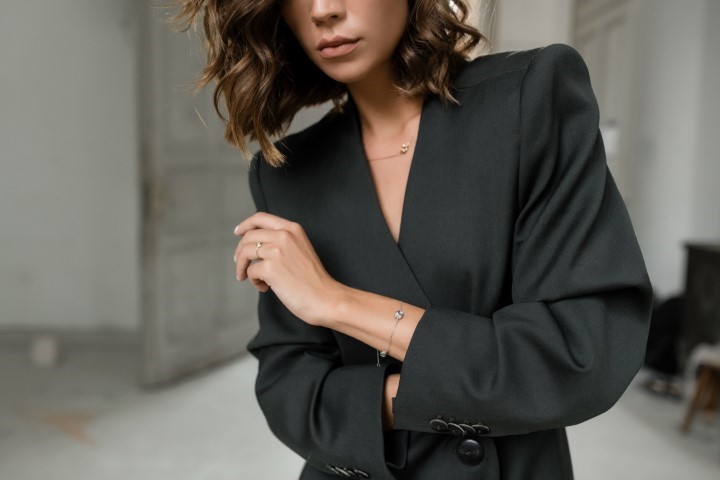 Grey is a perfect combination of white and black. It goes well together with other colours, it is sophisticated and classy, it suits a more serious, mysterious character. Glamorous outfits with grey are based on models from the summer collections by Superdry, Steve Madden, Desigual, Colors of California and Replay. Classic that lives forever.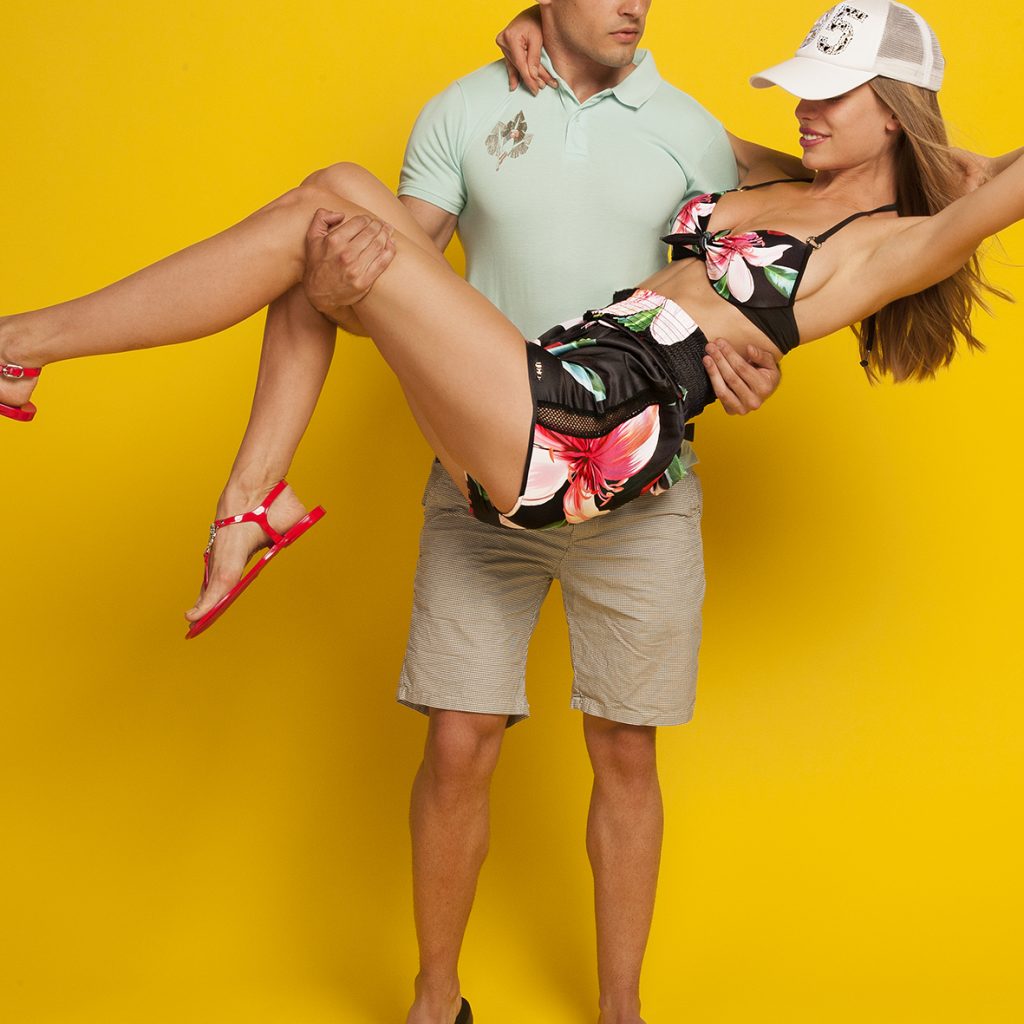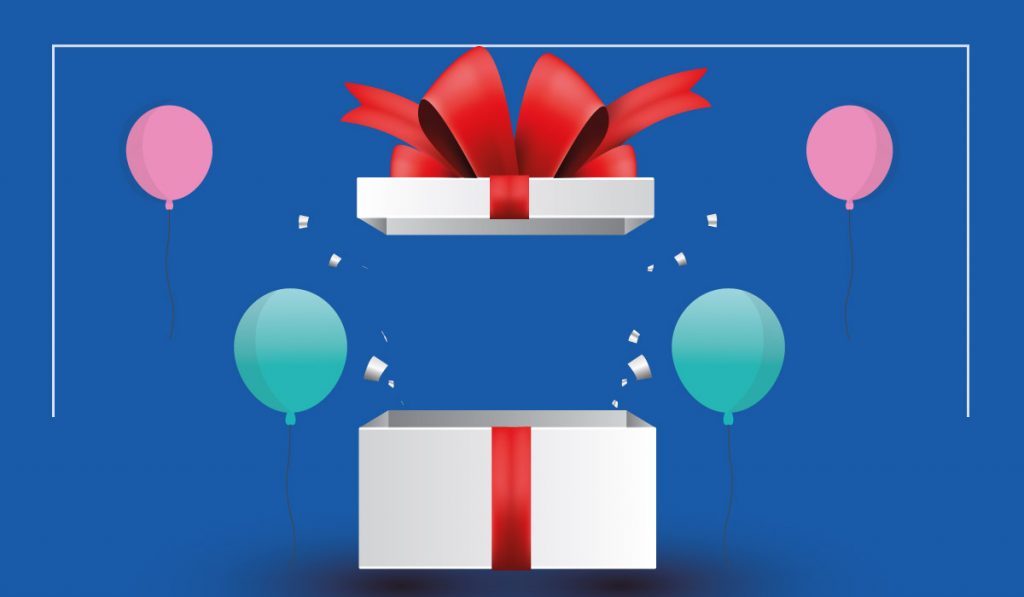 Yellow is an optimistic colour, colour of summer; it attracts attention and is suited to people with cheerful character. This joyful fashion story that will perfectly fit into hot summer days is presented by the following brands: Liu Jo, Tommy Hilfiger, Calvin Klein, Desigual and Replay.
Find selected models from the summer collections at Fashion&Friends store at your City Center one.