FASHION & FRIENDS CELEBRATES 15 YEARS WITH A NEW CAMPAIGN
The leading multibrand concept has stepped into the new season with an impressive fashion story celebrating fifteen years on the regional fashion scene
The latest Fashion&Friends campaign, created for the 2022 spring/summer collection, takes you to the south of Spain, with photos taken in the enchanting La Muralla Roja complex creating the fantasy of eternal summer. The Step Up campaign evokes everything that Fashion&Friends is – stylistic boldness, leaving the comfort zone and freedom not limited by time, place or mindset.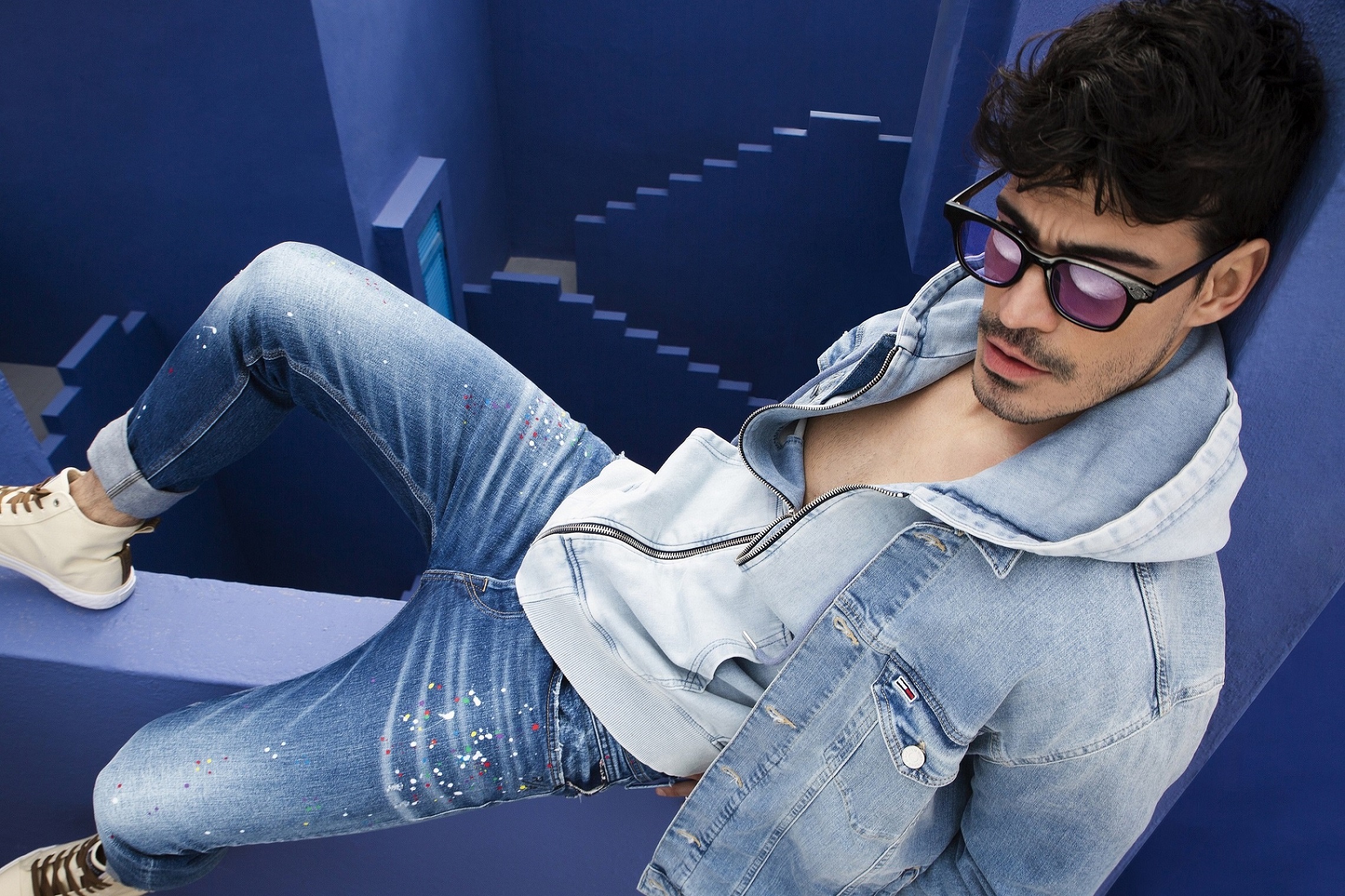 The styling flirts with retro 90s aesthetic, as well as with party glamour. It shows an interesting mix of everyday, evening and sporty pieces, including stonewashed denim, mini and midi-dresses, timeless chino pants and clean-cut shirts. Outfits play with layers and textures, and playful cuts and bold, pastel colors effortlessly evoke the Mediterranean temperament and easy living.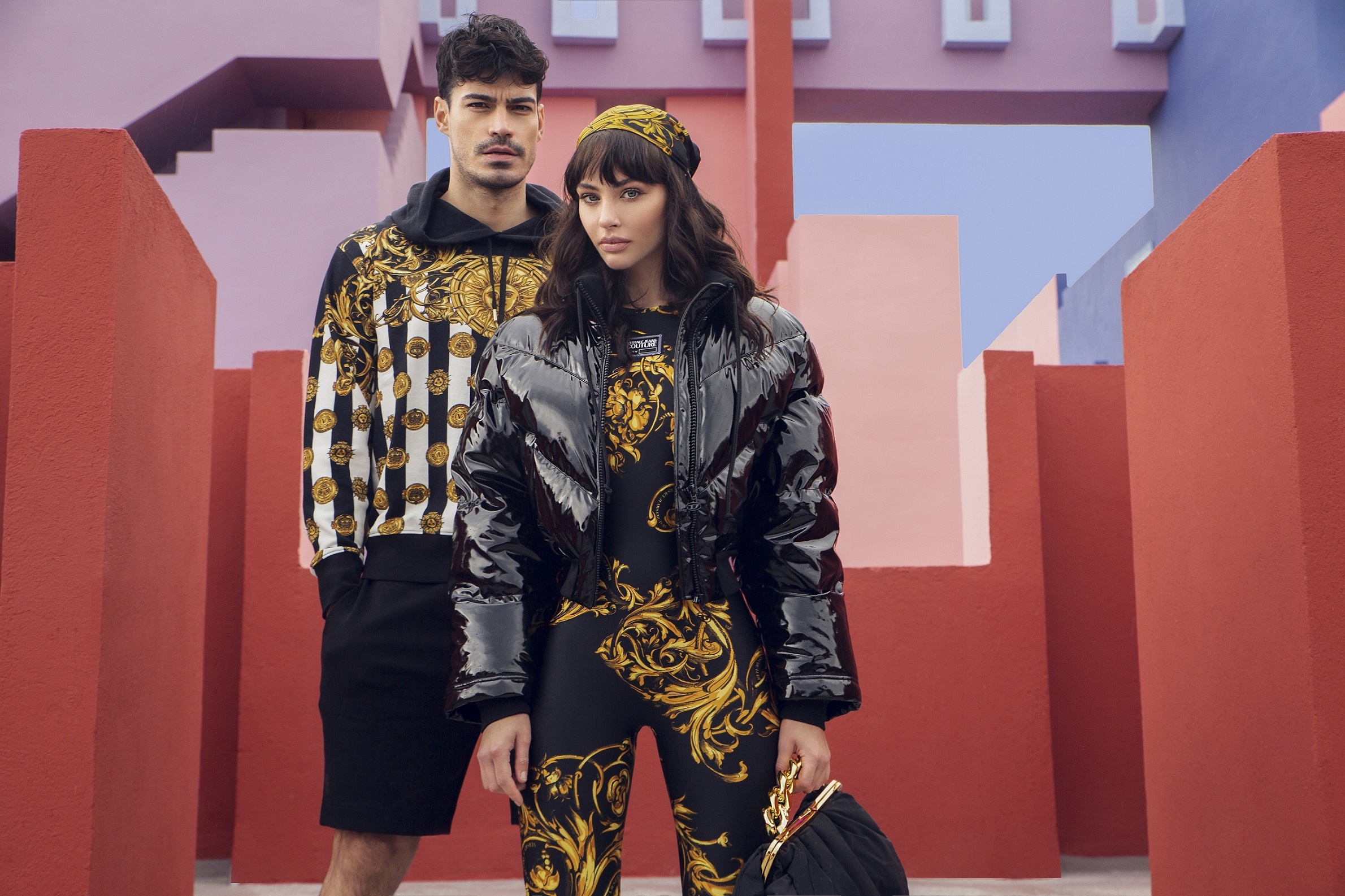 Outfits created for the upcoming warm season feature a handful of interesting details, from trendy sandals to silk scarves with prints, oversized sunglasses and handbags in vibrant shades.